News
8 research projects totaling $900K funded to focus on congenital heart defects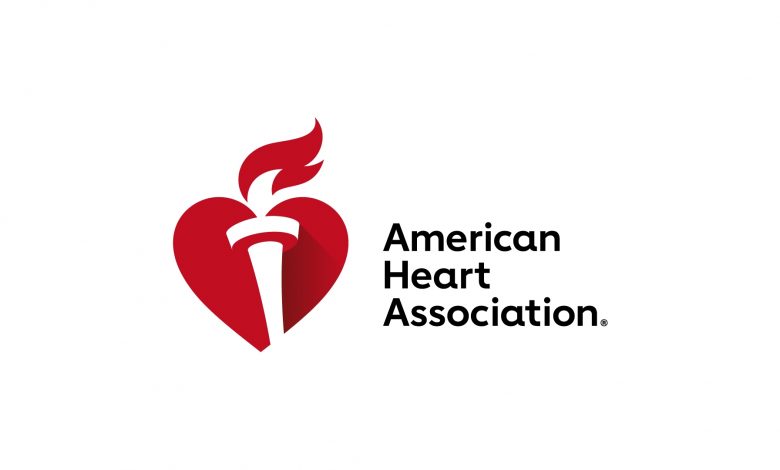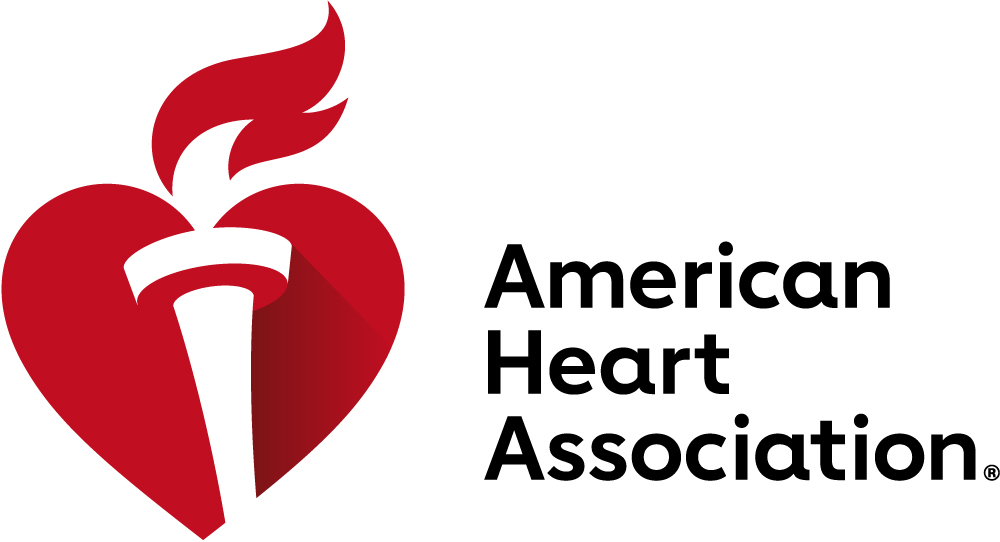 (NewMediaWire) – February 08, 2021 – DALLAS – For healthcare professionals and families to better understand and treat the number one birth defect in the United States, congenital heart defects (CHDs), ongoing research is critical, particularly as the impact of COVID-19 on overall heart health is investigated. The American Heart Association, the leading voluntary health organization devoted to a world of longer, healthier lives, and The Children's Heart Foundation, the nation's leading organization dedicated to funding congenital heart defect research, have made a joint commitment of $917,426 to further CHD research.

This is the eighth round of their co-funded Congenital Heart Defect Research Awards program. Funding will be distributed among eight research projects nationwide. The American Heart Association and The Children's Heart Foundation have pledged a total of $14.3 million to fund CHD research over 10 years.

The new grants have been awarded to:
Barbara Gonzalez Teran at The J. David Gladstone Institutes in San Francisco, California for work in exploring dysregulation of two protein coding gene interactions (GLYR1 and GATA4) by a CHD-associated variant and its impact on heart development.
Benjamin Streeter at Emory University in Atlanta, Georgia for work on electrospun polycaprolactone-based patches, tissue-compatible biomaterial, for enhancing cardiac progenitor cell reparative (a cell resource for restoring cardiac function) potential.
Dulguun Amgalan at Stanford University School of Medicine in Stanford, California for work in regulatory maps of endothelial cell differentiation to connect congenital heart disease risk variants to target genes.
Mingkun Wang at Cornell University in Ithaca, New York for work in mechanical regulation of YAP/TAZ activity, proteins which shuttle between the cytoplasm and the nucleus in response to multiple inputs, in the growth and maturation of atrioventricular valve.
Devin Laurence at the University of Oklahoma in Norman, Oklahoma for work on in-silico guided assessment and management of tricuspid regurgitation in patients with hypoplastic left heart syndrome.
Sathiyanarayanan Manivannan at The Research Institute at Nationwide Children's Hospital in Columbus, Ohio for work in developmental origins of hypoplastic left heart syndrome examined using genetically-linked RBFOX2 variants.
Alexis Leigh Krup at the University of California, San Francisco for work in dissecting specification of cardiac precursor cells at single cell resolution.
Jennifer Klein at Children's National Medical Center and Children's Research Institute in Washington, D.C. for work in mapping the geographic distribution of congenital heart disease and associated neurologic outcomes.

"By funding research directly related to advancing the prevention, diagnosis and treatment of congenital heart defects, we are investing critical resources for more children to survive into healthy adulthoods," said Mitch Elkind, M.D., M.S., FAHA, FAAN, president of the American Heart Association and professor of neurology and epidemiology at Columbia University in New York City. "Research is the foundation of the American Heart Association. Supporting innovative research saves and improves the lives of children, and that is of utmost importance to us."

Nearly 40,000 infants are born with congenital heart defects each year in the United States. About 25% of babies born with a CHD require invasive treatment in their first year of life[1]. Research that helps healthcare professionals understand, identify and treat CHDs is helping these children live longer, healthier lives. While medical advancements have improved over the years, many of these children and their families still face a lifetime of challenges. Today, it is estimated that more than 800,000 American adults are living with a CHD[1].

"At The Children's Heart Foundation, funding the most promising CHD research is our sole mission," said Kevin Slawin, chairman of The Children's Heart Foundation's Board of Directors. "Through this collaboration and our ongoing commitment to this important work, we strive to make a lasting impact in the lives of CHD patients and their families."

Scientists who are conducting research to advance knowledge for prevention and treatment of congenital heart defects are encouraged to submit applications for the next round of funding. For more about the American Heart Association and The Children's Heart Foundation's Congenital Heart Defects Research Awards, including deadlines for submitting proposals, please visit www.professional.heart.org/CHDResearchAwards.

Additional Resources:
To learn more about congenital heart defects, visit heart.org/CHD
For support for parents of young children diagnosed with CHDs or adults living with the impact of a CHD, visit SupportNetwork.heart.org

###

About the American Heart Association

The American Heart Association is a relentless force for a world of longer, healthier lives. We are dedicated to ensuring equitable health in all communities. Through collaboration with numerous organizations, and powered by millions of volunteers, we fund innovative research, advocate for the public's health and share lifesaving resources. The Dallas-based organization has been a leading source of health information for nearly a century. Connect with us on heart.org, Facebook, Twitter or by calling 1-800-AHA-USA1.

About The Children's Heart Foundation

The Children's Heart Foundation is the country's leading organization solely committed to funding congenital heart defect (CHD) research. The Children's Heart Foundation's mission is to advance the diagnosis, treatment, and prevention of congenital heart defects by funding the most promising research. To date, The Children's Heart Foundation has funded nearly $14 million of CHD research and scientific collaborations. For more information or to join our cause, visit www.childrensheartfoundation.org. Follow us on Facebook, Instagram, Twitter, and LinkedIn.

For Media Inquiries:

American Heart Association:


Tracie Bertaut, APR, Tracie.Bertaut@heart.org; (504) 722-1695

For Public Inquiries: 1-800-AHA-USA1 (242-8721)

heart.org and stroke.org

The Children's Heart Foundation:


Sally Powers, spowers@childrensheartfoundation.org

For Public Inquiries: (847) 634-6474
---

[1] Virani SS, Alonso A, Aparicio HJ, Benjamin EJ, Bittencourt MS, Callaway CW, Carson AP, Chamberlain AM, Cheng S, Delling FN, Elkind MSV, Evenson KR, Ferguson JF, Gupta DK, Khan SS, Kissela BM, Knutson KL, Lee CD, Lewis TT, Liu J, Loop MS, Lutsey PL, Ma J, Mackey J, Martin SS, Matchar DB, Mussolino ME, Navaneethan SD, Perak AM, Roth GA, Samad Z, Satou GM, Schroeder EB, Shah SH, Shay CM, Stokes A, VanWagner LB, Wang N-Y, Tsao CW; on behalf of the American Heart Association Council on Epidemiology and Prevention Statistics Committee and Stroke Statistics Subcommittee. Heart disease and stroke statistics—2021 update: a report from the American Heart Association [published online ahead of print January 27, 2021]. Circulation. doi: 10.1161/CIR.0000000000000950