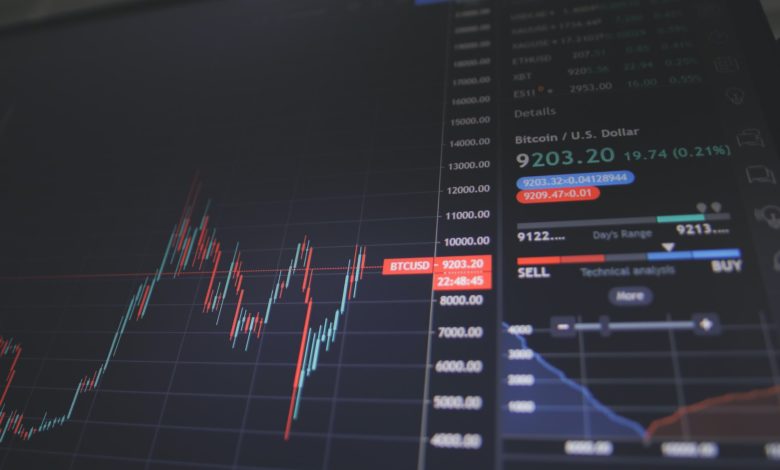 In today's trading news, several companies are making noteworthy strides.
Quantum Energy Inc. (QTEK) is at the top of the leaderboard. The energy production company is witnessing an impressive surge, with shares up by a remarkable 187.21%. Investors are showing great interest, as evidenced by the high trading volume of 14.635 million shares.
Customer relationship management and business process outsourcing services provider, Atento S.A. (ATTO), is also making significant strides. The company's shares are up by 36.99%, and about 800.744 thousand shares have exchanged hands today.
Next up, we have Nexteligent Holdings, Inc. (NXGL). The company, which offers advisory services to businesses and healthcare institutions, is enjoying a 17.90% boost, with a trading volume of 50.28 thousand shares. Smart windows manufacturer, View Inc. (VIEW), is enjoying a 7.11% increase and a trading volume of 1.024 million shares.
In biotechnology, Tempest Therapeutics, Inc. (TPST), which is focused on oncology, is witnessing an increase of 10.81%, with a trading volume of 3.44 thousand shares. T2 Biosystems, Inc. (TTOO), known for its innovative medical diagnostic products, is experiencing a positive shift as well. Shares are up by 17.12%, with a considerable 5.864 million shares in trading volume.
Pharmaceutical product discovery and development firm, Lexicon Pharmaceuticals, Inc. (LXRX), is showing a 16.04% increase today. Investors have traded 3.082 million shares so far. Clinical-stage biopharmaceutical company, Iovance Biotherapeutics, Inc. (IOVA), is on the rise with a 15.23% increase. Today, 676.649 thousand shares have been traded.
Design and manufacturing of wearable devices firm, Wearables Devices Ltd. (WLDS), is up 5.13%, with 123.366 thousand shares being traded. Entertainment company, Liquid Media Group Ltd. (YVR), has seen a 5.06% increase, with a trading volume of 9.65 thousand shares. Spire Global, Inc. (SPIR), a provider of space-based data and analytics, is up 4.99%, with 38.424 thousand shares being traded.
Lastly, Pacific Biosciences of California, Inc. (PACB), a provider of sequencing systems, is seeing an increase of 4.97%, with a trading volume of 219.12 thousand shares.
Stay tuned for more updates on market movers.