News
Alternative Wellness Health Announces Amethyst Water is Now Available for Sale on Our Online Website Shop and New Affiliate Program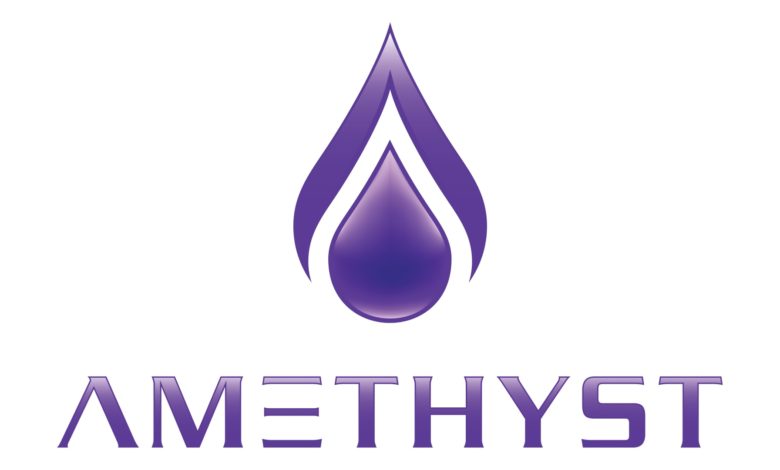 RANCHO CORDOVA, CA –

(NewMediaWire) – September 07, 2023 –  Alternative Wellness Health, Inc. (EXMT) is pleased to announce our customers can now order our complete Amethyst Water product line from our online website shop. Please visit https://amethystbeverage.com/amethyst-shop/ to order.
With the launch of our new products in August the company is expanding our domestic sales and marketing team across the Country. With our sales force in full swing, we are looking to expand our marketing efforts to support their initiatives as well as our potential vendors. Numerous vendor applications have been submitted.
Amethyst is on track to grow our affiliate program which will be able to be accessed through our http://LiveAmethystCBD.com website. As an affiliate, you can earn money promoting and driving sales for Amethyst Water and CBD products. Commissions from sales generated by the links will be paid out for each affiliate sale. For additional information regarding our affiliate program please email support@liveamethystcbd.com.
We are scheduled for a festival in October at the London Bridge Days Music Festival in Lake Havasu, Arizona and we will not only have our Premium Beverages (Orange Mango & Pineapple Coconut), but we will also be debuting our "Water Only" line with no flavor but with our standard Aloe Vera, Fulvic Acid, and Ionic Minerals. Our motto of "It's Just Better Water" is truly being marketed at a higher level now and that includes our higher PH levels as well. This now enables us to own the water market from soup to nuts at events with our entire "Premium Water" line.
We have several events and festivals we're currently in negotiations with to round out our Q4 schedule that will include both our Water and CBD Product line. We expect to announce these events in the upcoming weeks.
About Alternative Wellness Health, Inc. (EXMT)
Alternative Wellness Health, FKA Anything Technologies Media (EXMT) is a manufacturing and marketing company involved in the sales and marketing of CBD Health products and software applications. ATM is the parent company of subsidiary Corporations and is focused on partnerships and acquisitions in innovative technologies and manufacturing sectors. The company and partners each have their own professional management team with extensive backgrounds in finance, manufacturing, marketing, and distribution. ATM's goal is to combine the expertise of our team members to create a cohesive force, which will carry the company forward in the marketplace.
Follow us on Twitter @ https://twitter.com/drinkamethyst
Follow us on Instagram @ https://instagram.com/liveamethystcbd
Follow us on the Web http://liveamethystcbd.com & https://amethystbeverage.com/
Safe Harbor Statement
Certain statements made in this press release constitute forward-looking statements that are based on management's expectations, estimates, projections, and assumptions. Words such as "expects," "anticipates," "plans," "believes," "scheduled," "estimates" and variations of these words and similar expressions are intended to identify forward-looking statements. Forward-looking statements are made pursuant to the safe harbor provisions of the Private Securities Litigation Reform Act of 1995, as amended. These statements are not guarantees of future performance and involve certain risks and uncertainties, which are difficult to predict. Therefore, actual future results and trends may differ materially from what is forecast in forward-looking statements due to a variety of factors. All forward-looking statements speak only as of the date of this press release and the company does not undertake any obligation to update or officially release any revisions to forward-looking statements to reflect events, circumstances, or changes in expectations after the date of this press release.
Contact:
Anything Technologies Media, Inc.
info@anythingtechnologiesmedia.com
View the original release on www.newmediawire.com