News
American Heart Association CEO again honored as elite nonprofit leader, health equity champion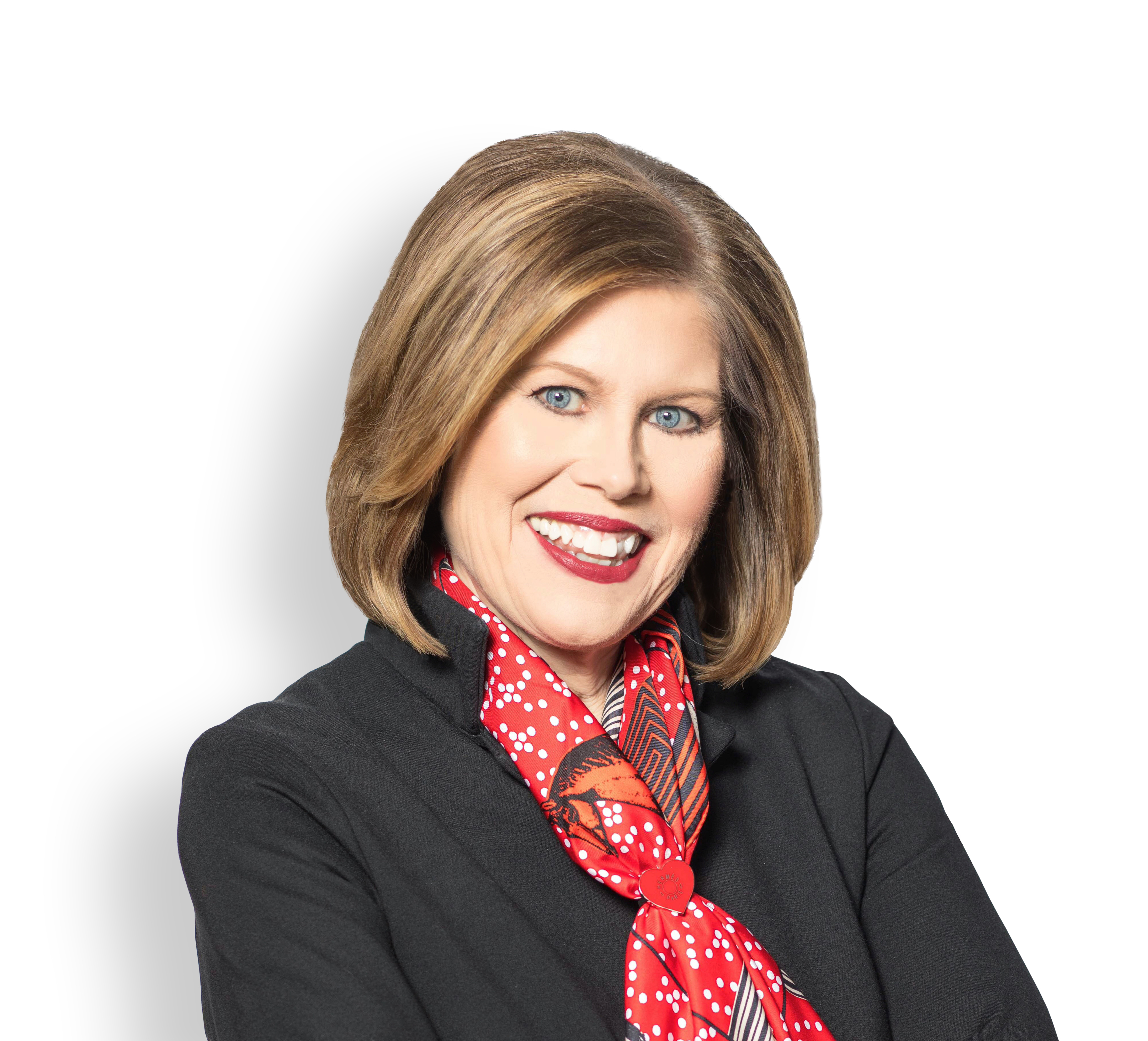 (NewMediaWire) – August 07, 2023 – DALLAS — Nancy Brown, chief executive officer of the American Heart Association, has again been recognized for elite leadership in the 26th annual listing of The NonProfit Times Power & Influence Top 50. For more than three decades, The NonProfit Times has been a leading trade publication providing news, information and insight into nonprofit management.
Brown, who is now appearing for the 8th time on this list, was recognized specifically for her leadership as a champion for equitable health. The NonProfit Times writes: "The name has "heart" in it, but Brown is a warrior for equitable health, connecting science, technology, and overall public health. Every impact can't be included in a small space. Start with the AHA Center for Accelerated Drug Discovery, her $85 million research and innovation enterprise One Brave Idea, and the roughly dozen board and World Economic Forum leadership roles."
The American Heart Association, under Brown's leadership as CEO since 2008, has become the global thought leadership authority on cardiovascular and brain health, as well as overall health and well-being. With an industry reputation for forging powerful collaborations – together with 40 million volunteers, supporters and staff – Brown is known for consistently championing equitable health for everyone everywhere while remaining committed to innovation at the intersection of science, technology and public health.
"I am honored to be in company with so many respected leaders who are recognized this year by The NonProfit Times Power & Influence Top 50," said Nancy Brown, CEO American Heart Association.  "The remarkable staff, volunteers and supporters at the American Heart Association are the essence of this honor, and I am grateful for their dedicated efforts to advance our lifesaving mission."
The 2023 honorees identified for exclusive membership in the 26th annual Power & Influence Top 50 were selected from a group of roughly 300 top nonprofit executives. A diverse committee of The NonProfit Times editorial staff, independent contributors and other key executive stakeholders were involved in the final selection process.
The honorees and their guests will be celebrated in person next month in Washington, D.C. during the annual NPT Power & Influence Top 50 Gala at The National Press Club. At that time, one of the honorees will also receive the NPT Influencer of the Year award.
About the American Heart Association
The American Heart Association is a relentless force for a world of longer, healthier lives. We are dedicated to ensuring equitable health in all communities. Through collaboration with numerous organizations, and powered by millions of volunteers, we fund innovative research, advocate for the public's health and share lifesaving resources. The Dallas-based organization has been a leading source of health information for nearly a century. Connect with us on heart.org, Facebook, Twitter or by calling 1-800-AHA-USA1.   
###
For Media Inquiries: 214-706-1173
Laura Gorr: 913-940-7354; laura.gorr@heart.org  
For Public Inquiries: 1-800-AHA-USA1 (242-8721)
heart.org and stroke.org