News
Amethyst Expands Product Line to Greatly Improve Future Revenues and Profits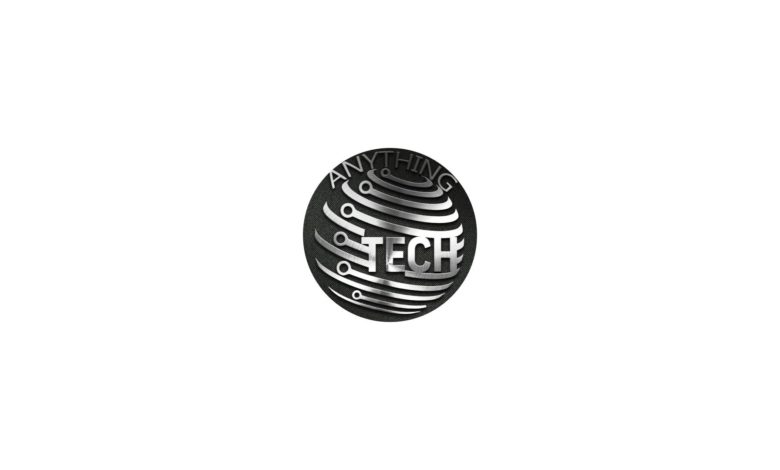 RANCHO CORDOVA, CA –

(NewMediaWire) – August 08, 2023 – Alternative Wellness Health, Inc. (EXMT), is pleased to announce the expansion of its new line of CBD products. We have fully developed and enhanced our packaging and are now moving forward with larger chains, in particular Grocery, Convenience Store and large dispensary chains.
We have our COAs completed now "After Packaging" that will give our clients the confidence of our product makeup. These can now be seen on our websites. We are now looking to package our Delta 9 HDI Premium Beverages into shots rather than full 16oz bottles. While this is a specialty item, we believe the festival and concert goers will appreciate the smaller package and purchase multiple shots. In addition to that, we're also moving forward on our Amethyst Premium Water without CBD.
Our plan on the Premium Water is that we will be the only water with the ingredients we have that quite literally allow us to say "It's Just Better Water". We will look to promote this in the chains mentioned above, but also be the promoters of water at the festivals and events in order to be the ONLY water sold. This means that our Premium Water and our CBD Premium Water will be the only products available at our upcoming events.
About Alternative Wellness Health, Inc. (EXMT)
Alternative Wellness Health, Inc. FKA: Anything Technologies Media (EXMT) is a manufacturing and marketing company involved in the sales and marketing of CBD Health products and software applications. ATM is the parent company of subsidiary Corporations and is focused on partnerships and acquisitions in innovative technologies and manufacturing sectors. The company and partners each have their own professional management team with extensive backgrounds in finance, manufacturing, marketing, and distribution. ATM's goal is to combine the expertise of our team members to create a cohesive force, which will carry the company forward in the marketplace.
Please follow us on Social Media:
Follow us on Twitter @https://twitter.com/drinkamethyst
Follow us on Instagram @https://instagram.com/liveamethystcbd
Follow us on the Web: http://liveamethystcbd.com and https://amethystbeverage.com/
Safe Harbor Statement:
Certain statements made in this press release constitute forward-looking statements that are based on management's expectations, estimates, projections, and assumptions. Words such as "expects," "anticipates," "plans," "believes," "scheduled," "estimates" and variations of these words and similar expressions are intended to identify forward-looking statements. Forward-looking statements are made pursuant to the safe harbor provisions of the Private Securities Litigation Reform Act of 1995, as amended. These statements are not guarantees of future performance and involve certain risks and uncertainties, which are difficult to predict. Therefore, actual future results and trends may differ materially from what is forecast in forward-looking statements due to a variety of factors. All forward-looking statements speak only as of the date of this press release and the company does not undertake any obligation to update or officially release any revisions to forward-looking statements to reflect events, circumstances, or changes in expectations after the date of this press release.
Contact:
Anything Technologies Media, Inc. info@anythingtechnologiesmedia.com
View the original release on www.newmediawire.com