News
Blockchain Developer Afun Announces ISMS Certification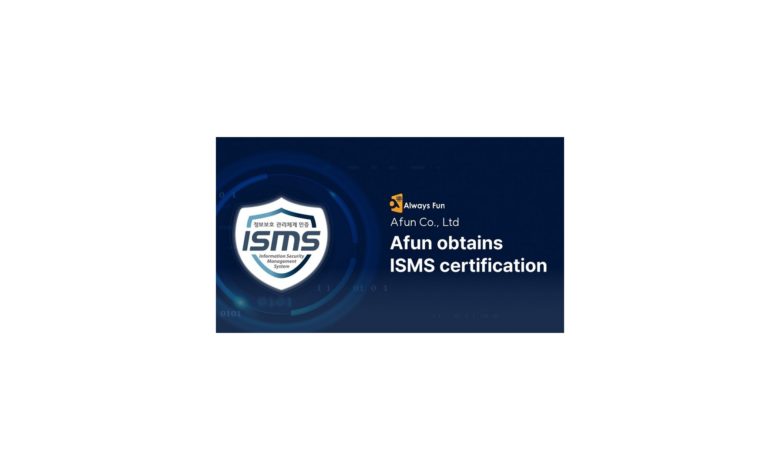 Seoul, Korea –

(NewMediaWire) – April 14, 2023 – Blockchain developer Afun Co., Ltd.
announces that it has obtained ISMS certification following the
certification of the International Information Protection Management System
(ISO 27001).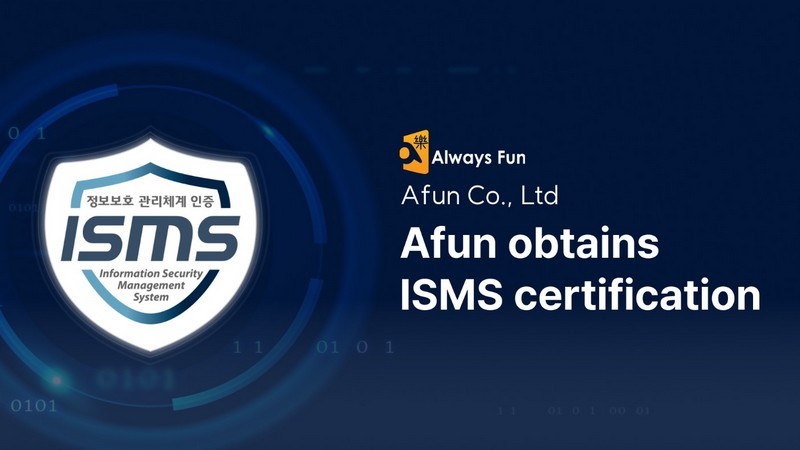 ISMS is issued by the Korea Internet
Promotion Agency under the Ministry of Science and ICT when it meets a total of
80 standards, including 16 management systems such as risk management and
management system operation, human security, external security, access control,
encryption, system security, and disaster recovery.
Afun Co., Ltd. is a company with
proven blockchain and digital wallet development capabilities, has contracted with
companies in the financial, transportation, and education fields, and operates
a digital wallet-based platform ALock Wallet. In addition, it is operating an
NFT service (My Meta Gallery) utilizing the Samsung SDS blockchain platform
Nexledger, and recently signed a contract with the U.S. financial company
"MK Lending" for the token securities (STO) business and is creating
a new financial investment environment.
Stacy Kim, marketing team manager of Afun said, "It is very meaningful to obtain 'ISMS'
certification, and through this certification, we will apply the information
protection management system to ALock Wallet (digital wallet platform) to
prevent and manage security violations systematically."
Media Contact
Company: Afun Co., Ltd.
Contact: Media Team
Email: seongah@a-fun.co.kr
Website: https://www.a-fun.co.kr/
SOURCE: Afun Co., Ltd.