News
BrewBilt Manufacturing Sales For 1st Quarter of 2023 Indicate Growth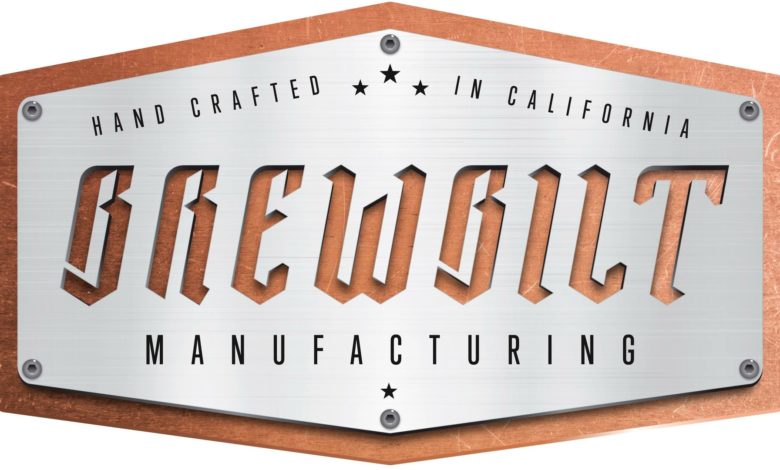 GRASS VALLEY, CA –

(NewMediaWire) – May 11, 2023 – Today BrewBilt Manufacturing Inc. (the "Company") (OTCPINK: BBRW) announces that sales for the quarter ending March 31, 2023 are approximately $350K.
The Company's revenues were $352,341 for the three months ending March 31, 2023 compared to $11,300 for the three months ending March 31, 2022. During the first quarter of 2023, the Company completed and delivered five jobs with an average sale of $70,468 compared to five jobs with an average sale of $2,260 during the first quarter of 2022. The sales in Q1 2022 were primarily pass-through equipment, such as flow meters, whereas in Q1 2023, the jobs included fabrication of equipment with longer production times. Of the total revenue in Q1 2023, $32,856 was from related party BrewBilt Brewing. The overall working capital (deficit) decreased from $(4,200,956) at December 31, 2022 to $(4,103,368) at March 31, 2023 due to a decrease in deferred revenue and a decrease in derivative liabilities.
The Company has account receivables of $233K along with deferred revenue of $1.1M for existing jobs currently in production. The Company accounts for sales upon completion and delivery of a customer order.
ABOUT BREWBILT MANUFACTURING INC.: 
BrewBilt Manufacturing designs and manufactures custom brewing and fermentation equipment for craft brewers and microbreweries.  
FORWARD-LOOKING STATEMENTS: This press release contains forward-looking statements. Forward-looking statements provide current expectations or forecasts of future events and are not guarantees of future performance, nor should they be relied upon as representing management's views as of any subsequent date. The forward-looking statements are based on management's expectations and are subject to a number of risks and uncertainties. Although management believes that the expectations reflected in such forward-looking statements are reasonable, actual results may differ materially from those expressed or implied in such statements. Risks and uncertainties that could cause actual results to differ materially include, without limitation, the Company's ability to effectively execute its business plans; unforeseen construction delays; the Company's need for additional capital; changes in general economic and financial market conditions; changes in the competitive environment; litigation; losses, customer bankruptcy, claims and assessments; and regulatory or legislative requirements affecting the Company's business. Management may elect to update forward-looking statements at some future point; however, it specifically disclaims any obligation to do so.
Contact:
Jef Lewis, Chairman and CEO
BrewBilt Manufacturing Inc. – BBRW
(530) 802-5023
Info@BrewBilt.com
Source: BrewBilt Manufacturing Inc.
View the original release on www.newmediawire.com