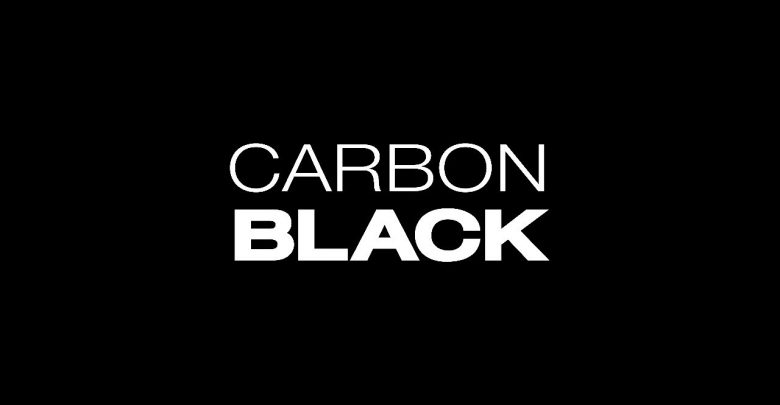 Waltham, MA: Sofware security firm, Carbon Black (NASDAQ:CBLK) reported its results for the fourth quarter of 2018 where it managed to beat analyst expectations. The company reported a revenue of $56.9 million which was a 27.5% increase over the corresponding quarter of the previous year and $1.23 million above the analyst consensus as per Factset. In terms of earnings, Carbon Black continues to be loss-making with an EPS of $-0.20 which was 4 cents more than analyst estimates.
This was the fourth consecutive quarter when the company managed to beat expectations on both, the revenue front as well as the earnings front. However, the stock price fell by more than 13% in the session after it reported these earnings. The crash can be attributed to two factors – a weak outlook for 2019 and a key management change.
The management's revenue guidance for 2019 is between $240 million and $244 million which is significantly lower than the analyst consensus of $257.25 million. In terms of earnings, the management expects a negative EPS of $-0.61 to $-0.64 for the year which is slightly above the Factset estimate of $-0.69 but this wasn't enough to prevent the stock from plummeting.
In terms of the management change, CFO Mark Sullivan has resigned with effect from March 11, 2019. Stephen Webber, former CFO and COO for BackOffice Associates, is expected to become Sullivan's replacement and Sullivan is expected to stay in the company until June 30, 2019 to assist with the transition process.
It is to be seen whether the management is able to beat its guidance again and deliver a good 2019 especially after the recent slide in tech and cybersecurity stocks.