News
Clinq.gold Partnered With Bank of Bullion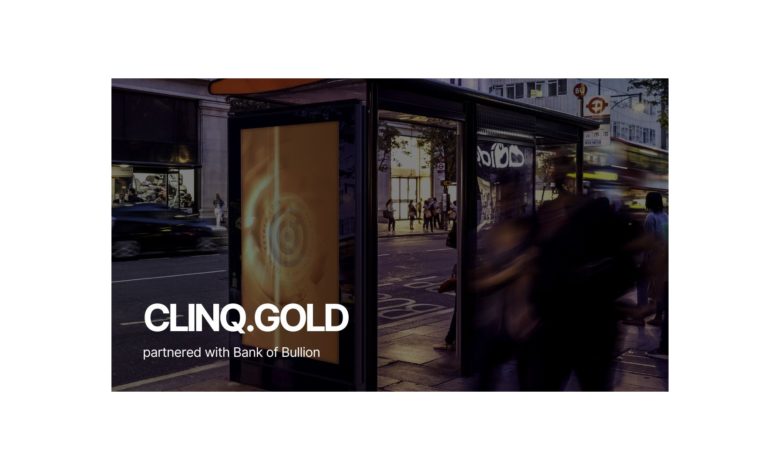 Dubai, United Arab Emirates –

(NewMediaWire) – January 27, 2023 – Clinq.gold partnered with Bank of Bullion, a physical gold trader and technology-driven financial company that eliminates any risk associated with gold procurement. This partnership allowed Clinq.gold to offer a 24 carat gold stable coin to meet the needs of its clients and sourced gold at a competitive rate from different mines.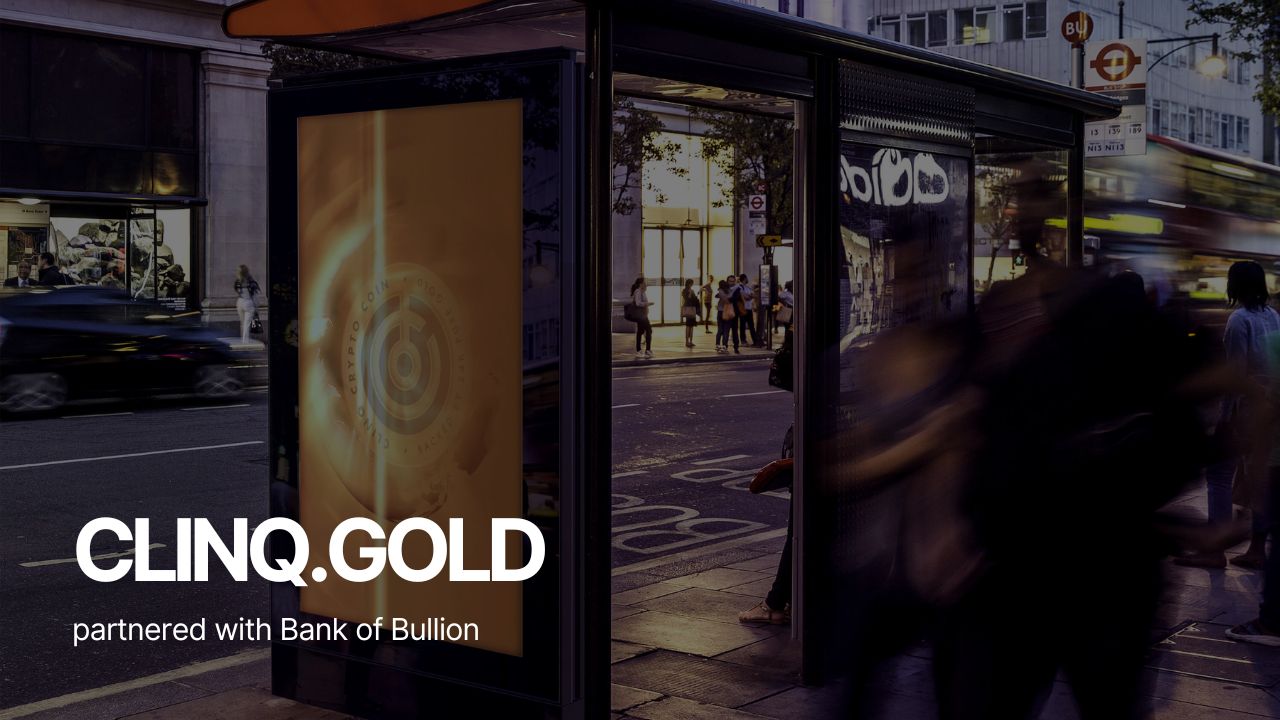 Key Features
The CEO and founder of Clinq.gold also owns and operates Bank of Bullion, a UAE gold bullion bar supplier that ranks among the top five. With his background as a stockbroker specializing in mineral mines and commodity trading, he has a solid understanding of the technical and physical aspects of trading.
Clinq Gold procures all its gold from Bank of Bullion, its procurement partner who has access to gold at a much better rate than their competitors. This is because they are able to purchase directly from mines in Africa, following corporate social responsibility protocols and regulations in the UAE. This gave the ability to offer gold at international spot rates, with zero storage costs and full insurance included. In the first year of operations, the company did sales of 300 million USD and managed to turn a profit, making it a profitable company.
Clinq.gold operates on a blockchain system that has allowed gold to be held in DMCC vaults managed by Brinks Global Services, a company with over 150 years of operational risk management experience. This ensures that the gold is held in the most secure vaults and is fully insured.
Clinq.gold offers tokens in direct grams, not in ounces. This made it much easier for clients to calculate, distribute and manage their investment. Additionally, there are several other benefits to investing in Clinq.gold. 
Firstly, the underlying asset became physical gold, not paper gold. This means that investors got the opportunity to buy actual gold, not a promise of gold. Secondly, the fees are transparent and all wallets display real available balances every second, so that users always know what they have and can spend. CGT does not charge transaction fees, which makes it more cost-efficient than other options. Finally, Clinq.gold offered the lowest spreads, because the company deals in physical metals, and it offered the lowest near-market gold prices. Clinq.gold's physical gold price was better than Pax Gold's paper gold price.
How it works
Once a user purchases CGT's, Clinq.gold backs the token and provides value to it in the following process. Take a look! 
1. Purchase equivalent gold and store in the vault within 7 – 10 working days
2. Receive statement of new CGT's purchased by user
3. Liquidate gold to the amount equivalent to number of tokens withdrawn
4. Transfer current monetary value for CGT's withdrawn
The underlying gold held in Clinq.gold vaults were able to give the token its price stability, meaning that the value of the token is directly tied to the value of the gold it represents. This is a significant advantage for investors, as gold is known for its ability to maintain its value during times of economic turmoil and inflation. This made it an ideal store of value and a hedge against inflation.
About Clinq.gold
Clinq.gold is the platform in which asset tokens with a dynamic supply can grow with the underlying economy and match demand while remaining 100% backed at all times.
The project will be launched on the Binance Chain for synergy effects and cost efficiency. At a later stage, the token could be bridged to other networks such as Ethereum, Polygon, Solana, etc.
Join the community on Twitter, Telegram, Discord 
Website: https://clinq.gold/