News
Concierge-Level Care for Sports Injuries and Joint Pain at QC Kinetix (Fort Mill) Regenerative Medicine Clinic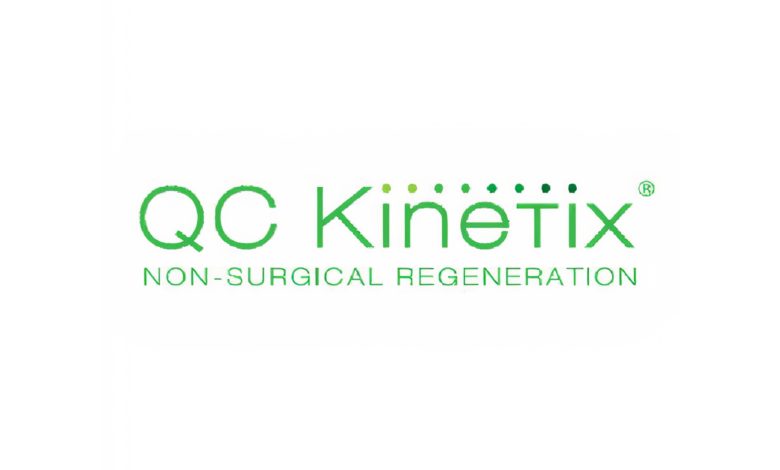 Fort Mill, SC –

(NewMediaWire) – May 12, 2023 – A revolution in treatments for joint pain and sports injuries has occurred in recent years. Traditional treatments such as rest, bracing, physical therapy, and even surgery have been the norm, but regenerative medicine now offers a sustainable and viable option. QC Kinetix (Fort Mill) is a leading provider of regenerative medicine as an alternative to surgical procedures, prescription medication, and lifelong physical therapy.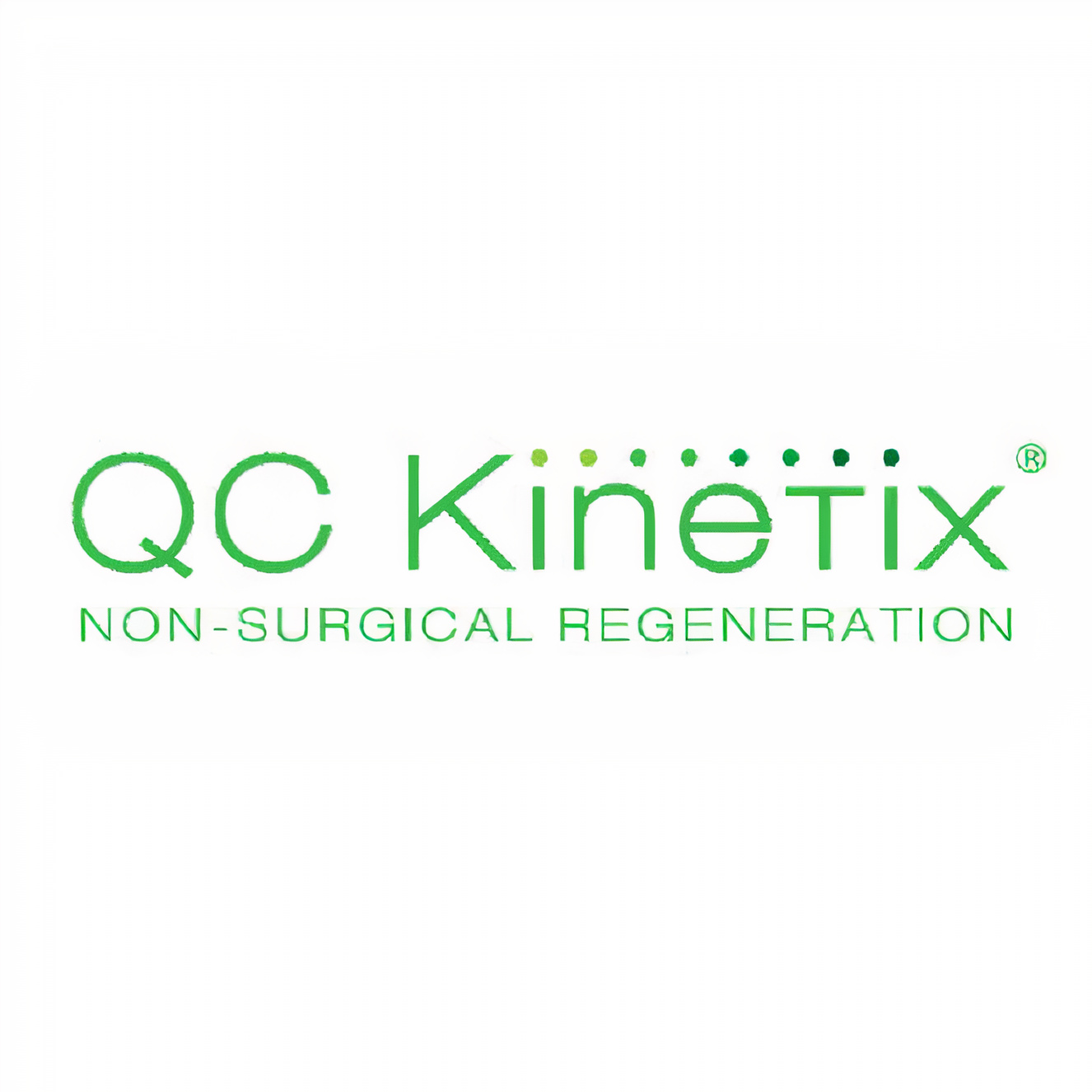 At QC Kinetix (Fort Mill), their approach to treating injuries and joint pain equips the body's natural responses, allowing patients to recover faster and with less discomfort. The team understands how aggravating it is when patients with formerly active lifestyles have pain and stiffness. That's why they empower patients with diagnoses, treatments, education, and insight to reclaim mobility and improve their quality of life. 
While most sports injuries take weeks or months to recover from, some linger for years, ruining a person's sports career, daily activities, or life. Fortunately, the sports injury clinic Fort Mill offers various regenerative therapies for a torn rotator cuff, joint pain, tendon/ligament tears, a torn meniscus, a torn Achilles tendon, swelling/inflammation, and a golfer's/tennis elbow. The medical providers combine regenerative medicine with conventional treatments like rest and bracing to address the symptoms and uncover the underlying cause of the injury. The clinic's treatments benefit professional athletes, blue-collar workers, indoor/outdoor performers, weekend warriors, avid adventurers, gym enthusiasts, and people who enjoy movement/active living. 
In 2021, QC Kinetix partnered with Pro Football Legend and Dancing with the Stars Champion Emmitt Smith as their spokesperson to demonstrate the reliability and viability of regenerative medicine as a treatment option for individuals looking to address chronic pain and resume their active lifestyles.
Emmitt had experienced the toll that injuries on the field and the wear and tear from dancing can take on the body and joints. As someone who prioritizes caring for his body to ensure longevity, he found relief from his joint pain with the clinic's revolutionary regenerative medicine treatments. As a spokesperson for the regenerative medicine clinic, he shares his positive experience with others and encourages them to explore the benefits of regenerative medicine.
"QC Kinetix provides several therapies and treatments which complement and promote the body's natural process. It's always exciting to partner with a company when you've experienced first-hand the quality and effectiveness of their products."- Emmitt Smith. 
Regenerative medicine treatments offered by QC Kinetix (Fort Mill) can help individuals with chronic knee pain symptoms such as popping/clicking joints, bone-on-bone grinding, instability, or decreased range of motion. These treatments can also address joint pain such as low back pain, tendonitis, and sacroiliitis caused by accidents, repetitive motions, poor body mechanics, jerking movements, or extensive physical trauma.
The regenerative medicine treatments QC Kinetix (Fort Mill) offers allow individuals to sit/stand comfortably, complete chores, play with their children and enjoy life uninhibited from pain. These treatments also address pain symptoms such as discomfort, inflammation, redness, warmth, and swelling, leading to a better quality of life for patients.
The clinic practices concierge medicine that focuses on patient needs, from the first initial consultation to after-home care after treatment sessions end. Patients receive care in a clean, modern space in a spa-like atmosphere that combines service efficiency, comfort, and compassion. During a consultation, a provider examines a patient's areas of concern, overall goals, and medical history before determining their candidacy for the protocols and customizing a treatment plan. For medical reasons, the treatment providers don't recommend the therapies to different groups, including pregnant women, nursing mothers, cancer patients, those with a compromised immune system, or individuals undergoing dialysis.
The regenerative medicine clinic has caring patient advocates who respond to inquiries within 24 hours, break down post-treatment instructions, answer questions regarding the frequency of care, and provide comprehensive information about regenerative therapies. 
To learn more about regenerative medicine, visit the medical center's website or call (704) 360-3057 to request a consultation. QC Kinetix (Fort Mill) is at 1200 Gold Hill Rd Suite 102, Fort Mill, SC, 29708, US. 
Media Contact:
Company Name: QC Kinetix (Fort Mill)
Contact Person: Marc Difronzo 
Phone: (704) 360-3057
Address: 1200 Gold Hill Rd Suite 102
City: Fort Mill
State: SC
Postal Code: 29708
Country: US