News
Correction: WPF Holdings Completes Acquisition of Vezbi Super App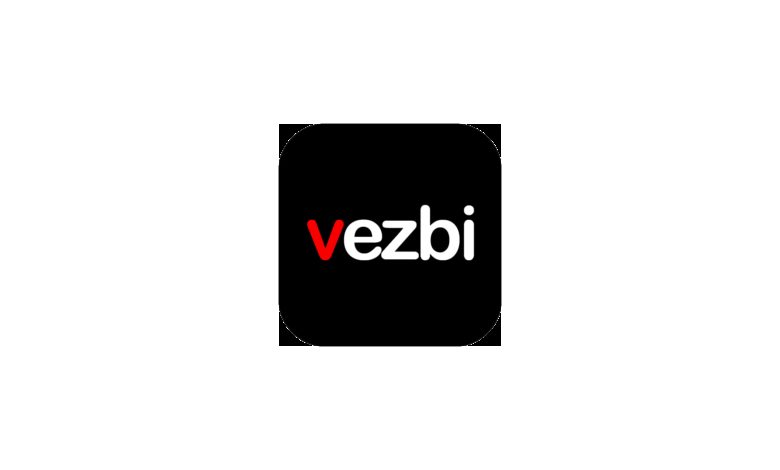 Los Angeles, CA –

(NewMediaWire) – April 28, 2023 – WPF Holdings, Inc. (OTC PINK: WPFH), announces today that it has closed on the acquisition of a controlling interest in the outstanding shares of Vezbi, Inc ("Vezbi"), which has become a controlled subsidiary of WPFH. Under the terms of the acquisition agreement signed in January 2023, six shareholders of Vezbi holding a total of 23,506,761 common shares of Vezbi representing 87 percent of the total Vezbi shares outstanding, proposed to acquire control of WPFH by the exchange of 10 shares of WPFH common stock for each common share of Vezbi, or a total of for 235,067,610 new WPFH common shares. WPFH also committed to extend the same acquisition offer to the remaining common shareholders of Vezbi, holding a total of 3,513,034 shares, or 13 percent of the outstanding Vezbi shares, at the same exchange ratio, with the goal to acquire all of the equity of Vezbi. Under the existing capital structure of WPFH, voting control of WPFH remains with the Series A Preferred stock, which carries 51 percent of the total vote of all classes of stock, and the control of which has not changed. The WPFH common shares issued to the Vezbi control shareholders were issued as restricted, unregistered shares in a private transaction.
The transaction is expected to be treated as a reverse merger for accounting purposes,  although Vezbi will operate as a controlled subsidiary of WPFH for the near future. Additional new directors and officers are expected to be appointed for WPFH and the corporate name and trading symbol of WPF Holdings, Inc. also may be changed in the future.
WPFH expects to engage a PCAOB audit firm to audit the combined books of WPFH and Vezbi in order to file a Form 10 registration for the common shares of WPFH with the US Securities and Exchange Commission in anticipation of WPFH's registration of its common shares on a national exchange as soon as possible. 
The Super App concept is gaining traction among U.S. consumers, with a growing number expressing interest in accessing multiple services through a single app. According to a recent PYMNTS.com study, 72% of U.S. consumers are interested in using a Super App that provides a range of services such as shopping, banking, and social media, among others (PYMNTS.com, Super App Shift, July 2022). 
The potential economic impact of Super Apps on the U.S. economy is significant. Research suggests that a successful Super App could generate over $3 trillion in value over the next decade (PYMNTS.com, The Super App Opportunity: Assessing The $3 Trillion Prize). The integration of multiple services into a single app has the potential to enhance consumer convenience and drive greater engagement, leading to increased sales for businesses and ultimately, higher economic growth. 
About Vezbi
Vezbi is a community driven Super App designed to organize and consolidate all facets of life in one centralized application. What makes Vezbi so unique is its commitment to no algorithms, no anonymity, and no data selling. As accountability is the emphasis of the app, Vezbi believes that it is the first true Super App in the United States and will become a platform which will minimize fake reviews, fake news and online bullying. 
Safe Harbor Statement
This news release contains forward-looking statements as defined by the Private Securities Litigation Reform Act of 1995. Forward-looking statements include statements concerning plans, objectives, goals, strategies, future events or performance, and underlying assumptions and other statements that are other than statements of historical facts. These statements are subject to uncertainties and risks including, but not limited to, product and service demand and acceptance, changes in technology, economic conditions, the impact of competition pricing, government regulation, and other risks described in statements filed from time to time with the Securities and Exchange Commission. All such forward-looking statements, whether written or oral, and whether made by or on behalf of the Company, are expressly qualified by the cautionary statements that may accompany the forward-looking statements. In addition, the Company disclaims any obligation to update any forward-looking statements to reflect events or circumstances after the date hereof.
CONTACT
Vezbi, Inc
Investor Relations Contact