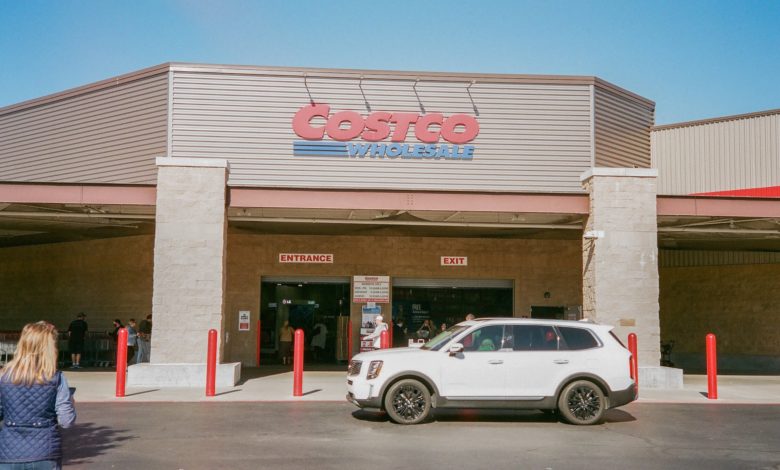 Costco has quietly made significant strides in their clothing sales. In the year 2022 alone, Costco achieved an astonishing $9 billion in clothing sales. While this number only accounts for 4% of the company's total sales, the revenue surpassed major fashion brands. The company is hitting this impressive revenue number through incredibly low prices. With around 70% of the company's net profit coming from membership fees, Costco is able to offer competitive pricing, undercutting retail competitors while excelling past them in sales.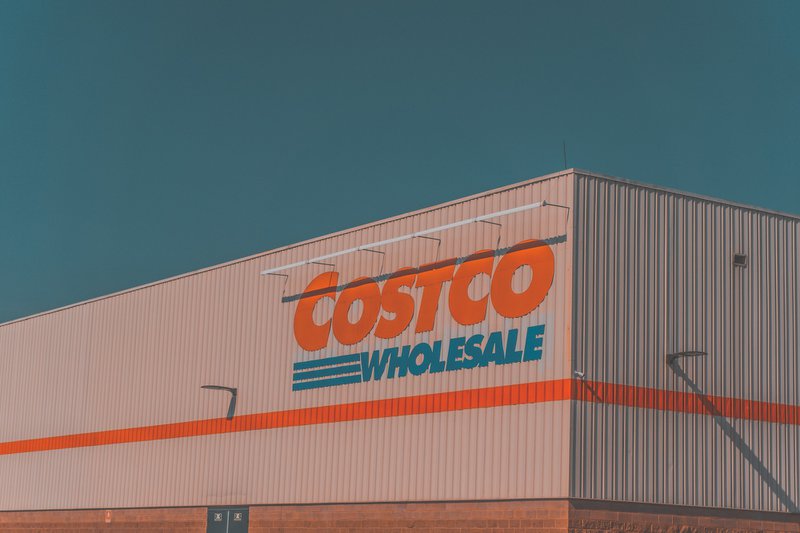 The Numbers Behind the Success
While Costco's clothing sales only account for 4% of Costco's enormous total sales of $223 billion, the clothing sales have surpassed those of major fashion brands like Lululemon ($8 billion), Ralph Lauren ($6 billion), and Levi Strauss & Co ($6 billion). This unique profitability model allows the company to offer low pricing for its in-house Kirkland brand clothing:
Jeans: $14
Sweaters and joggers: $19
Dress shirts: $25
Complete suits: $100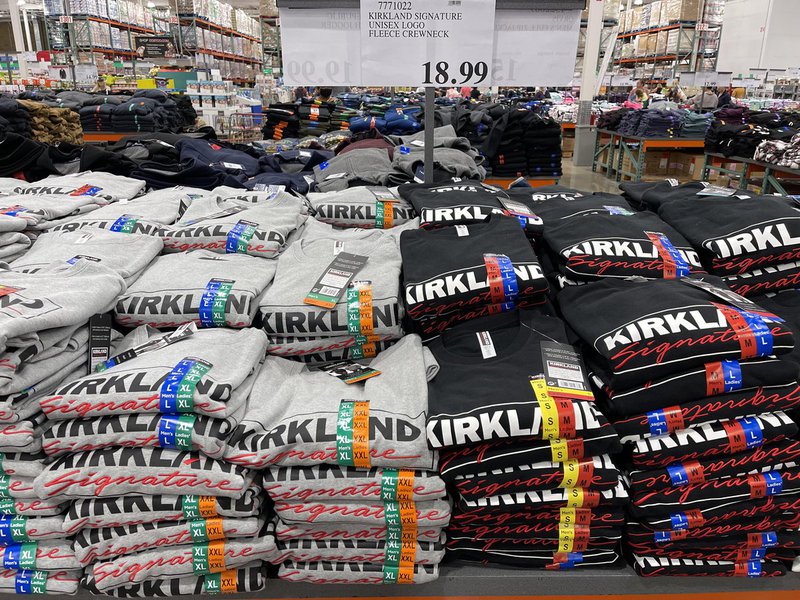 Costco's Unique Profitability Model
A defining feature of Costco's business model is its commitment to providing exceptional value to its members. The company maintains slender profit margins across all products, capping them at approximately 14%. A significant portion of Costco's net profit, 70%, is generated from its annual membership fees, which gives the company a competitive edge, allowing them to keep prices low compared to other retail giants.
In contrast to the traditional fashion retail approach involving substantial markups, Costco follows a different path. The undisclosed white-label manufacturer for Kirkland clothes is a prominent fashion firm, and Costco capitalizes on its volume to secure discounts. These savings are then directly passed on to their loyal customers.
Costco's founder, Jim Sinegal, shed light on this unique approach during a discussion with MIT students. He revealed the intricacies of negotiating substantial discounts on Calvin Klein jeans and the decision to share the additional margin with customers instead of retaining it.
"We pass the savings on to the customer, every time." He emphasized, "Do you know how tempting it is to make another $7 on a pair? But once you do it, it's like taking heroin. You can't stop."
Redefining Fashion Retail Paradigms
In an industry where fashion retail often prioritizes high margins, Costco's unique strategy of offering quality clothing at unparalleled prices through the Kirkland brand, while prioritizing member satisfaction, shows us a different path to success. By focusing on delivering value and upholding a steadfast commitment to the customer, Costco continues to disrupt traditional retail paradigms and establish its distinct footprint in the clothing industry.