News
Dalinghaus Construction Inc Provides Professional Concrete Lifting and Foundation Repair Services and More in Irvine, CA
Irvine, CA –

(NewMediaWire) – January 13, 2023 – Dalinghaus Construction Inc is a trusted foundation repair contractor that has adopted a frustration-free service approach. Their services are designed to protect the home's value and enhance its lifespan. The residential services cover Foundation Repair, Concrete Services, Crawlspace Services, and Hillside Repair. On the commercial end, they offer Deep Foundation Systems, Helical Pipes, Grouted Piles, Warehouse Floor Leveling, and Polyurethane Soil Densification. These services are readily provided to both big and large businesses. Property owners can always expect an honest and straightforward experience from the Dalinghaus Construction Inc crew. The company also provides additional support in the form of in-house Financing, Referral Programs, and extended material and labor warranties of up to 25 years.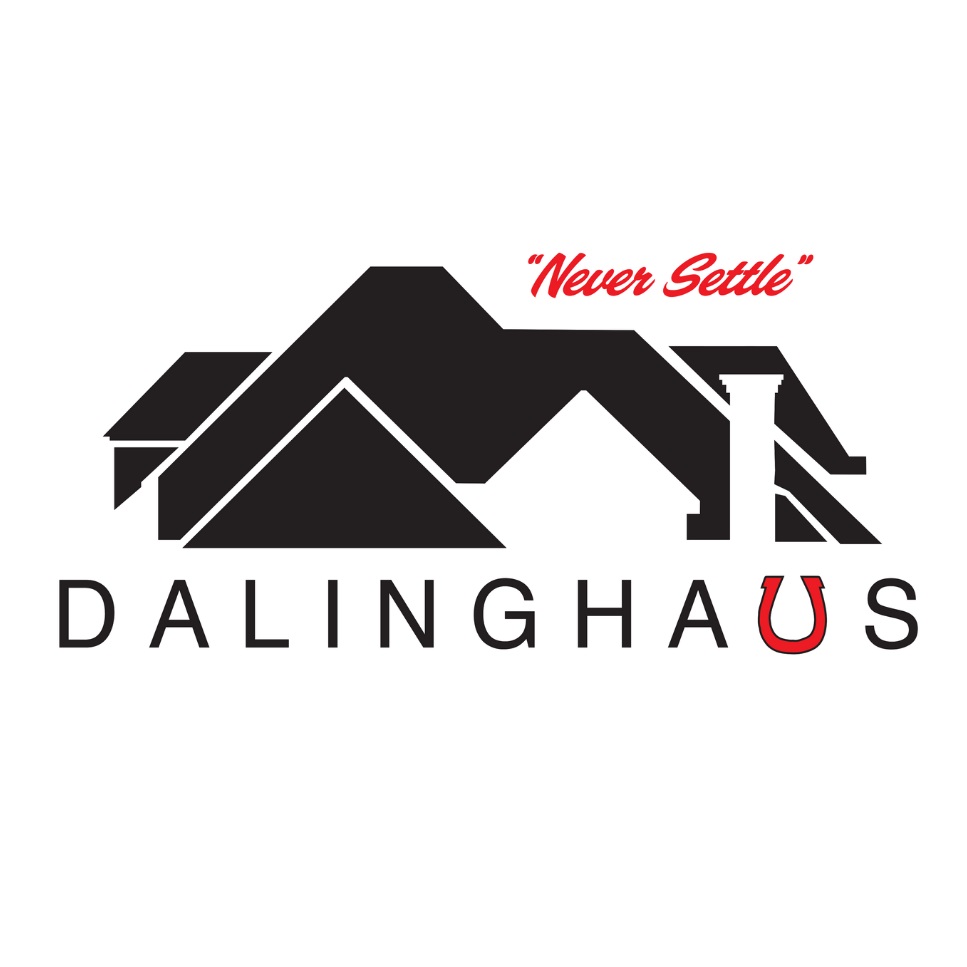 Because Dalinghaus Construction Inc fully understands foundation problems, they will advise homeowners on everything that needs to be done. Their home foundation repairs begin with filling out a free evaluation form and scheduling a no-obligation evaluation. Afterward, the crew will create an action plan and carry out the mandated repairs. Each independent service is designed to work seamlessly with other components to enable the team to address problems adequately and ensure customer satisfaction. When working on commercial foundation problems, the experienced crew always pays special attention to the factors causing foundation movements, such as new drains and water mains, poor soil conditions, forklifts and excessive weight on the floor. 
Dalinghaus Construction Inc's foundation repair solutions are designed to offer permanent fixes to various foundation issues, which is why push pier and helical pier systems are widely utilized. During the strengthening, steel piers are normally driven down hydraulically to the bedrock beneath the foundation. Since the foundation experts perform regular inspections, property owners are highly advised to stay on the lookout for the following signs: Damaged Doors and Windows, Tilting Chimneys or Fireplaces, Drywall Cracks, and more. Homeowners can request no-obligation foundation inspections to get started. 
The national average cost of performing foundation repairs falls in the range of $24,000 to $60,000, but the actual cost will vary depending on the type of repair. Standard repair services include stabilization, lift, and mudjacking. Other cost factors are the area where the project is located and the local permits and engineering services. As part of its repair process, the team will use floor evaluation surveys as a diagnostic tool to determine the best repair type and equipment, and labor to deploy on a project. A free comprehensive guide for homeowners is available for download to assist them in exploring and learning more about foundation repair services. The guide can act as a valuable DIY resource for fixing common problems.
The family-owned business has a contingent of 50 highly experienced employees with an admirable record of serving thousands of families in Southern California and beyond.  In 2019, the team repaired more than 350 foundations and inspected more than 1000 foundations. Their collective 50 years of experience in the construction industry has played a major role in resolving various foundation problems. Brian Dalingaus is one of the business owners, working alongside co-founder Brad Dalingaus. Team leaders working in the construction company include the Sales, Marketing, Operations, and Finance managers.
The company also provides concrete services, targeting cracks resulting from poor soil conditions and other characteristics. Dalinghaus Construction Inc undertakes the following concrete cracked repairs: Polyurethane Concrete Lifting, Polyurethane Concrete Void Fill, Concrete Crack Repair, and Stem Wall Repair. As proof of its high-quality services, the state of California has issued the company an A-General Engineering and B-General Contracting contractor license. For an opportunity to learn more about their Irvine office, check out the company's website. 
The concrete lifting and foundation repair experts at Dalinghaus Construction Inc can be reached at (714) 475-7581. Their office is located at 9891 Irvine Center Drive, Irvine, CA, 92618, US. The company proudly serves clients in Southern Arizona and California to resolve foundation problems. Businesses and homeowners requesting foundation evaluation simply need to click the evaluation tab on the company's website and provide valuable information concerning the type of foundation and a description of what they are experiencing. 
Media Contact:
Company Name: Dalinghaus Construction Inc
Contact Person: Brian Dalinghaus
Phone: (714) 475-7581
Address: 9891 Irvine Center Drive
City: Irvine
State: CA
Postal Code: 92618
Country: US