Biotech
DBV pulls peanut allergy filing after FDA faults data details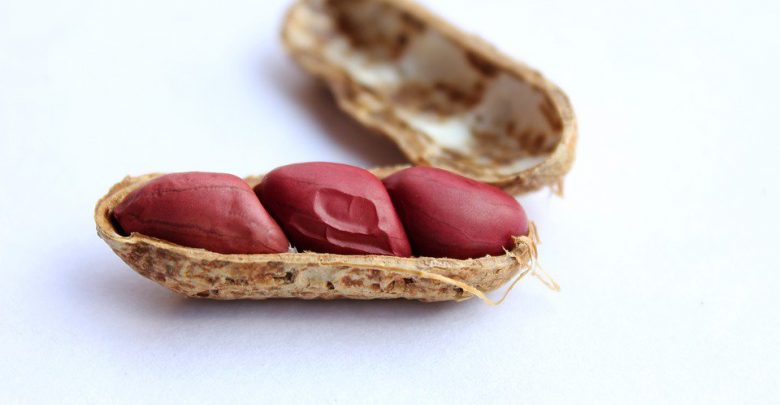 DBV Technologies has withdrawn the filing for FDA approval of its peanut allergy remedy. The French biotech pulled the BLA after talks with the company revealed gaps within the manufacturing and quality-control sections of the filing.
Doubts about DBV's potential to get its peanut allergy therapy, Viaskin Peanut, previous the FDA emerged final yr when a section 3 trial of the candidate did not clear the efficacy bar set by the company. However, with Viaskin Peanut statistically outperforming placebo and producing optimistic outcomes towards different endpoints, DBV felt the general data bundle supported approval.
Now, DBV has discovered the FDA thinks points of the data bundle are poor, though not the sections traders could have been frightened about after seeing the section 3 outcomes. While DBV mentioned the FDA didn't increase issues in regards to the scientific module, the company did discover fault with the sections on manufacturing procedures and high quality management, particularly the shortage of element relating to data.
DBV thinks it will possibly resolve the issue with out operating extra scientific research and is now working to get the filing again in entrance of the FDA.
"We remain confident in the clinical profile of Viaskin Peanut and its potential to offer treatment to peanut-allergic children. Our plan is to address these concerns as quickly as possible and to work closely with the FDA to provide an updated and complete file," DBV CEO Daniel Tassé mentioned in an announcement.
DBV is but to offer a goal data for the resubmission, however the delay seems set handy the benefit to Aimmune Therapeutics, its rival for the peanut allergy market. DBV filed its BLA in October. Aimmune is because of submit its utility this month. Both candidates have breakthrough standing, which means that, barring additional twists, Aimmune might now get its drug to market first. 
Shares in Aimmune rose 6% following the information. DBV's stock fell by greater than 50%.