News
Detroit Public Schools Community District staff complete CPR training and education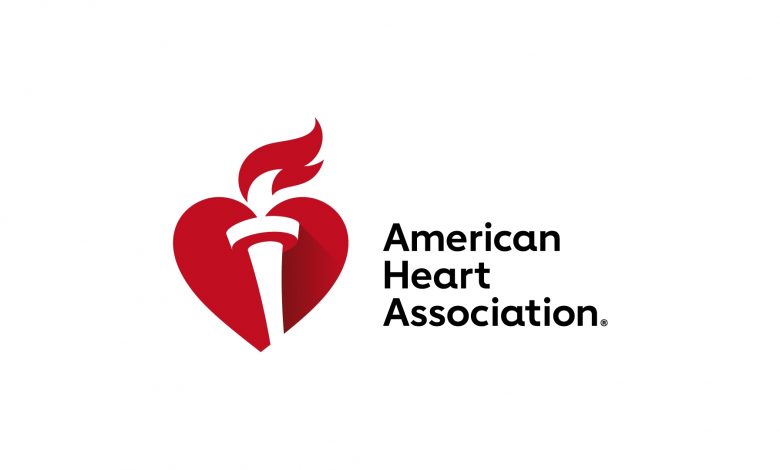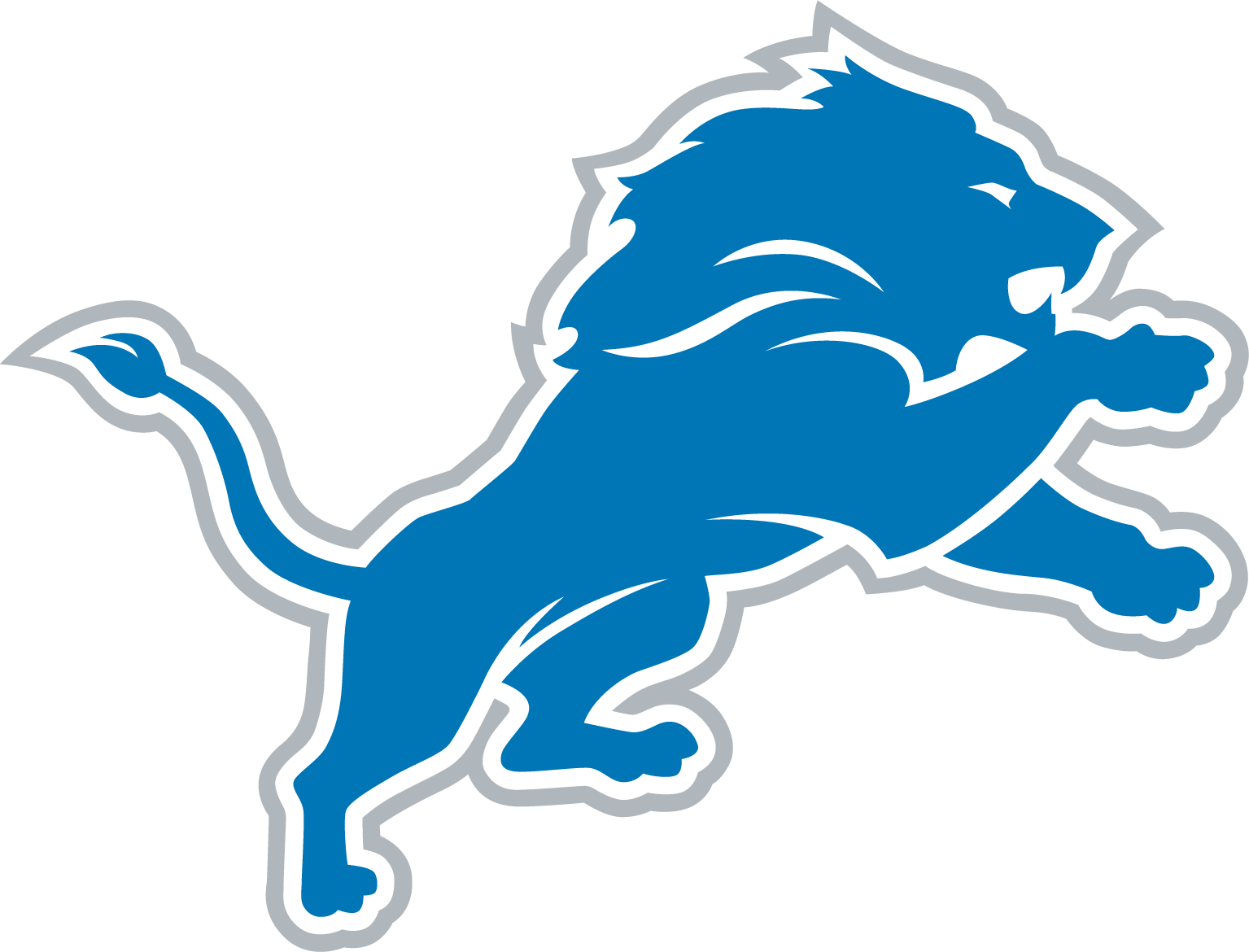 (NewMediaWire) – August 22, 2023 – DETROIT — Today, Detroit Public Schools Community District teachers and coaches completed either the American Heart Association's Heartsaver® CPR AED (automated external defibrillator) course, which provides the highest quality evidence-based training in the lifesaving skills of CPR, as well as the appropriate use of an AED, or Hands-Only CPR education. Adding lifesavers to the chain of survival in the Detroit community through CPR training and education is a priority for the Detroit Lions Foundation.
"We are honored to use our platform to further bring awareness and education to our community on the importance of learning CPR," said Brian Facchini, chief communications and brand officer for the Detroit Lions. "As the nation witnessed last year with Damar Hamlin, it is a truly a life saving measure. It is a point of pride that this program is being funded in part from donations from Bills Mafia after Ford Field hosted a Buffalo Bills home game last season in a snow emergency. This is a full circle, exemplary example of the NFL family coming together for the greater good."
The Detroit Lions Foundation invited Detroit Public Schools Community District attendees to participate in the event in one of two ways – a full CPR and AED card credentialing course, or by learning Hands-Only CPR. Hands-Only CPR has been shown to be as effective in the first few minutes as conventional CPR for cardiac arrest at home, at work or in public.
The American Heart Association is the worldwide leader in resuscitation science, education and training, and publishes the official guidelines for CPR. With nearly 3 out of 4 cardiac arrests outside of the hospital occurring in homes, knowing how to perform CPR is critically important. More than 350,000 people in the US have an out-of-hospital cardiac arrest every year. CPR, especially if performed immediately, could double or triple a cardiac arrest victim's chance of survival.
"When the world saw Damar Hamlin's cardiac arrest event on Monday Night Football, what they also saw were those very first links in the chain of survival working. Everything happened like it should in a cardiac arrest emergency. This includes, early recognition, calling 911 with responders immediately on the scene, administering high-quality CPR, and having access to, and using an Automated External Defibrillator," says Nancy Brown, chief executive officer of the American Heart Association. "Knowing how to respond in a cardiac emergency when seconds matter is literally the difference between life and death. We are so proud to stand alongside Detroit Public Schools Community District and the Detroit Lions to educate and add more lifesavers in the community."
The training is the final step in the formal credentialing process for the Detroit Public Schools Community District staff, who completed the cognitive portion of the Heartsaver® course prior to the event. Those who complete the course are empowered to act with confidence in the event of an emergency at work, home or in the community. During the program, participants heard remarks from Brian Facchini, Chief Communications and Brand Officer for the Detroit Lions, Dr. Nikolai Vitti, Superintendent of the Detroit Public Schools Community District and Alyson Elliott, Lead CPR Instructor with the American Heart Association.
Additional Resources:
Multimedia is available on the right column of the release link.

Follow AHA/ASA news on X (formerly known as Twitter) @HeartNews 
###
About the American Heart Association
The American Heart Association is a relentless force for a world of longer, healthier lives. We are dedicated to ensuring equitable health in all communities. Through collaboration with numerous organizations, and powered by millions of volunteers, we fund innovative research, advocate for the public's health and share lifesaving resources. The Dallas-based organization has been a leading source of health information for nearly a century. Connect with us on heart.org, Facebook, Twitter or by calling 1-800-AHA-USA1.   
About the Detroit Lions
The Detroit Lions are a professional American football team based in Detroit, Michigan. They are members of the North Division of the National Football Conference (NFC) in the National Football League (NFL), and play their home games at Ford Field in downtown Detroit. The team located to Detroit in 1934 and is the National Football League's fifth oldest franchise. The Detroit Lions most recently made the NFL playoffs in 2016, when they finished with an 9-7 record. For more information, please visit
For Media Inquiries:
American Heart Association
Linzy Cotaya: 504-872-3446; linzy.cotaya@heart.org
For Public Inquiries: 1-800-AHA-USA1 (242-8721)
heart.org and stroke.org
Detroit Lions
Ellen Trudell: 313-262-2161; ellen.trudell@lions.nfl.net