News
Digipath, Inc. Signs Agreement to Sell the Assets of Its Lab Subsidiary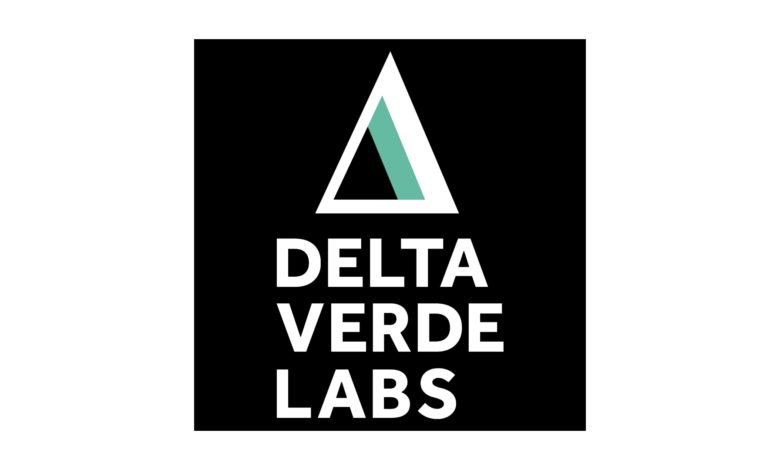 Arizona's Delta Verde Signs Deal 'Pending CCB Approval' With Digipath, Inc.
to Purchase Digipath Labs' Assets and Remain Operating in Las Vegas Under the Digipath Labs Brand
LAS VEGAS, NV –

(NewMediaWire) – May 05, 2023 – Digipath, Inc. (OTCQB: DIGP) ("Digipath" or the "Company"), a service-oriented independent analytical testing laboratory and data analytics firm, is pleased to announce that it has signed an agreement with DPL Nevada, LLC to sell the assets of Digipath Labs, Inc., its testing subsidiary. DPL's owners currently own Delta Verde Labs of Arizona. Both independent cannabis and hemp testing laboratories are highly dedicated to best-in-class compliance testing and white glove customer service.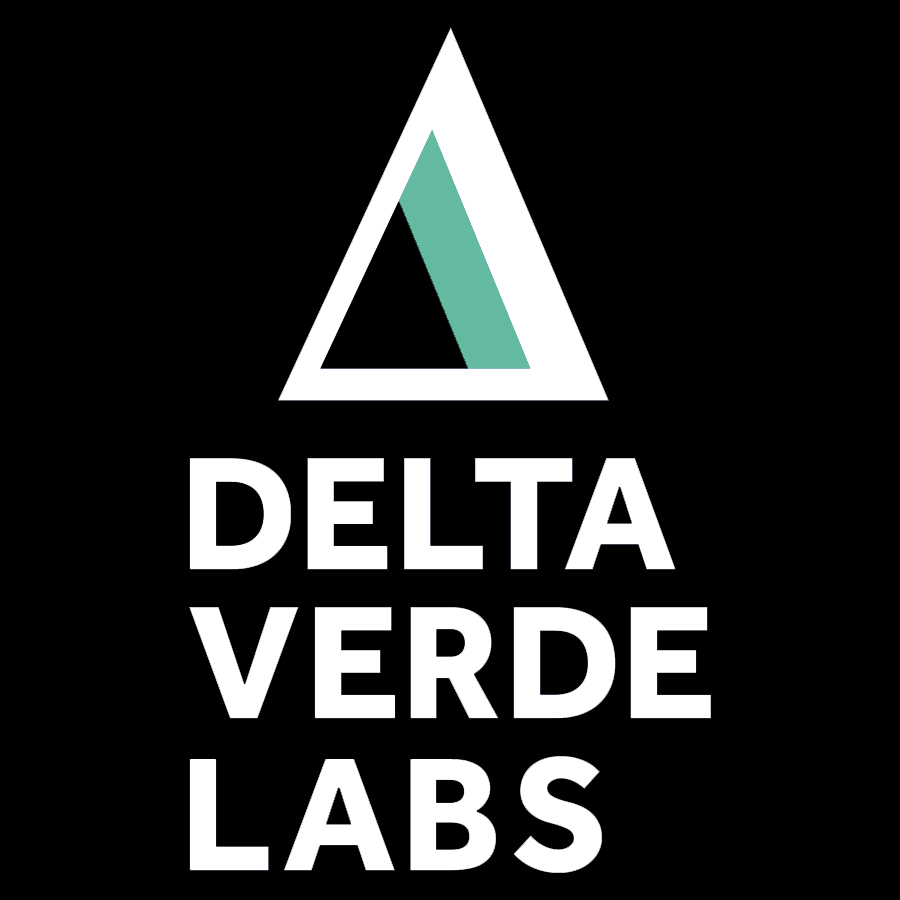 Over the past eighteen months, the leadership teams of both labs have been evaluating one another's technical capabilities and verifying the testing methodologies the other uses. "Digipath Labs has operated with the same professional standards and dedication to truth in testing that we have at Delta Verde Labs, which makes this relationship a natural fit and combines over two decades of technical knowledge and cannabis matrix expertise," said Nate Allen, owner of Delta Verde Labs.
"Nothing at Digipath Labs will change for our customers including my role and the role of our scientific staff once the sale is complete," said Todd Denkin, President of Digipath Labs. "More good news is that our lab operation will now have a larger brain-trust of scientists to share ideas and information with, which will benefit customers in both Nevada and Arizona."
The sale is subject to approval from the Nevada Cannabis Control Board (CCB) and other customary conditions.
Once the CCB approves the transaction and the sale is completed, Digipath, Inc., the public holding company, will change its name and will actively seek to acquire a new business while Digipath Labs will continue to operate as usual.
About Digipath, Inc. (OTCQB: DIGP)
Digipath, Inc., the publicly traded holding company, supports the cannabis industry's best practices for reliable testing, data acquisition, formulations, and new canna-tech to the cannabis industry.
Digipath Labs provides pharmaceutical-grade analysis and testing to the cannabis industry to ensure producers, consumers and patients know exactly what is in the cannabis they ingest and to help maximize the quality of its clients' products through analysis, research, development, and standardization.
About Delta Verde Labs
Since its founding in 2014, Delta Verde Laboratory has become a highly specialized and ISO/IEC 17025:2017 accredited analytical and microbiology lab that is dedicated to the fast, accurate, and affordable compliance testing of cannabis and cannabis infused products.
Information about Forward-Looking Statements
This press release contains "forward-looking statements" that include information relating to future events. Forward-looking statements should not be read as a guarantee of future performance or results and will not necessarily be accurate indications of the times at, or by, which that performance or those results will be achieved. Forward-looking statements are based on information available at the time they are made and/or management's good faith belief as of that time with respect to future events and are subject to risks and uncertainties that could cause actual performance or results to differ materially from those expressed in, or suggested by, the forward-looking statements. Important factors that could cause these differences include, but are not limited to: the Company's inability to consummate the closing of the Steep Hill acquisition, need for additional funding, the demand for the Company's products, governmental regulation of the cannabis industry, the Company's ability to maintain customer and strategic business relationships, the impact of competitive products and pricing, growth in targeted markets, the adequacy of the Company's liquidity and financial strength to support its growth, and other risks that may be detailed from time-to-time in the Company's filings with the United States Securities and Exchange Commission. For a more detailed description of the risk factors and uncertainties affecting Digipath, please refer to the Company's recent Securities and Exchange Commission filings, which are available at www.sec.gov. The Company undertakes no obligation to publicly update or revise any forward-looking statements, whether as a result of new information, future events, or otherwise.
Corporate Contact:
Digipath, Inc.
(702) 209-2429