News
Discover Revolutionary Regenerative Medicine Treatments for Pain Relief and Hair Growth at QC Kinetix (Mt Pleasant)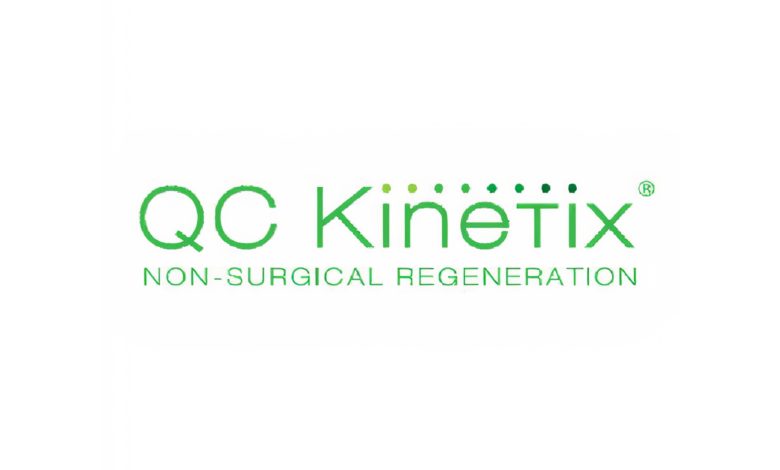 Mount Pleasant, SC –

(NewMediaWire) – May 10, 2023 – QC Kinetix (Mt Pleasant) offers natural treatments for joint pain and hair loss, improving patients' quality of life.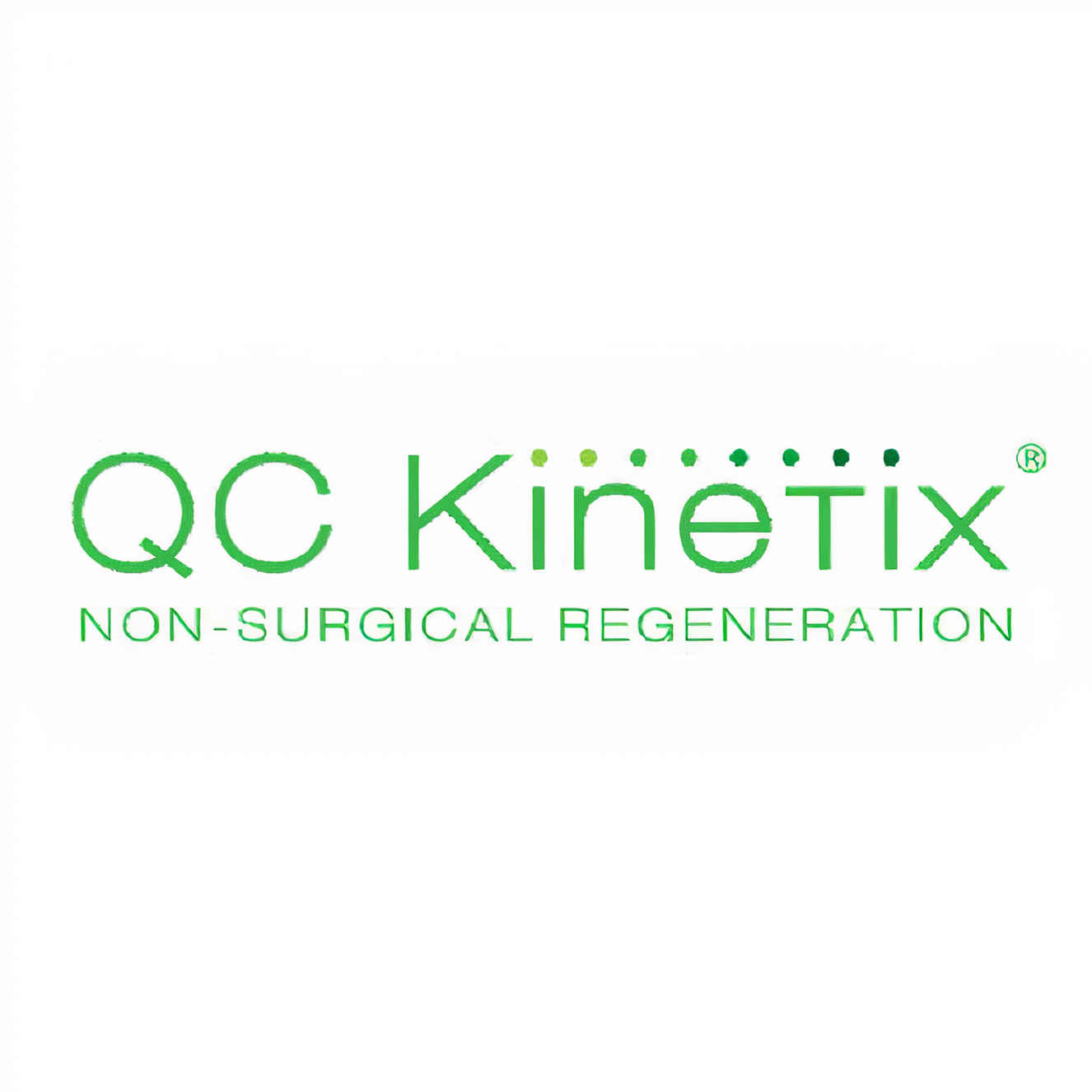 Over time, technology, research, and innovation have contributed significantly to medical advancements. Regenerative medicine is one such medical advancement that stands out as a highly innovative natural remedy that offers patients an alternative to surgery and the potential risks of addiction to pain medications. 
Despite remaining areas of exploration, research has established the viability of regenerative medicine in treating complex injuries and conditions. As a rapidly evolving industry, regenerative medicine offers substantial benefits to those willing to explore its potential for pain relief and hair loss treatment near me.
QC Kinetix (Mt Pleasant) is one of the leading clinics offering personalized regenerative medicine treatments. The clinic has a broad spectrum of therapies that alleviate pain and inflammation naturally. They also use regenerative medicine to help patients experiencing hair thinning and baldness grow back their mane. Their therapies are minimally invasive, meaning they do not insert any foreign objects into the body, unlike surgeries. They also do not override the body's system as pain medication does. Instead, they boost the body's natural restoration process and speed up recovery. 
QC Kinetix (Mt Pleasant) relieves pain from sports injuries, accidents, musculoskeletal conditions, and degenerative diseases like arthritis. With the treatments, patients with arthritis pain can experience reduced stiffness and swelling in the large and small joints. Furthermore, the therapies can relieve pain in the knees, wrists, lower back, hips, muscles, and joints. 
As a result of their minimally invasive and sustainable quality, the therapies have been preferred by many as an alternative to invasive procedures such as knee and hip replacement surgeries. For instance, athletes are prone to injuries on the field. With sports injuries such as knee injuries, shoulder or back injuries, they may need to be out of the game for a while. However, with the natural therapies, they can enjoy low downtime and minimal invasiveness, in contrast to surgical procedures, and get back to doing what they love in a shorter time.
The regenerative medicine therapies offered at QC Kinetix (Mt Pleasant) also assist patients who have tried conventional medical solutions but have yet to benefit. They relieve chronic and mild cramping, redness, warmth, and limited joint mobility. The treatments improve the function of the affected body joint, allowing patients to engage in daily tasks like walking, sitting, or standing, which they could not do before. Since the therapies are minimally invasive, the most common side effects are discomfort or minor bruising, which fades days after treatment. 
The duration of the therapies is relative depending on the severity of the condition and the body's receptiveness to the therapies. The results may take several weeks to notice. However, the clinic's physicians recommend lifestyle changes to enhance recovery when patients are away from the facility. 
For hair loss treatment, the clinic helps patients facing hair thinning or hair loss from age, genetics, alopecia, pregnancy, and hormonal imbalance, among other causes. They offer therapies that stimulate the hair roots, also known as the hair follicles, to encourage faster hair growth. The therapies establish a smooth cycle between hair loss and regrowth to eliminate baldness caused by slow hair growth. 
Patients can determine their eligibility for the clinic's therapies through a free consultation session. They will enjoy a concierge medicine service throughout their treatment period. The service will provide them with comfort and support through refreshments, well-spaced appointments, help from the staff, and a modern, spa-like environment for relaxation. 
A quote from the clinic's website stated this about their services, "Our mission is to restore your sense of well-being with innovative and effective treatments. We pride ourselves on finding new ways to empower patients with regenerative medicine. We treat pain due to a variety of conditions, both sports-related and non-sports related. We also offer natural treatments for hair loss conditions. No matter the problem or its severity, our team has the tools and knowledge to provide the best possible solution."
QC Kinetix (Mt Pleasant) is located at 180 Wingo Way Suite 201, Mount Pleasant, SC, 29464, US. For consultation and booking, contact the treatment providers at (843) 303-9825. Visit the clinic's website for more information.
Media Contact:
Company Name: QC Kinetix (Mt Pleasant)
Contact Person: Marc Difronzo
Phone: (843) 303-9825
Address: 180 Wingo Way Suite 201
City: Mount Pleasant
State: SC
Postal Code: 29464
Country: US