News
Dr. Zoya Faynleyb, CAMS, CRCM, CAFP Joins Peapack-Gladstone Bank as Senior Vice President, Deputy Chief Risk Officer, BSA/AML/OFAC Officer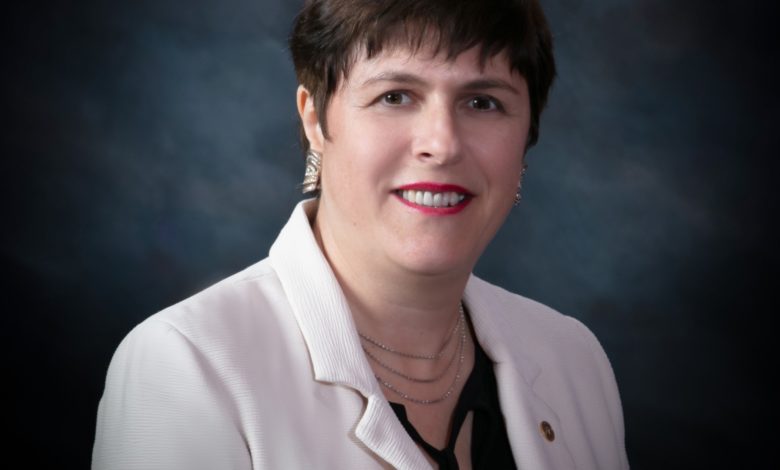 BEDMINSTER, NJ –

(NewMediaWire) – January 31, 2023 – Peapack-Gladstone Financial Corporation (NASDAQ Global Select Market: PGC) is proud to announce the appointment of Dr. Zoya Faynleyb, CAMS, CRCM, CAFP as Senior Vice President, Deputy Chief Risk Officer.  Working out of the organization's Bedminster, New Jersey location, Dr. Faynleyb joins Peapack-Gladstone Bank's experienced team of risk and compliance professionals.  As the Deputy Chief Risk Officer, she is the Bank's board approved BSA/AML/OFAC Officer, responsible for compliance with the Bank Secrecy Act, Anti-Money Laundering, Office of Foreign Asset Control and all related regulations.  Dr. Faynleyb directly supervises the BSA/AML/OFAC team and assists in overseeing Peapack-Gladstone Bank's Risk Management Program.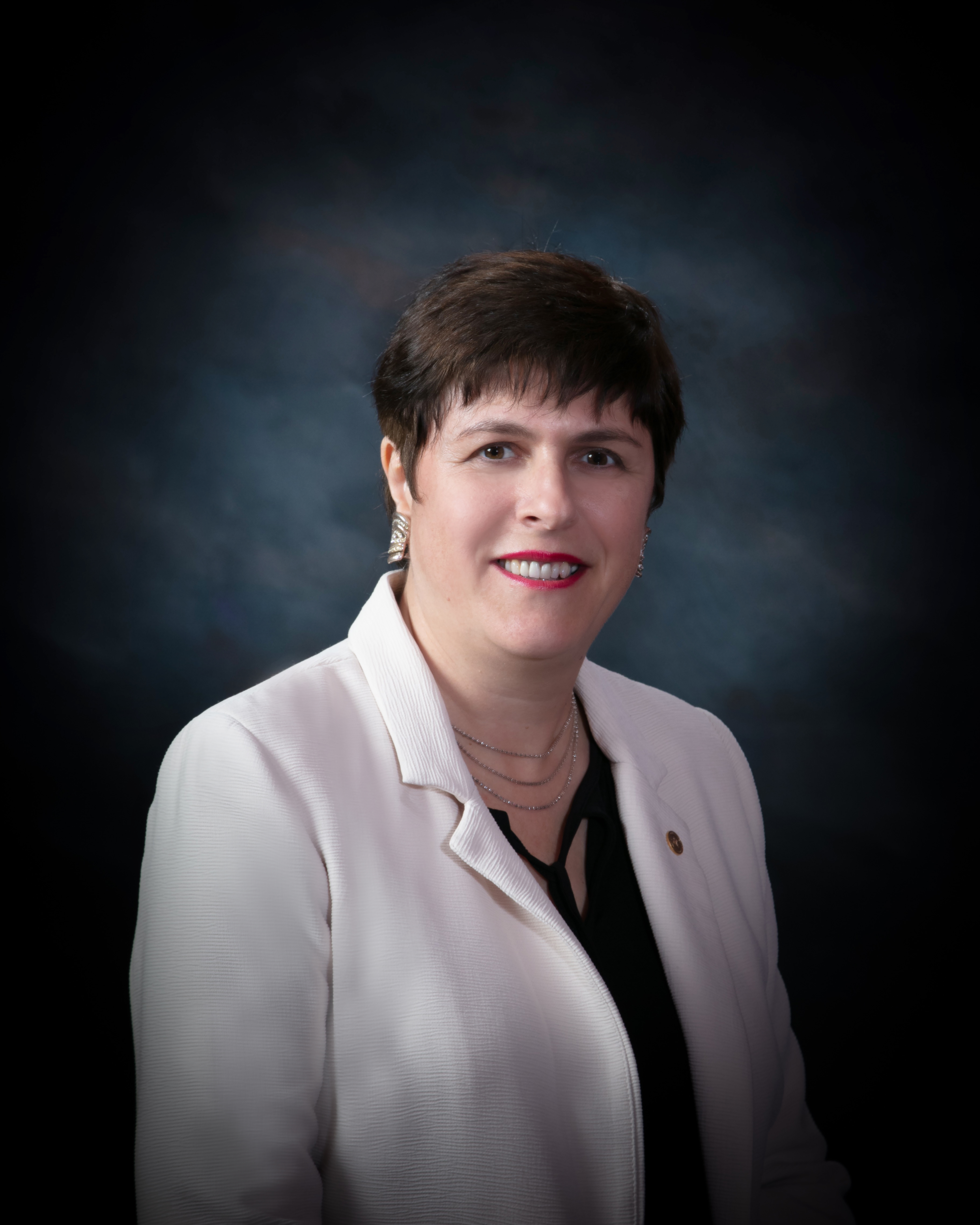 With over 20 years of expertise in banking and financial services, risk management and compliance, Dr. Faynleyb's knowledge and experience are invaluable to the institution.  She most recently served as Director of AML & Sanctions at a Fortune 500 fintech company where she oversaw the AML compliance activities of regulated financial institutions and subsidiaries of the company, and managed corporate initiatives, including regulatory change management, governance, training, communication with regulators, and development of new processes.  Prior experience also includes positions as Chief Compliance, BSA & Security Officer at three community banks in Pennsylvania and New York. 
Dr. Faynleyb holds an MBA in Banking and Finance from Odessa Economics University and Master of Applied Mathematics from Odessa National University in the Ukraine and earned a Doctor of Business Administration (DBA) from California Intercontinental University.  She has achieved the designations of Certified Anti-Money Laundering Specialist (CAMS), Certified Regulatory Compliance Manager (CRCM), and Certified AML and Fraud Professional (CAFP).  Dr. Faynleyb is a published author on niche banking.  She was featured as a presenter at prestigious industry events, including Association of Certified Anti-Money Laundering Specialists (ACAMS) seminars and Delaware Bankers Association "AML for Banks"/"AML for Trusts" schools.  Dr. Faynleyb received a global "Women in AML" recognition from ACAMS.
About the Company
Peapack-Gladstone Financial Corporation is a New Jersey bank holding company with total assets of $6.4 billion and assets under management and/or administration of $10 billion as of December 31, 2022.  Founded in 1921, Peapack-Gladstone Bank is a commercial bank that provides innovative wealth management, investment banking, commercial and retail solutions, to businesses and consumers.  Peapack Private, the Bank's wealth management division, offers comprehensive financial, tax, fiduciary and investment advice and solutions, to individuals, families, privately held businesses, family offices and not-for-profit organizations, which help them to establish, maintain and expand their legacy.  Together, Peapack-Gladstone Bank and Peapack Private offer an unparalleled commitment to client service.  Visit www.pgbank.com and www.peapackprivate.com for more information.
Contact:  Rosanne Schwab, Peapack-Gladstone Bank, Assistant Vice President, Public Relations and Corporate Communications Manager, 500 Hills Drive, Suite 300, Bedminster, NJ  07921 rschwab@pgbank.com, (908) 719-6543.
View the original release on www.newmediawire.com