News
East End Assemblies, Inc., an Electronic Contract Manufacturer in Yaphank, NY, Launches a New Website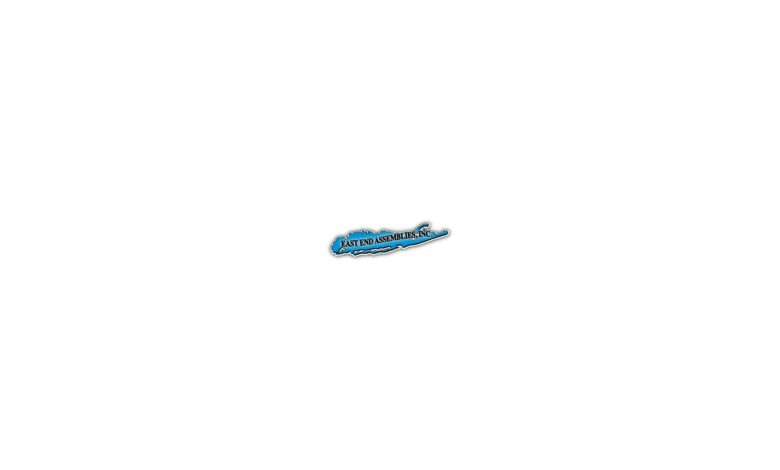 YAPHANK, NY –

(NewMediaWire) – September 22, 2022 – East End Assemblies, Inc. is excited to announce the launch of its new website and the addition of new quality production equipment.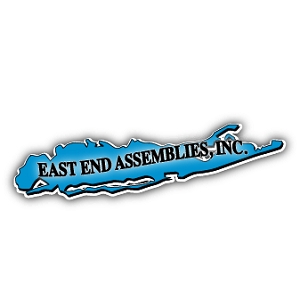 East End Assemblies, Inc.'s new website is intended to give clients a more user-friendly experience when searching for information relative to their specific needs while also providing a more efficient way to showcase its products and services. Some new features added to the site include a clean and modern design, easy-to-use navigation, and a responsive layout that will adjust to any device. 
In addition to the new website, the electronics manufacturer has added new quality production equipment to its impressive lineup. This move is in response to an increased demand for the company's services, and the new gear will help East End Assemblies, Inc. to keep up with customer demand while maintaining the high level of quality that its clients have come to expect. The high-quality equipment is made by some of the top manufacturers in the industry and has been added to the company's roster, available on the website.
As technology advances, it is becoming more and more common for companies to utilize surface mount assemblies in their products.  East End Assemblies, Inc. has always been at the forefront of this technology and keeps up with the latest advancements in the field to continue offering its clients the best possible service. The company uses SMT equipment to assemble as low as .0201 size passive components and .012 lead pitch devices. It can also place BGS's and micro BGA's utilizing the AMISTAR PLACEPRO 5630 pick and place machines. After the board is completed, it goes through the company's rigorous testing to ensure that it meets its clients' standards. Volume production methods are utilized to allow for efficient, quick turn PCB assembly while maintaining high quality.
Another service East End Assemblies, Inc. offers is quick turn PCB prototype assemblies. The company understands that not all projects are identical; some require a faster turnaround time than others. In these cases, it can utilize its experience and knowledge to get the job done quickly and efficiently so that clients can move on to the next project phase. Once the Gerber files and XY data have been received, the company's prototype board turn-around time is usually within 24 to 48 hours. The new website provides a more comprehensive overview of PCB prototype services, and it is easier for clients to get the information they need. 
East End Assemblies, Inc. serves many different industries, including but not limited to automotive, aerospace, commercial, computer technology, defense, dental, energy, and environmental. The company is known for its honesty, reliability, competitive pricing, and prompt delivery of quality products, a reputation it has built over a decade in business. It is proud to have a long history with many of its clients and an impressive customer reference list filled with distinguished companies. 
The company's team of certified assembly professionals has played a big role in its success. Each team member has a wealth of experience and knowledge in electronics manufacturing and the latest technologies and equipment. These professionals work closely with clients to meet their specific needs and strive to build long-lasting relationships with them. Many of the employees have been with the company for a number of years, and this continuity has allowed it to maintain high standards.
Electronics manufacturing is a complex process, but East End Assemblies, Inc. has the experience and expertise to get the job done right. The addition of the new website and equipment are just the latest examples of their commitment to excellence, and the company is looking forward to continued success in the future. Visit the new website today to learn more about the company and its services or to find out more about the new production equipment that has been added to its lineup.
East End Assemblies, Inc. is located at 12 Old Dock Rd, Yaphank, NY, 11980, US. To schedule a consultation, contact their team at 631-250-5270 or fill out a form on their website.
Media Contact:
Company Name: East End Assemblies, Inc.
Contact Person: Raymond Novara
Phone: 631-250-5270
Address: 12 Old Dock Rd
City: Yaphank
State: NY
Postal Code: 11980
Country: US
Website: https://eastendassemblies.com/