News
EcoGen America Introduces Free Solar Program in the Sun Belt States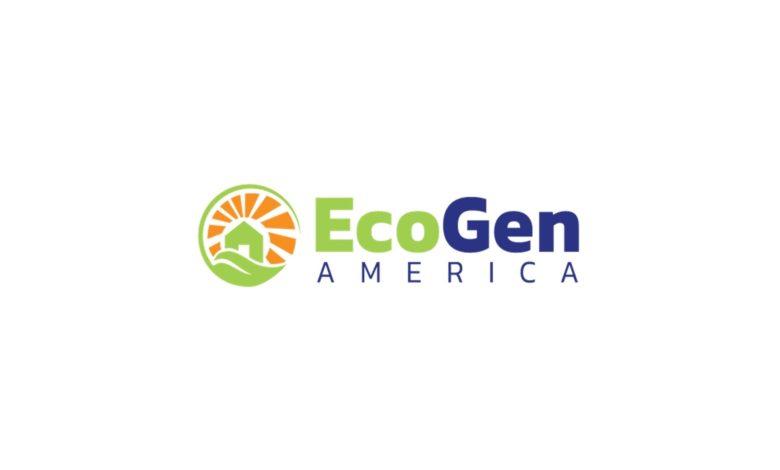 Sewell, NJ –

(NewMediaWire) – April 21, 2023 – EcoGen America is a forward-thinking company that is dedicated to promoting the adoption of renewable energy throughout the United States. As part of its ongoing efforts to expand the use of solar power, EcoGen has recently expanded its Free Solar Program in the Sun Belt States. This program aims to help community members in these states reduce their energy costs and reliance on traditional energy sources, while simultaneously helping to reduce the overall carbon footprint.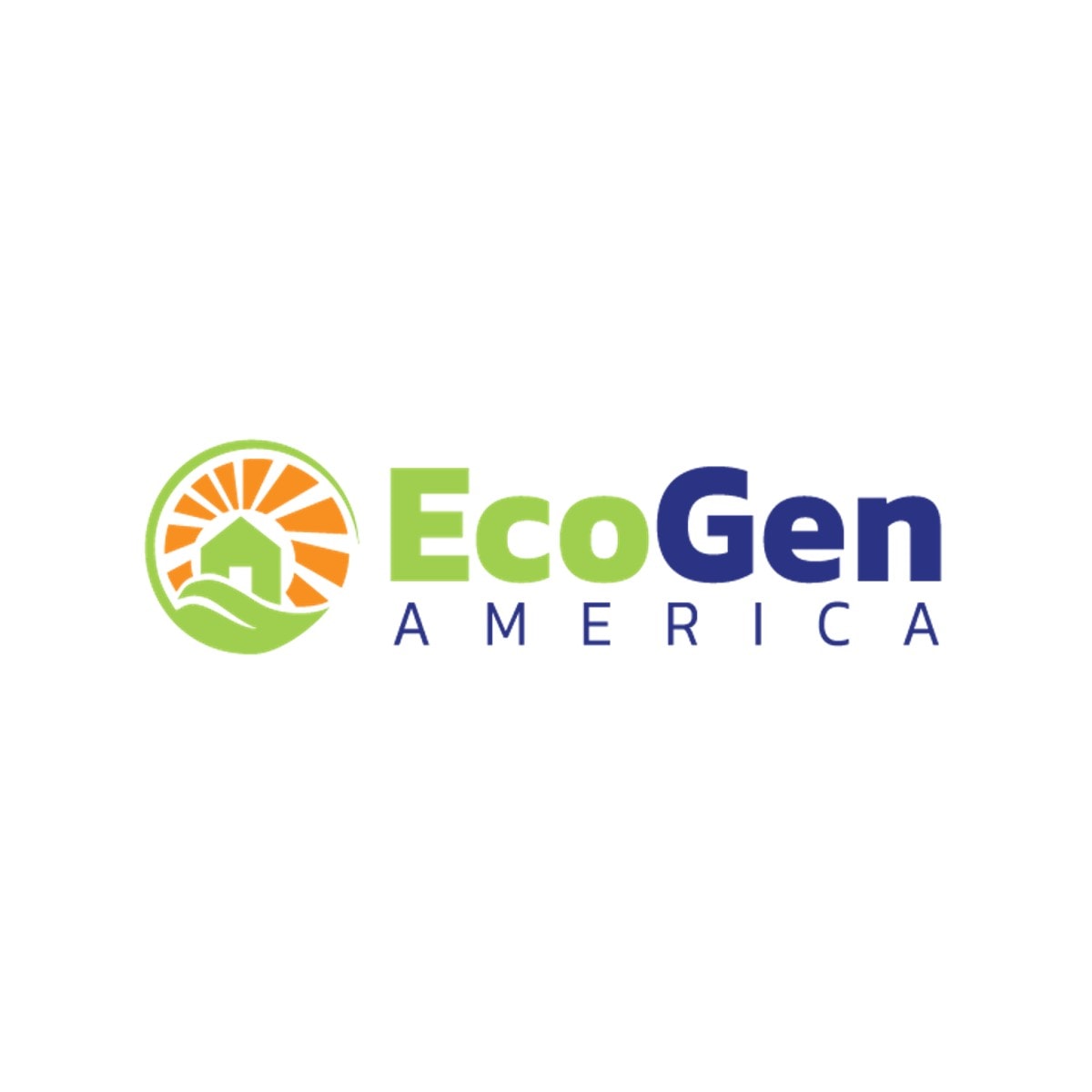 EcoGen America highlighted their approach to the free solar programs, which leverages various local solar energy programs to help home & business owners reduce their initial costs for adopting solar energy as a lifelong energy solution. This strategy helps customers to overcome some of the financial barriers that may prevent them from investing in solar energy, while also providing them with the opportunity to reap the many benefits of renewable energy, such as lower electricity bills, reduced reliance on fossil fuels, and a cleaner environment.
Currently covering Arizona, Georgia, Massachusetts, North Carolina, South Carolina, Kentucky, California, Nevada, Ohio, Connecticut, Louisiana, New Hampshire, Pennsylvania, Maine, New Jersey,  Delaware, Texas, Virginia, Colorado, New York, Maryland, and Florida, the program aims to explore various government incentives while also delivering tailored solar energy solutions to homes and businesses across America.
EcoGen America noted that they are able to develop and design tailored solar power systems for each client based on their specific energy needs and future plans. 
Encouraging home and business owners to learn more about Free Solar programs in your state by visiting their website, EcoGen added that they've recently updated information about incentives and solar programs in each state. This can give visitors a clear-cut idea of how much they'll be saving on the installation and subsequent energy costs after the installation.
The company's website describes how home & business owners can join the Free Solar Program, stating the various solar incentives, including the Government Solar Incentive, which helps to reduce the cost of solar panels with tax credits worth up to $1,000. The website also lists Community Solar Programs as another opportunity to enjoy free solar panels in each state. Residents looking to switch to the sustainable energy solution can also explore the Solar Grants and Rebates through EcoGen America to enjoy up to $5,000 in grant money for solar panel installation or the Solar Leasing and Power Purchase agreement which requires a monthly fee for the power generated from leased solar panels.
Florida residents have a variety of options to take advantage of from Free Solar Programs, such as the Florida Project Green Energy and aims to promote renewable energy while creating job opportunities within the state. Additionally, residents can explore other programs like Community Solar in Florida, Solar Grants and Rebates, Tax Exemptions, as well as Federal Solar Tax Credits.
For Texas residents, EcoGen America provides resources to explore different solar panel programs such as the Federal Solar Investment Tax Credit (ITC), which offers up to 30% coverage of the cost of solar panel installation. Local Solar Incentives are also available for homes and businesses. Community members can also look into the Solar Leasing & Power Purchase Agreement (PPA) to mitigate the upfront costs of installing new solar panels.
In North Carolina, EcoGen America is helping families learn about the improving purchasing options available to help solar owners enjoy the benefits of solar with little to no upfront costs. Along with expanding solar grants and rebates available for NC residents. The NC Clean Energy Community Solar Program is another way for homeowners to offset solar costs and save on their monthly electricity costs. 
EcoGen America's mission is to help families across the U.S. get the tailored information & resources they need to make solar power affordable for everyone. To learn more about solar energy and available solar programs, visit their website at EcoGenAmerica.com or the official EcoGen YouTube channel for more information. EcoGen also offers free solar quotes to help home & business owners explore their solar options in depth. Those curious about going solar, can visit EcoGen America online today to get started. 
Media Contact:
Company Name: EcoGen America
Contact Person: Stephen Kelly
Phone: (888) 294-5764
Address: 591 Mantua Blvd #210
City: Sewell
State: NJ
Postal Code: 08080
Country: US
Website: https://ecogenamerica.com/