News
Endexx Announces Strategic Partnership With Italy-Based Marketing Firm XVI Ventures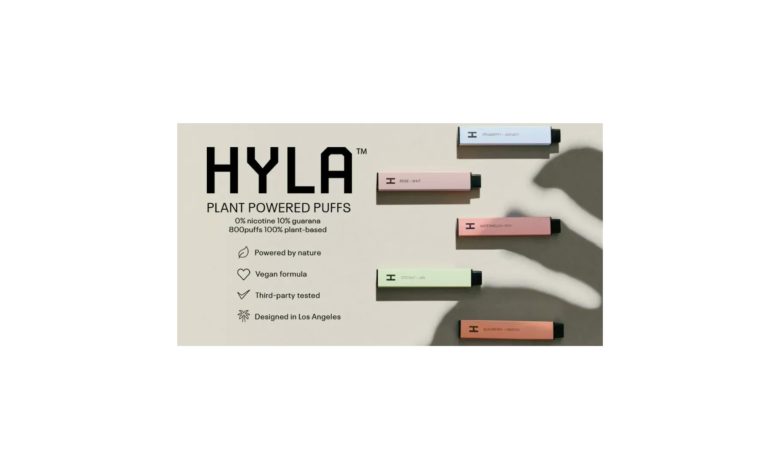 HYLA Currently Sold in 3,500 Stores in Italy at 7.5% Growth Rate per Quarter
CAVE CREEK, AZ –

(NewMediaWire) – October 19, 2023 – Endexx® Corporation (OTCQB: EDXC), a provider of innovative plant-based wellness and nutritional products, today announced a strategic partnership with XVI Ventures to lead HYLA's marketing efforts in Italy.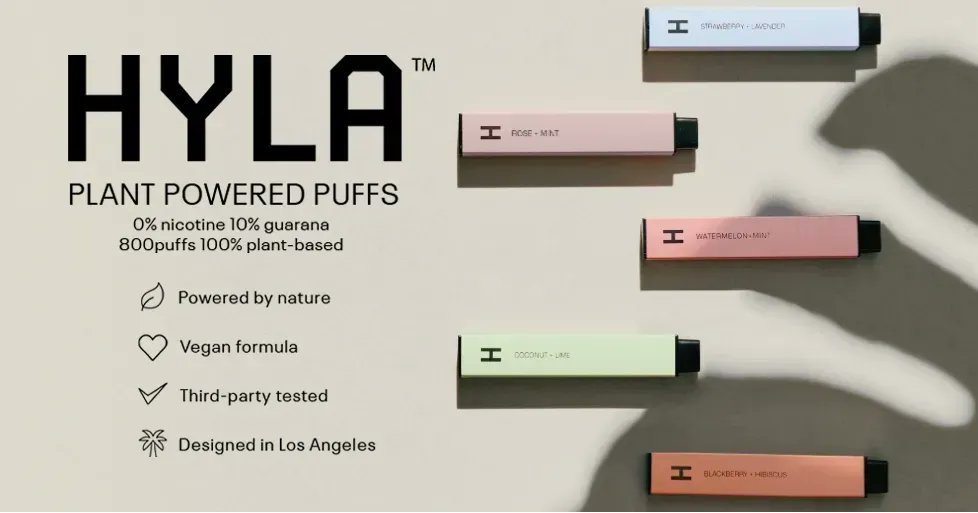 XVI Ventures is a leading marketing and strategic consulting group in Italy with over a decade of experience in consumer goods, luxury goods, automotive, and brand partnerships holistically. The firm has deep-rooted relationships across the country and the greater Mediterranean region. Functioning as a key conduit for both international and US brands in the region, XVI Ventures provides strategic marketing and sales support to an array of clientele.
"We're thrilled to embark on this journey with XVI Ventures as our strategic marketing partner in Italy," said Todd Davis, CEO of Endexx Corporation. "Their expertise and grasp of the local market align perfectly with our vision for HYLA products. Through this collaboration, we will continue to increase HYLA brand loyalty, awareness and product exposure in the Italian market and continue to support accelerated product placement through our distributor, ITAGENCY S.R.L."
In addition to the strategic marketing partnership, HYLA's points of distribution and store count placement has surpassed critical mass in Italy on the strength of its distributor, ITAGENCY S.R.L. During the coming quarters, HYLA will continue to not only to solidify its presence in the existing 3,500 stores HYLA is currently sold in, but also significantly expand its retail footprint across the country.
"Our Italian distributor partner, ITAGENCY S.R.L, has been key to HYLA's revenue growth in the region," said Nick Mehdi, CEO of HYLA. "We are doubling down on the traction we are getting in Italy and beyond with our partnership with XVI Ventures and we expect to see significant market penetration and growth as a result over the coming year."
 www.endexx.com & www.cbdunlimited.com
About Endexx Corporation
Endexx Corporation develops and distributes all natural, plant-derived wellness products and topical skincare products.  Its products vary from balms, creams, lotions, butters, masks, scrubs, and oils, all with the shared purpose of healthy skin and grooming wellness.  The science behind these products involves a decade of clinical research in the field and lab work to provide functional formulation with ingredients for optimal absorption and support of skin health. www.endexx.com
Hyla currently markets its proprietary non-nicotine, guarana and L-Dopa-based vape products in a wide variety of flavors. The Hyla device is the first non-nicotine vape product to be produced in this manner in the United States and provides an unprecedented 4,500 puffs per device. Hyla is currently being distributed in 10 countries and has signed distribution agreements with an additional nine countries. www.tryhyla.com
Safe Harbor Statement Under the Private Securities Litigation Reform Act of 1995
We caution that any forward-looking statements (as such term is defined in the U.S. Private Securities Litigation Reform Act of 1995) contained in this press release or made by us, our management, or our spokespeople involve risks and uncertainties and are subject to change based on various factors, many of which are beyond our control. Accordingly, our future performance and financial results may differ materially from those expressed or implied in any such forward-looking statements. Forward-looking statements include, without limitation, statements regarding our future operating results, the implementation and impact of our strategic plans, and our ability to meet environmental, social, and governance goals. Words such as "estimate," "commit," "target," "goal," "project," "plan," "believe," "seek," "strive," "expect," "anticipate," "intend," "potential" and any similar expressions may identify forward-looking statements. Risks associated with the following factors, among others, could affect our financial performance and cause actual results to differ materially from those expressed or implied in any forward-looking statements.
Except as may be required by law, we assume no obligation and do not intend to make publicly available any update or other revisions to any of the forward-looking statements contained in this press release to reflect circumstances existing after the date of this press release or to reflect the occurrence of future events, even if experience or future events make it clear that any expected results expressed or implied by those forward-looking statements will not be realized. More information on potential factors that could affect our results is included "Risk Factors" in our amended Annual Report on Form 10-K/A filed with the Securities and Exchange Commission on June 9, 2023.
No Offer or Solicitation This communication shall not constitute an offer to sell or the solicitation of an offer to buy any securities, nor shall there be any sale of securities in any jurisdiction in which such offer, solicitation, or sale would be unlawful prior to registration or qualification under the securities laws of any such jurisdiction.  No offering of securities shall be made except by means of a prospectus meeting the requirements of Section 10 of the Securities Act of 1933, as amended, and, where applicable, the requirements under the securities laws of any other applicable jurisdiction.
For further information, please contact:
Endexx Corporation

IR@Endexx.com

480-595-6900
View the original release on www.newmediawire.com