Biotech
Entrada emerges with $59M to fund the delivery of biologic therapies into the cell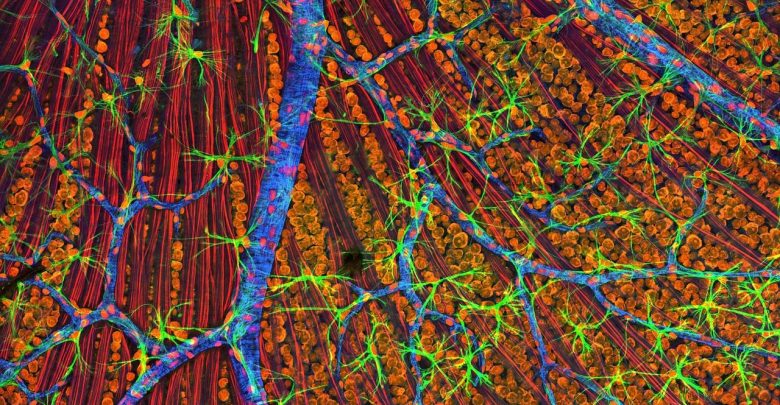 Entrada Therapeutics has debuted with a $59 million sequence A and a plan to ship biologic therapies intracellularly to deal with uncommon and deadly monogenic illnesses.
The Boston-based firm will start by tasking its delivery platform for enzyme substitute therapies, protein-protein interplay inhibitors and nucleic acids—together with in an undisclosed mitochondrial illness brought on by a genetic mutation that has no authorized therapies.
Entrada additionally named Dipal Doshi as its president and CEO. Doshi beforehand served as chief enterprise officer at Amicus Therapeutics, after holding positions at Auven Therapeutics, Catalent Pharma Solutions, Merrill Lynch and Eli Lilly.
It additionally appointed Natarajan Sethuraman, Ph.D., as chief scientific officer. Sethuraman was government director and GlycoFi website head at Merck, the place he helped oversee growth of its glycoengineered platform for differentiated biologics.
The financing spherical—co-led by 5AM Ventures and MPM Capital, with backing from the Roche Venture Fund, MRL Ventures Fund and Agent Capital—will assist carry Entrada's lead program into its first human medical trials, in accordance to the firm. In addition, it plans to broaden its pipeline to different intracellular enzyme substitute therapies.
"While there has been extensive development of biologics that address extracellular targets, there is a significant opportunity for novel biologics that address intracellular targets," mentioned Todd Foley, managing director at MPM Capital.
Entrada's intracellular biologics platform—based mostly on the work of firm co-founder Dehua Pei of the Ohio State University in cell-penetrating peptides—has been proven to ship a spread of modalities into the cytosol of the cell, the firm mentioned, together with small molecules and huge nucleic acids aimed toward beforehand undruggable targets.
Previously, Pei's lab at Ohio State has explored therapeutic areas together with inflammatory and autoimmune illnesses, most cancers, cystic fibrosis, Type 2 diabetes and organ transplantation.