News
Flawless Laser & Body Sculpting, a Calgary Botox Clinic, Offers Personalized, Professional Botox Services Calgary, AB –

(NewMediaWire) – November 18, 2022 – Skin wrinkling is one of the major beauty concerns for men and women when aging. For some, the faintest wrinkle lines are an indication of the need to seek botox services that slow down the aging process on the face and improve one's appearance. Botox can eliminate faint wrinkles and significantly reduce the appearance of more severe ones using small injections. When seeking botox services, one needs to identify a reputable service provider who uses high-quality products that are uniquely tailored to individual needs and administered by qualified medical professionals. 
Flawless Laser & Body Sculpting offers professionally-done botox services to male and female clients in Calgary and surrounding areas. Their facility is located at the heart of Calgary and specializes in providing medical aesthetic services. Their botox treatments reduce the appearance of wrinkles and marks on the face, temporarily for a clearer, more youthful look. They use safe, high-quality neuromodulators from well-known brands in the market. The treatments work by lessening the activity of the facial muscles around the forehead, eyes, nose, and mouth. They deal with issues like frown lines on the forehead, crows feet between the nose and the mouth, smile lines, lip wrinkles, and more.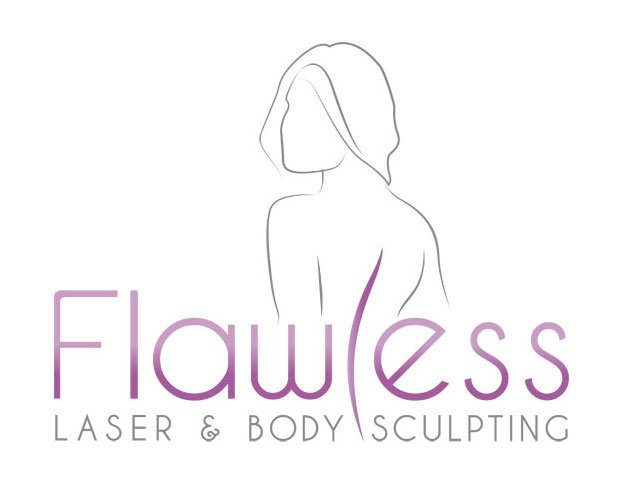 In some instances, the Calgary botox provider's treatments can eliminate wrinkles in the problem areas, depending on their severity. The treatment takes about 15 minutes and is performed in a calming and relaxed environment. The procedure has no downtime allowing patients to get back to their normal activities immediately after. The results last between 3-4 months before another session is needed. The treatments are administered by a medical injector who first ensures that each patient gets the right injection treatment for them based on their beauty goals and skin characteristics. 
The medical aesthetic clinic conducts free consultations to determine clients' needs and develop a customized treatment plan. During the consultation, the client talks to the clinic's staff who analyze their skin in a one-on-one discussion. Together, they develop the client's skin goals and strategies and treatments that can make these goals a reality. They assess the client's medical history to determine their safety and eligibility for botox treatment before scheduling an appointment for administering the injection. The clinic provides follow-up services that give personalized attention to ensure that the injections are effective and working as expected. 
Flawless Laser & Body Sculpting botox injections do not only relax facial muscles but are useful in reducing sweating on the hands, armpits, and soles of the feet. The injections are an effective cure for hyperhidrosis and work by blocking the nerve signals responsible for sweating through botulinum toxin. As a result, the sweat glands stop producing excessive amounts of sweat. A registered nurse medical aesthetics specialist from the clinic takes time to explain to the patients what the treatment entails and how it will relieve their discomfort. 
The clinic has invested much in acquiring advanced technologies and modern equipment to improve the accuracy of its diagnoses and treatments. The staff comprises medical professionals who are licensed and experienced in administering botox treatments. One of their main focuses is creating positive experiences through the application of their patient-centered approach. The staff is keen to identify, understand and meet clients; needs through the best possible products and quality services. 
"Operating since 2012 in Calgary, AB, our trained medical staff will discuss the right injection treatment type for you depending on your specific goals and unique skin characteristics. Consultations are always free of charge. We provide personalized attention and follow-up to ensure that your progress is monitored and your expectations are being met."
Flawless Laser & Body Sculpting offers other services grouped into two main categories; laser aesthetics and cosmetic injection. They include non-surgical facelift, Venus Bliss permanent fat reduction, laser hair removal, Dysport, lip filler and dermal filler, PRP or Platelet Rich Plasma, Calgary laser skin resurfacing with Venus Viva, facial thread-lifts, and much more.
Flawless Laser & Body Sculpting is located at 1922 9 Ave SE #12, Calgary, AB, T2G 0V2. For consultation and booking, contact their staff by calling 403-264-5200. Visit the clinic's website for more information on their personalized, professional botox services administered by medical professionals with a free consultation session.
Media Contact:
Company Name: Flawless Laser & Body Sculpting
Contact Person: Gili Levant
Phone: 403-264-5200
Address: 1922 9 Ave SE #12
City: Calgary
State: AB
Postal Code: T2G 0V2
Country: CA
Website: https://www.flawlesslaser.ca/