News
Get Comprehensive, Residential Orange County Pool Services From WRX Pool Service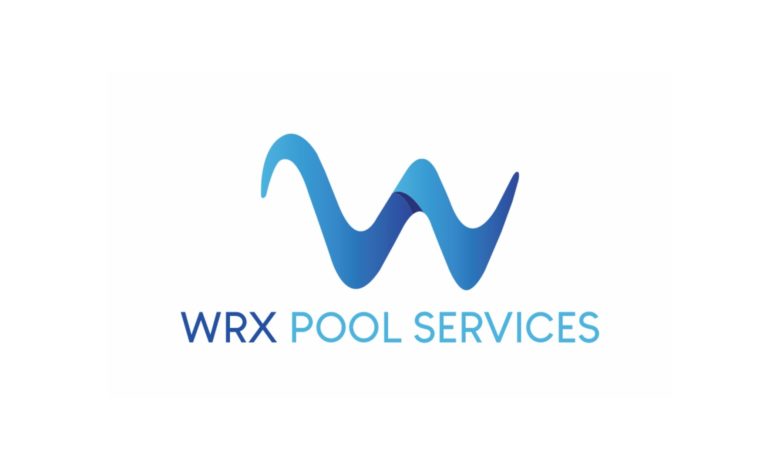 WINDERMERE, FL –

(NewMediaWire) – June 15, 2023 – The pool is ideal for friends and family to gather in the warmer seasons. It is often the center stage of many outdoor activities shared around the home. As such, it should be safe for use at any time of the day or night. The easiest way to do this is to hire a professional pool service company that can routinely maintain and clean the pool.
WRX Pool Service is a certified pool service company that offers professional pool cleaning and maintenance services to homeowners in and around Windermere. The company customizes each of its services to meet clients' unique needs. These services include pool cleaning, pool equipment repair, and pool maintenance. Clients can hire them on a one-time basis or have the staff develop a flexible, routine schedule.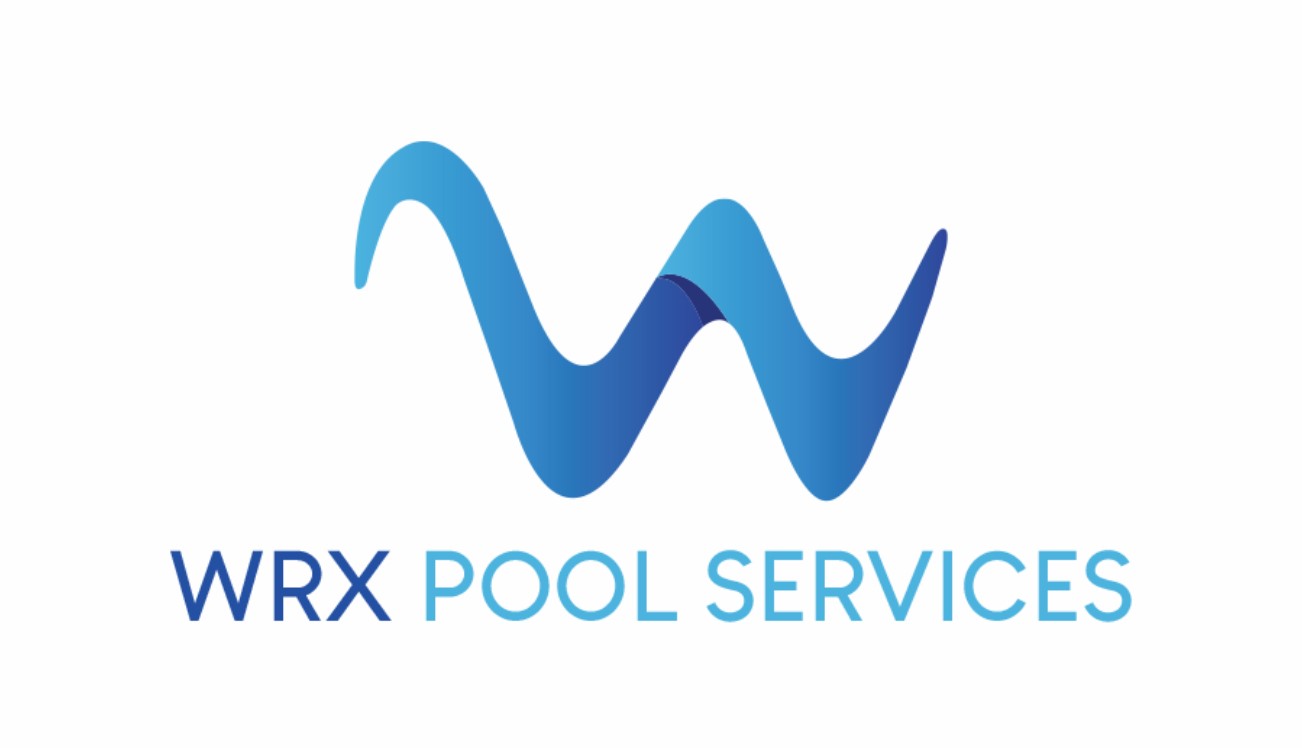 The pool service company provides weekly pool cleaning. They clean a range of pools, including traditional chlorine and saltwater pools. The weekly service entails testing the water, pool vacuuming, and other maintenance tasks that keep the pool clean and safe for swimming in between cleaning sessions. These services help homeowners avoid costly long-term repairs by promptly addressing minor issues, prolonging the pool equipment's life, and saving money on pool chemicals and supplies. The staff offers free personalized quotes to new clients based on the pool size and necessary services. 
WRX Pool Service performs pool inspections as a separate service. The service assists in case a pool still looks dirty after cleaning, has cloudy or murky water, and an unusual amount of debris. Inspections verify unusual pH levels and temperatures and the process is detailed, entailing an assessment of all pool parts to identify wear or damage. The team tests the water to identify contaminants and sources of unusual pH. Depending on the pool size, the process takes 30 minutes to an hour. 
After inspection, the staff explains the findings to the clients to help them understand the root cause of their pool problem. WRX Pool Service will offer recommendations for resolution in line with their motto to inspect, detect, and correct. They work with clients to develop a plan that restores pool safety, whether by cleaning or a more comprehensive strategy. 
The company provides pool pump and motor repairs in case of any faulty equipment.  They resolve pump issues like unusual noises, leaking water, low water pressure, pumps that won't start, and those turning on or off irregularly.  The inspection process can take between 30 minutes to several hours, depending on the severity of the problem. The repair service includes disassembling the pump or motor to get to the root cause of the issues. Their crew then cleans, places the parts as needed, and tests them to ensure they work as expected. They reassemble the pump or motor and offer advice on how clients can avoid a similar issue. 
WRX Pool Services is a licensed and insured company with the property certification, tools, and resources to offer pool services in Windermere. They are one of the leading Orange County pool companies known to deliver quality and timely services. This business is family-owned and stays in touch with the needs of pool owners in the region. The team is trained, experienced, and friendly, providing seamless experiences to their clients. 
A quote from the company website states this about their services, "At WRX Pool services, our Team knows that a sparkling clean Pool can set the scene for countless birthday parties, picnics, and even lazy Sundays spent with close family and friends. That's why we provide comprehensive Pool inspection, maintenance, repair, and installation services, so that you can rest easy knowing that your aquatic oasis is always ready to help you entertain!"
WRX Pool Services also offers salty water pool installation services. They install salty water pools within 2 days and can help clients maintain them long-term. The company provides pool heater installation to help clients regulate pool temperatures and also offers green pool treatment to remove algae and other unwanted natural materials. 
Contact the staff at 321-430-0200 to consult or book an appointment. WRX Pool Services is located at 6407 Swanson Street, Windermere, Florida, 34786, US. Visit the company website for more on their professional pool services. 
Media Contact:
Company Name: WRX Pool Service
Contact Person: Marcella Reginato
Phone: 321-430-0200
Address: 6407 Swanson Street
City: Windermere
State: Florida
Postal Code: 34786
Country:  USA
Website: https://www.wrxpools.com/