News
GK Financing LLC, a Subsidiary of American Shared Hospital Services, Announces Extension of Agreement with Methodist Hospital Merrillville, Indiana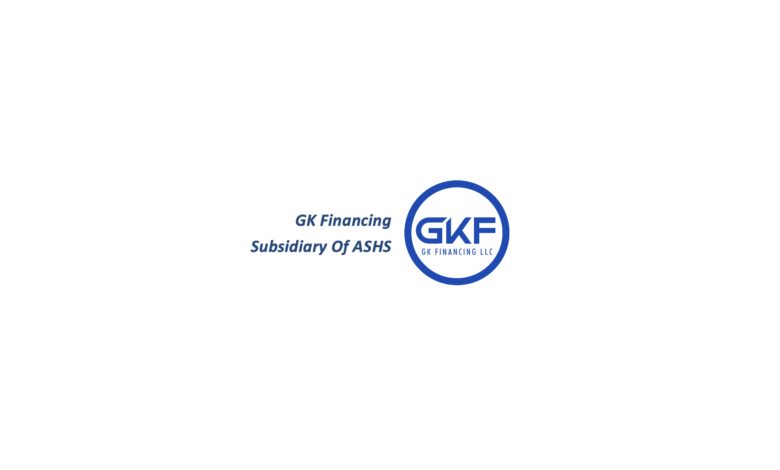 Extended 8-year Agreement to Upgrade Gamma Knife® Perfexion™ to Gamma Knife® Esprit
SAN FRANCISCO, CA –

(NewMediaWire) – August 24, 2023 – GK Financing LLC (GKF), a subsidiary of American Shared Hospital Services (NYSE American: AMS), a leading provider of creative financial and turnkey technology solutions for advanced radiosurgery and radiation oncology services, announced today that it has extended its current agreement with Methodist Hospital in Merrillville, Indiana. The new agreement is for an additional eight (8) years, through 2037, and includes upgrading its current Gamma Knife® Perfexion™ system to the Gamma Knife Esprit, Elekta's newest Gamma Knife radiosurgery system.  GKF expects to complete the installation in October 2023.
Gamma Knife® radiosurgery is a gentler alternative to open surgery and conventional radiotherapy as it can target the smallest and most challenging intracranial tumors and lesions with minimal effect on healthy tissue. This vital precision safeguards motor, sensory and neurocognitive function to help protect the mind and the person.  After locating tumors, specially trained neurosurgeons focus beams of radiation from the Gamma Knife Esprit directly to the affected area for non-invasive treatment, with minimal effect on healthy tissue. Patients can return home the same day and resume their normal activities within days.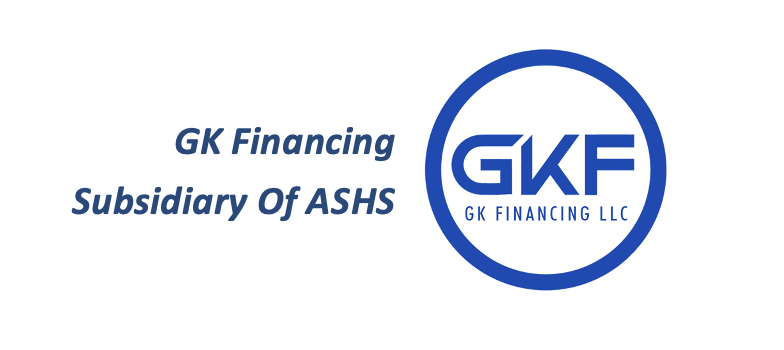 Esprit includes a variety of innovations that are now available in a single platform and offers clinicians several new clinical features not available in the Perfexion. Esprit offers frameless (masked-based immobilization) or frame-based workflows with the new Vantage Headframe that provides superior visualization, and Esprit has advanced on-board CT Imaging allowing for same day imaging and treatment. The Esprit is provided with the Lightening Planning system offering faster treatment planning and  remote treatment planning that increases and improves workflow efficiency utilizing remote accessibility and collaboration tools designed to meet the needs of changing environments.
Peter Gaccione, CEO of American Shared Hospital Services and President of GK Financing (GKF), commented, "Methodist Hospital has provided Gamma Knife radiosurgery for 20 years of which GKF and Methodist Hospital have been clinical partners since 2019 and we have seen their Gamma Knife program grow and expand over that time.  GKF is extremely proud to be part of supporting the Neurosurgeons and Radiation Oncology teams as they upgrade to the latest Gamma Knife Esprit which will allow them to offer greater clinical treatments to patients.  In fact, this will be the fourth (4th) Esprit installed in the USA, putting Methodist Hospital of Indiana in the forefront of treating cancer patients with the latest non-invasive radiosurgery technology!"
Matthew Doyle, Methodist Hospitals President and CEO said, "Methodist Hospitals has the only Gamma Knife center in Northwest Indiana and has been utilizing this lifesaving technology since 2003.  The Gamma Knife is the most advanced stereotactic radiosurgery technology available for certain types of brain tumors or vascular malformations of the brain. Now, with Esprit, the newest and most advanced version of the Gamma Knife, we are making the best even better, with more personalized and patient-friendly treatments.  We are excited to continue our partnership with GKF to bring Esprit, with its many clinical advantages, to patients and physicians in Northwest Indiana." 
About Methodist Hospitals
Methodist Hospitals is a community-based, not-for-profit health system with two full-service acute care facilities in Gary and Merrillville, Indiana, that has been leading the way to better health for residents of Northwest Indiana for 100 years.  Methodist Hospitals offers a number of award–winning programs, including its Neuroscience, Oncology, Heart and Vascular Institutes and Breast Care Center. Its range of services also includes Women & Children's Services, Bariatric Surgery Services, Emergency & Trauma Services, Immediate Care Centers, an Orthopedic & Spine Care Center, Sports Medicine, comprehensive Rehabilitation Services, Behavioral Health and Home Health Services.  It has earned the Joint Commission's Gold Seal of Approval for Hospital Accreditation. For more information, please visit: methodisthospitals.org
 About GK Financing, LLC
GK Financing, LLC, a subsidiary of American Shared Hospital Services in partnership with Elekta, provides creative financial and turnkey technology solutions for the Gamma Knife system.  GKF is the world leader in providing Gamma Knife radiosurgery equipment, a non‑invasive treatment for malignant and benign brain tumors, vascular malformations, and trigeminal neuralgia (facial pain).  GKF offers creative payment models such as pay per treatment, payment on percentage of revenue collected, and even joint venture models.  GKF provides full project management for the entire project with no capital outlay in a risk sharing model.
For more information, please visit: www.gkfinancingllc.com.
About American Shared Hospital Services
American Shared Hospital Services (ASHS) is a leading provider of creative financial and turnkey solutions to Cancer Treatment Centers, hospitals, and large cancer networks worldwide.  The company works closely with all major global Original Equipment Manufacturers (OEMs) that provide leading edge clinical treatment systems and software to treat cancer using Radiation Therapy and Radiosurgery. The company is vendor agnostic and provides financial support for a wide range of products including MR Guided Radiation Therapy Linear Accelerators, Advanced Digital Linear Accelerators, Proton Beam Therapy Systems, Brachytherapy systems and suites, and through the Company's subsidiary, GK Financing LLC., the Leksell Gamma Knife product and services. For more information, please visit: www.ashs.com
Safe Harbor Statement
This press release may be deemed to contain certain forward‑looking statements with respect to the financial condition, results of operations and future plans of GK Financing and American Shared Hospital Services (including statements regarding the expected continued growth in volume of the, expansion of the Company's business, and the timing of treatments by new Gamma Knife systems) which involve risks and uncertainties including, but not limited to, the risks of variability of financial results between quarters, the risks of the Gamma Knife and radiation therapy businesses, and the risks of the timing, financing, and operations of the Company  business.  Further information on potential factors that could affect the financial condition, results of operations and future plans of American Shared Hospital Services is included in the filings of the Company with the Securities and Exchange Commission, including the Company's Annual Report on Form 10‑K, its Quarterly Reports on Form 10-Q, and the definitive Proxy Statement for the Annual Meeting of Shareholders.
Contacts:
GK Financing, LLC
Ranjit Pradhan, Head Of Marketing
P: (415) 788-5300 Ext 4021
Methodist Merrillville
Linda Hadley, Director of Marketing
lhadley@methodisthospitals.org
PCG Advisory Group, Investor Relations
Stephanie Prince
P: (646) 863-6341
View the original release on www.newmediawire.com