News
Global data challenge winners investigating county-level COVID-19 impact of in-person college classes; social determinants of health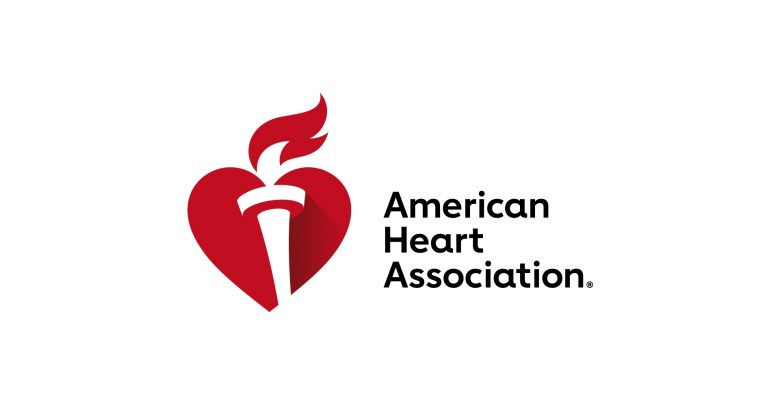 (NewMediaWire) – December 03, 2020 – DALLAS – Researchers from University of Michigan and University of Alabama studying the impact of in-person college classes on community COVID-19 cases and the affect social determinants of health play in virus outbreaks and deaths won the top awards in the American Heart Association's first ever COVID-19 data challenge. The challenge focused on understanding the relationships between COVID-19 and other risk factors, health conditions, health disparities and social determinants of health that may bring a higher burden of illness or mortality.
After rigorous peer review by a panel of 26 U.S.-based data science and public health experts, these teams have been selected as winners:
Grand Prize ($15,000): Brahmajee Nallamothu, M.D., and Ji Zhu, Ph.D., University of Michigan, in Ann Arbor, led the project "Population-based Features and Their Association with Coronavirus Disease 2019 Infection in the United States." The team analyzed national data for risk factors for COVID-19 infection, including age, medical conditions and immune-compromised states (due to solid organ transplant or drug use) and mapped a variety of risks by state.
The team also analyzed the impact of university and college fall semester 2019 reopening policies on the local counties where the institution resided. Research found that holding in-person classes at universities and colleges was associated with greater numbers of new confirmed COVID-19 cases in the institution's local county, while reopening online or in a hybrid mode was associated with a lower number of new confirmed COVID-19 cases.

Addressing these findings together may be valuable as policymakers consider how to tailor reopening businesses and other activities as the U.S. braces for additional waves of infection during the upcoming winter. Additional team members included Yang Li, Ph.D. candidate, Cheng Ma, Ph.D. candidate, Weijing Tang, Ph.D. candidate and Xuefei Zhang, Ph.D.



Second Place Prize ($10,000): Ramaraju Rudraraju, Ph.D., University of Alabama at Birmingham, led the project "Understanding the Impact of Social Determinants of Health on COVID-19 Outbreak." The research explored county-level patterns in COVID-19 outbreaks and fatality associated with social determinants of health such as housing, education, economic factors and race. The research found that the socioeconomically deprived counties and counties with a high proportion of immigrant populations reported poor health and had higher prevalence of chronic diseases. This research could inform local health officials about the impending risk of COVID-19 at the county level. Additional team members included Sandeep Bodduluri, Ph.D., Gargya Malla, M.D., M.P.H., Ravi Kumar Podapati, Praneeth Reddy Amudala Puchakayala and Venkata Sthanam, M.S.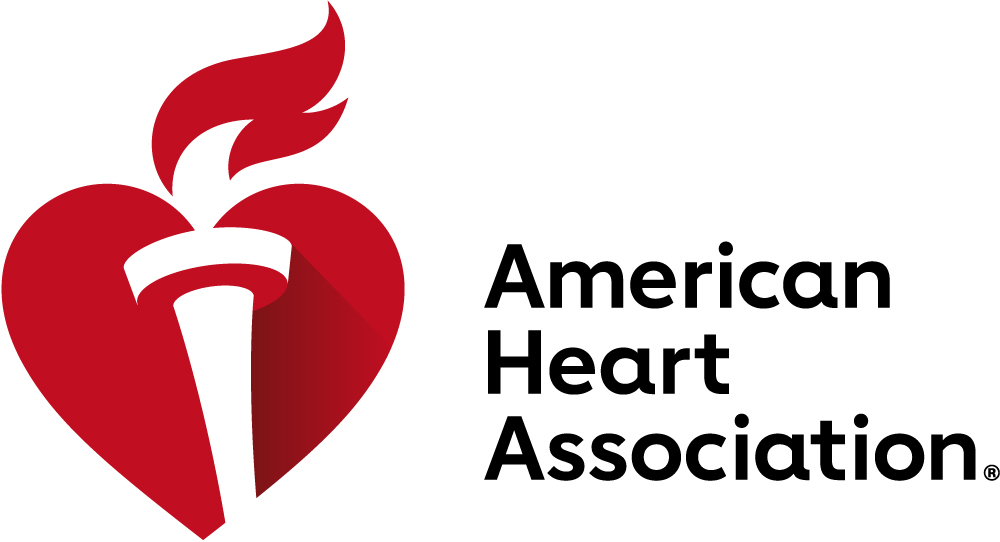 The American Heart Association, the world's leading voluntary health organization dedicated to building longer, healthier lives, launched the COVID-19 data challenge in May 2020. The challenge is made possible nationally by financial support from Hitachi Vantara, the digital infrastructure and solutions subsidiary of Hitachi, Ltd. (TSE: 6501), and data support by BurstIQ, the leading provider of blockchain-based secure data solutions for the healthcare industry.
Researchers participating in the challenge used BurstIQ's data exchange network and an extensive library of global COVID-19 datasets to perform analyses within virtual, collaborative workspaces on the Precision Medicine Platform. The cloud-enabled Precision Medicine Platform is the American Heart Association's central hub connecting to the scientific research community, providing access to data and work environments with state-of-the-art high-performance computing and analytics. Researchers connected their own data with datasets hosted on BurstIQ's Research Foundry and the Precision Medicine Platform.
"These data challenge projects are providing much-needed insights into the relationships between COVID-19 and underserved and vulnerable communities. Powered by the FAIR guiding principles of data (Findable, Accessible, Interoperable and ReUsable), data challenges recruit top level scientists that provide potential solutions that are needed during this pandemic." said Jennifer Hall, Ph.D., chief of data science and co-director of the Institute for Precision Cardiovascular Medicine for the American Heart Association.
Hitachi Vantara, which provides the technical infrastructure for the American Heart Association's Precision Medicine Platform, is providing more than $100,000 to support the challenge, including funding for prizes, costs for managing the two-stage challenge and costs for recruiting top scientists to this critical effort.
"As COVID cases reach new highs in the United States and elsewhere around the globe, we believe data holds the key to helping keep communities safe," said Gajen Kandiah, CEO of Hitachi Vantara. "At Hitachi, we're committed to using our capabilities to positively contribute to society. We are proud to support these excellent research teams with the digital tools they need to save lives and help put an end to health inequities."
"Congratulations to these teams for their exceptional work in the global data challenge," said Frank Ricotta, CEO of BurstIQ. "The only way to truly understand why COVID-19 has a disproportionate impact on certain populations is to bring together many different types of data and explore the connections between them. Working with the American Heart Association's Precision Medicine Platform and the BurstIQ Platform, these teams have been able to uncover important insights that will be truly impactful in the fight against COVID-19. We are very proud of the work they have done."
Additional Resources:
###
About American Heart Association
The American Heart Association is a relentless force for a world of longer, healthier lives. We are dedicated to ensuring equitable health in all communities. Through collaboration with numerous organizations, and powered by millions of volunteers, we fund innovative research, advocate for the public's health and share lifesaving resources. The Dallas-based organization has been a leading source of health information for nearly a century. Connect with us on heart.org, Facebook, Twitter or by calling 1-800-AHA-USA1.
About Hitachi Vantara
Hitachi Vantara, a wholly owned subsidiary of Hitachi, Ltd., guides our customers from what's now to what's next by solving their digital challenges. Working alongside each customer, we apply our unmatched industrial and digital capabilities to their data and applications to benefit both business and society. More than 80% of the Fortune 100 trust Hitachi Vantara to help them develop new revenue streams, unlock competitive advantages, lower costs, enhance customer experiences, and deliver social and environmental value. Visit us at www.hitachivantara.com.
About BurstIQ™
BurstIQ is the leading provider of blockchain-enabled data solutions for the healthcare industry. The company's private, permissioned data network combines blockchain, Big Data, machine intelligence, and granular data ownership and consent to build multi-dimensional profiles of people, places, and things and empower the connections between them. The result is a global, secure data network that allows enterprises, entrepreneurs and governments to collaborate, share, discover, and build the impossible. Visit us at www.burstiq.com, LinkedIn or Twitter.
For Media Inquiries and AHA/ASA Expert Perspective: 214-706-1173
American Heart Association
Pamela Kreigh: 214-706-1434 | Pamela.Kreigh@heart.org
For Public Inquiries: 1-800-AHA-USA1 (242-8721)
heart.org and stroke.org
BurstIQ
E: marketing@burstiq.com

W: www.burstIQ.com
Hitachi Vantara
David McCullogh, 925-487-2866, david.mcculloch@hitachivantara.com