News
GZ6G Technologies Corp. Engages Successor Firm to Serve as Transfer Agent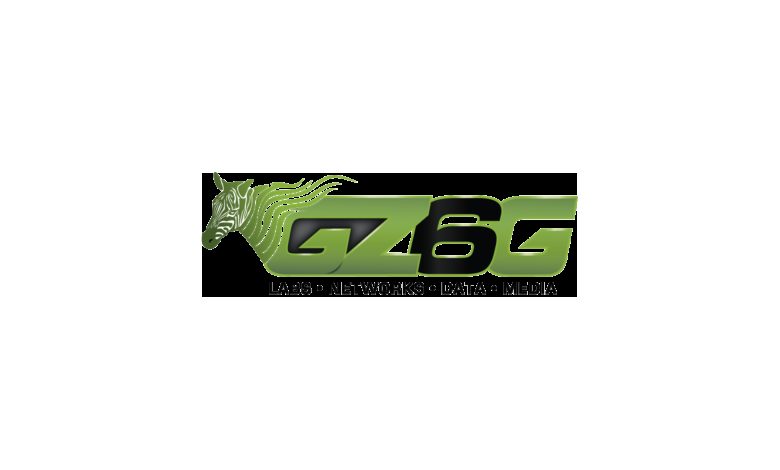 IRVINE, CA –

(NewMediaWire) – May 26, 2023 – GZ6G Technologies Corp. (OTCQB: GZIC) (Company, GZIC) has engaged Pacific Stock Transfer Company (a Securitize company) ("PST") as its successor registered transfer agent to replace Continental Stock Transfer and Trust Company.
On May 15, 2023, Continental Stock Transfer and Trust Company finalized the transfer of our shareholder records to PST.  The engagement of PST to handle the transfer services for the Company will be a huge asset to GZIC moving forward, and we are looking forward to working with them. 
PST was acquired by Securitize in 2022, becoming a top 10 U.S. transfer agent while maintaining unmatched customer service, accurate and timely transaction services and a second to none team of experienced professionals. The expeditious response time and level of expertise PST can afford the Company and its shareholders will serve to enhance our corporate operations.
Shareholders may contact PST at info@pacificstocktransfer.com
About GZ6G Technologies
GZ6G Technologies provides smart digital technologies through its proprietary platform to offer 5G and Wi-Fi 6 technology applications to large venues, including stadiums and universities, and municipalities nationwide. Through a family of four business units, the Company advises on critical decisions about how best to store, process, and protect data, upgrade facilities and building operations with emerging wireless and IoT applications, and helps to create new revenue streams and profit centers. For more information, visit: www.gz6g.com; Twitter: @greenzebra
Safe Harbor Statement:
In addition to historical information, this press release may contain statements that constitute forward-looking statements. Forward-looking statements contained in this press release including, but not limited to, the ability of the partnership with Globe Life Field to inspire other venues to utilize the Company's services, that VenuTrax should provide a considerable number of monetization opportunities, and that the Company's technologies re future-proof, are the
intent, belief, or expectations of the Company and members of its management team with respect to the Company's future business operations and the assumptions upon which such statements are based. Prospective investors are cautioned that any such forward-looking statements are not guarantees of future performance, and involve risks and uncertainties, and that actual results may differ materially from those contemplated by such forward-looking statements.
Factors that could cause these differences include, but are not limited to, failure to complete anticipated sales under negotiations, lack of revenue growth, client discontinuances, failure to realize improvements in performance, efficiency and profitability, and adverse development with respect to litigation or increased litigation costs, the operation or performance of the Company's business units or the market price of its common stock. Additional factors that would cause actual results to differ materially from those contemplated within this press release can also be found in filings made with the U.S. Securities and Exchange Commission (SEC) from time to time, available on the SEC's website, www.sec.gov. The Company undertakes no obligation to update any forward-looking statements after the date of this release, except as required by law.
GZ6G Technologies Corp.—
Coleman Smith, CEO
Cole@greenzebra.net
Investor Relations—
View the original release on www.newmediawire.com