News
Hometown Hero Outdoors Announces the Success of Its Officer Matson Legacy Trip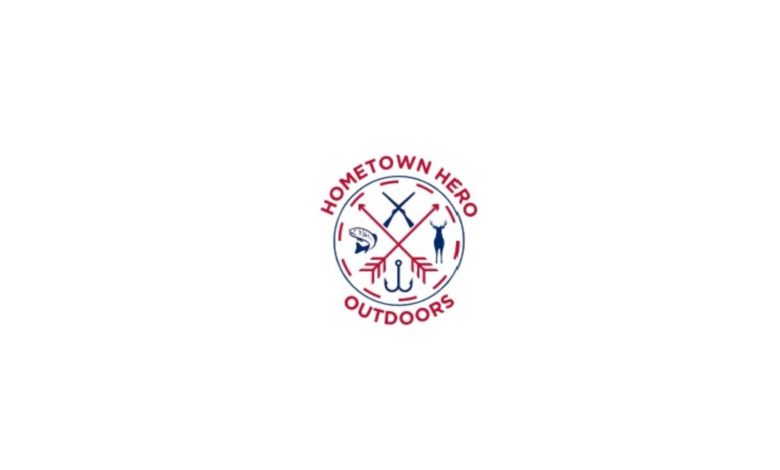 Stillwater, MN –

(NewMediaWire) – March 23, 2023 – Hometown Hero Outdoors has announced the success of its much-anticipated legacy trip put together for Officer Arik Matson. The trip was designed to give the officer something to look forward to, especially after he became a headshot victim during active service.

Shot in the head on January 6th, 2020, Officer Arik Matson has made tremendous improvement in his recovery. Yet, the progress left a void in his heart, one that his love for hunting could only cure. Hometown Hero Outdoors, an organization committed to giving back to those who have selflessly supported and served the nation, made his dream come true.
Hometown Hero Outdoors presented the recovering officer with two options, each promising a lifetime trip. The organization's spokesperson said: "We offered him the trip of a lifetime – one of his choosing wherever he wanted to venture. After a long debate with himself between a bear hunt in Canada or a waterfowl hunt, he ultimately settled on waterfowl hunting. Yet, he didn't want to hunt just any waterfowl. So instead, he set his sights on the prized King Eider, and there is no better place in the world for that other than St. Paul Island in Alaska."
Having made the decision, Hometown Hero Outdoors pledged to make it happen and put together an HHO Legacy Trip for the officer. To ensure a well-documented process and experience, Hometown Hero Outdoors recruited a production company to capture the officer's recovery process and the journey to Alaska for the hunt.
With the massive Officer Matson Legacy Trip Success, Hometown Hero Outdoors is looking to touch more lives by throwing the outdoor legacy trip open to the most deserving people who have given themselves to the service of their community and nation.
Daniel Meyer, President – Cofounder, said they are honored to offer qualified individuals a chance to experience the trip of a lifetime through the Legacy Trip program. 
"Our application will be open once or twice a year to the heroes we serve who have experienced a traumatic event. You can nominate yourself or be nominated to journey with us on a Hunting or Fishing trip at a dream location within North America. We will pair the recipients with like-minded individuals to chat with and confide in as they enjoy the great outdoors and get some much-needed leisure."
Daniel Meyer noted that they aim to give heroes who have served their community or nation a chance to enjoy a wholly stress-free environment where they can converse and open up to like-minded people. He noted that the trip could be annual or bi-annual; however, selected recipients will get to work with the Hometown Hero Outdoors team, who will design the journey and ensure that every detail is perfect.
"Our goal is to offer the recipients stress and worry-free experience so they can enjoy themselves to the fullest," he added. Interested persons looking to nominate themselves, loved ones, or acquaintances can do that by sending their nominations alongside their top 3 dream trips.
Hometown Hero Outdoors welcomes support from sponsors and like-minded people who wish to give back to their community by supporting the noble cause the organization is championing. The organization's website seeks the support of donors and volunteers who want to give their money and time to ensure the success of trips and processes organized. The organization has a quick response team that is happy to discuss with donors and volunteers how they can help shape the future of the cause.
With over 11,000 members and over 3,000 trips organized, Hometown Hero Outdoors remains firm in its mission to give back to the community. The organization can be reached via phone at 541-979-5321 or their mailing address at P.O BOX 210, Stillwater, MN 55082 USA. Also, interested partners, volunteers, sponsors, and donors can visit their website to learn more.
Media Contact:
Company Name: Hometown Hero Outdoors
Contact Person: Daniel Meyer, President – Cofounder
Phone: 541-979-5321
Address: P.O BOX 210
City: Stillwater
State: MN
Postal Code: 55082
Country: USA
Website: https://hometownherooutdoors.org/