News
Hunts Kitchen & Design Is Improving Living Spaces and Property Prices with Custom Scottsdale Cabinets
SCOTTSDALE, AZ –

(NewMediaWire) – August 17, 2023 – Hunt's Kitchen & Design provides custom home improvement solutions that boost property appeal and improve their value. As a leading custom cabinet design and liaison for your installation contractor, they've delivered excellent outcomes to homeowners and businesses in Scottsdale, AZ, and the surrounding areas.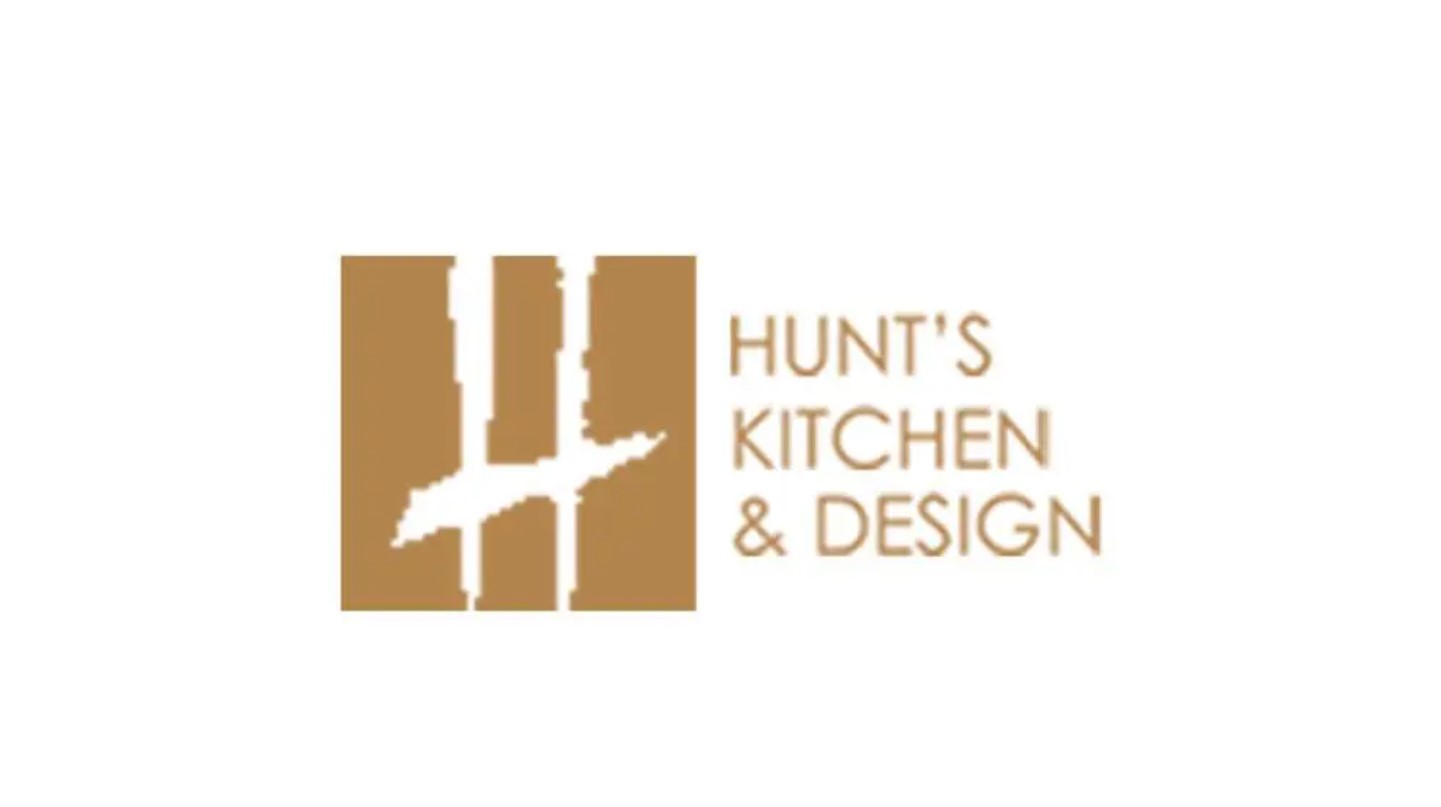 The company's spokesperson, describing the impact of custom kitchen designs and cabinets on property value, noted that homeowners would enjoy up to a 30% increase in property prices as well as improved quality of life simply by improving their kitchen. As the heart of the home, the kitchen can also foster better relationships between family members, thus creating an atmosphere of love, appreciation, and support.
Speaking on their company and services, Jeff & Josh Hunt, the brothers behind the company, noted that they came into the business in 2002, combining their strengths and expertise to deliver the perfect home to community members.
"We've got all the knowledge and know-how of products, design, and materials needed to complete your remodel. Our small, tight-knit team is big enough to get the job done but small enough to give every single client the personalized one-on-one attention needed to complete design the kitchen of your dreams. Welcome to Hunt's Kitchen & Design showroom and design center – serving Scottsdale and the entire state of Arizona," added the brothers.
Typical of a family-owned and operated business, Hunt's Kitchen & Design ensures that all customers are treated right, from their first interaction to project completion. The team has a set process that takes customers through the entire steps, helping them realize what to expect and how it works.
Homeowners looking to improve their kitchen and home are welcome to schedule a consultation meeting with the experts to discuss their dream kitchen. The experts will listen closely to customers, see their vision, and develop a strategy and roadmap that works. They'll also discuss the budget to prepare customers for the financial requirement of achieving their dream remodel.
The team proceeds to the design stage once a strategy has been agreed on. The design stage embodies all the technicalities of the remodel, from the planning to the materials and preferences. The design team will do their best to translate the client's dream into reality. Customers will get a chance to alter the design until it's reached perfection and is okayed to move forward. The team will also discuss custom cabinetry with clients, ensuring they get one-of-a-kind cabinetry that matches their intent and creates as much storage as needed in their remodeled kitchen or bathroom space.
Customers will also be shown around the Scottsdale kitchen cabinets showroom. The showroom offers a variety of options and products for every taste and budget. Clients will be able to pick out what works best for their remodeling needs while getting the best prices for them.
Hunt's Kitchen & Design is proud to bring the best kitchen and bathroom remodeling experience close to its community members in Scottsdale, AZ. They are happy to discuss with clients, irrespective of their budget, guide them through the entire process, provide value pricing, deliver established concepts, and overall hand over a finished and satisfactory outcome.
Community members looking for custom kitchen designs, kitchen cabinetry, bathroom design and installs, in-house design solutions, and more, are welcome to contact the family-owned business for more. The company is also proud to show off its many positive reviews from customers who have trusted them to deliver excellently on each project handled.
Hunt's Kitchen & Design is located at 14651 N Northsight Blvd Suite 137, Scottsdale, Arizona, 85260, USA. Visit the showroom to explore the many custom kitchen and bathroom products they carry. For more information, call (480) 650-4402 or visit their website.
Media Contact:
Company Name: Hunt's Kitchen & Design
Contact Person: Jeff & Josh Hunt
Phone: (480) 650-4402
Address: 14651 N Northsight Blvd Suite 137
City: Scottsdale
State: Arizona
Postal Code: 85260
Country: USA
Website: https://www.huntskitchendesigns.com/