News
iDPRT Provides Solutions for Massive Nucleic Acid Assay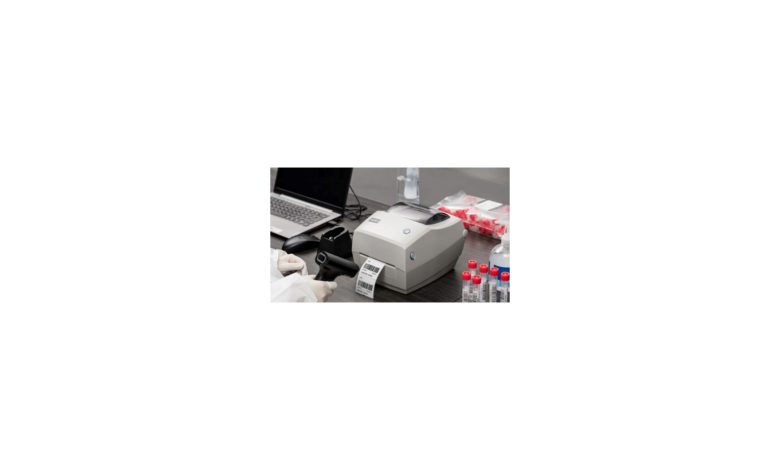 New York, NY –

(NewMediaWire) – November 4, 2022 – iDPRT and Dehong Epidemic Prevention
Center work together to purchase iT888 barcode label printer under iDPRT, which is used for
printing nucleic acid test tube labels and packaging transport labels in the
whole prefecture.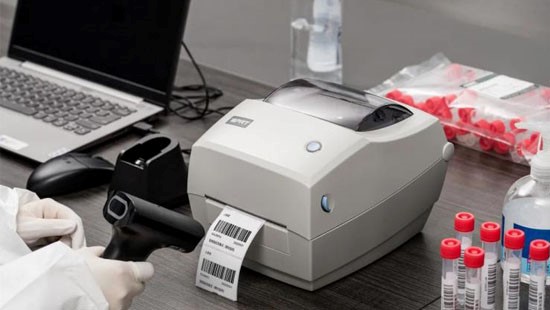 iDPRT model iT888 barcode label printer
has a compact structure. It is easy to display and does not occupy too much
space. Besides, it has a large capacity of memory that supports multi-language
multi-vector font download and printing. The barcode label printer of iDPRT can
realize high-speed and accurate printing anytime and anywhere, whether it is
the test tube label or the transfer label, it can quickly respond to the high
flow demand. Reliable medical printing application equipment effectively facilitates
the optimization and upgrade of medical services.
iDPRT is a new brand built by
Xiamen (China) Hanin Electric Technology Co., Ltd. in 2015. It has been focuisng
on the R&D, manufacturing and sales of the hardware and software solutions
for the Auto Identification and Data Collection (AIDC) application, such as
different types of barcode printers, barcode scanners, card printers, PDA, RFID
barcode printers, etc.
iDPRT thermal shipping label printer
SP410 is a quick-selling product on Amazon. It is a good stuff to improve
efficiency for small businees owner and e-commerce owners who need to ship
numerous packages everyday. iDPRT SP410 thermal printer can work with various
e-commerce and transportation platforms, including eBay, Amazon, Shopify, Esty,
UPS, USPS, etc, and could print shipping labels of different sizes. With a high
performance on speed and print quality, SP410 shipping label printer can print
72 sheets of 4×6 labels per minute, thus increasing working efficiency
considerably. It receives many rave reviews from consumers all over the world.
iDPRT has rich product lines. Besides
thermal label printer, iDPRT also produces industrial barcode shipping, POS
printer, barcode scanner, color photo printer and card printer.
About iDPRT
iDPRT is one of the leading manufacturer
of system printing solutions. Adhering to the corporate philosophy of
"professional innovation, customer first", it provides safe,
reliable, efficient, economical and environmentally friendly overall printing
solutions for home, commercial and industrial applications.
Media Contact
Brand Name: iDPRT
Contact Person Name: Luo Wei
Contact Person Title: Marketing Director
Website: https://www.idprt.com/
SOURCE: iDPRT