News
Introducing ClickDesigns, a Simple Way to Create Beautiful Graphics Without Design Skills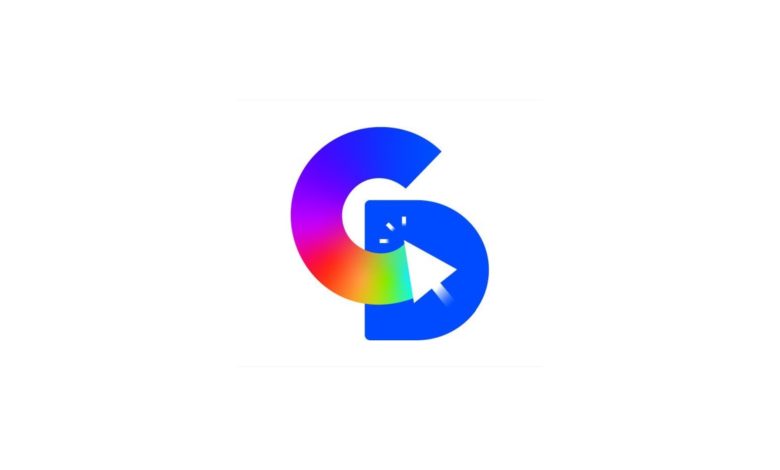 ST. LOUIS, MO –

(NewMediaWire) – August 24, 2023 – ClickDesigns, a cutting-edge graphic design solution, is set to redefine the way professionals and novices approach the art of visual communication. With an array of innovative features, ClickDesigns aims to empower individuals to effortlessly craft captivating graphics, irrespective of design expertise.
ClickDesigns (https://clickdesigns.app/) has taken the design world by storm with its revolutionary approach to graphic creation. The platform's core mission is to eliminate the complexities associated with traditional design tools, having to hire expensive graphic designers and empower users to unleash their creativity without constraints.
Large Library of Editable Templates
At the heart of ClickDesigns lies a vast library of thousands of meticulously crafted templates catering to diverse design needs giving users the ability to create high-quality, engaging graphics in seconds with a few clicks. Whether users are looking to design graphics for social media, websites, blogs, or other purposes, the platform provides a plethora of options to choose from. 
ClickDesigns makes it simple for users to create the perfect graphic for any use, by selecting from the beautifully designed templates available on the platform, or they can start from scratch, depending on their preference. Once selected, the template or blank canvas can be edited and customized to taste, then published on the internet in an instant.
1,000s of Templates Included:
Custom Graphics

Logos

Boxshots

Ebook Covers

Reports

Magazine Covers

Worksheets

Checklists

Cheat Sheets

Devices

Bundles

Illustrations

Annotations

Backgrounds

Funnels

Marketing

Thumbnails
"After spending over $40,000 a year on hiring graphic designers, I reached a pivotal decision – to develop a solution that empowers everyone, just like myself, to create top-tier graphics for every facet of their business. This solution guarantees the same level of quality but at a fraction of the cost," stated Mo Latif, the Founder of ClickDesigns. "Today, what initially started as a personal endeavor that helped me produce over $4m in personal sales using graphics I made with ClickDesigns, has transformed into a tool that is now offered to anyone striving for design excellence."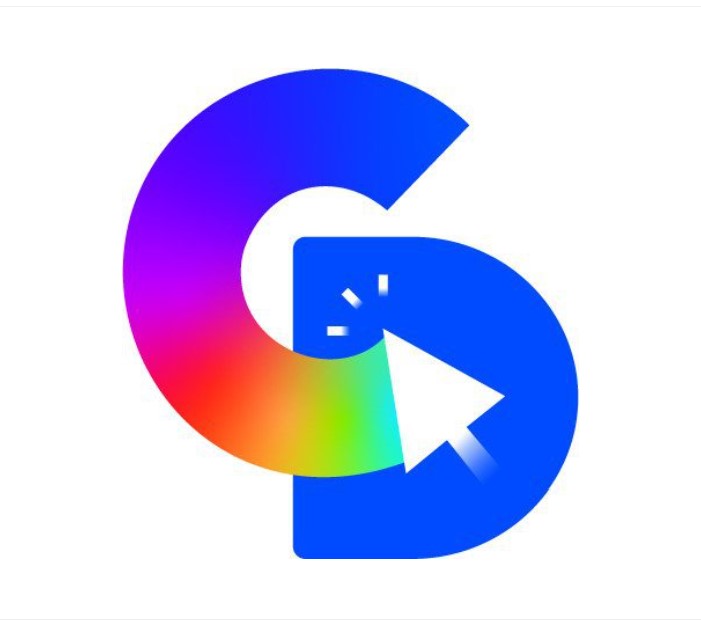 Seamless Integration and Creative Freedom
ClickDesigns offers users a complimentary Google Chrome Extension, WordPress Plugin, and API Integration with all major website builders, including ClickFunnels, Elementor, WordPress, Themify, Kartra, Landingi, LeadPages, Wix, Unbounce, OptimizePress, HighLevel, Convertri, Groove, Drupal, Weebly, Shopify, BeaverBuilder, Kajabi, WooCommerce, Etsy, ThriveCart, and more.
Expanded Capabilities of ClickDesigns
Users enjoy complete creative freedom with ClickDesigns. They can upload fonts, brand colors, and logos for personal touch. Access millions of stock backgrounds, icons, and images. Export in various formats (PDF, PNG, JPG, WebP, SVG) and resolutions (72, 96, 300 DPI).
ClickDesigns offers more: clone templates, easy sharing, image filters, color palettes, QR code generator, watermark capability, commercial rights, and more to offer a "design without limits" experience. Affiliates of ClickDesigns can also turn any graphic into a shareable template that includes their affiliate link.
Enhanced Agency Control and Collaboration
With an upgraded plan, users will enjoy access to a range of features, including Agency control which supports virtual team use, management tools for user accounts, client work review access, supports design collaboration and portfolio showcasing, high-resolution downloads, and allows agencies or users to watermark their design to avoid theft.
"ClickDesigns has become my team's secret weapon in effortlessly creating stunning graphics for both my business and clients. I've saved time, money, and countless headaches because of the power of ClickDesigns," said Angie Norris, Devoted ClickDesigns Power User.
Premium Plans Offer Advanced Capabilities
ClickDesigns Plus is designed to cater to the needs of those seeking a premium and enhanced graphic design experience that add depth and versatility including deep e-commerce integrations, social media scheduling, and thousands of added templates, as well as a suite of additional apps:
ClickSocials

ClickPages

ClickInfographic

ClickPackaging

ClickApparels

Covers 2.0

ClickPrints

ClickPublishing
About ClickDesigns: ClickDesigns.app  is a revolutionary graphic design platform that empowers professionals and beginners alike to create stunning graphics effortlessly. With seamless integration, a plethora of design templates, and innovative features, ClickDesigns redefines the graphic design landscape and makes creativity accessible to all.
Media Contact:
Company Name: MarketersFM
Contact Person: Angie Norris
Email: support@marketers.fm
City: St. Louis
State: Missouri
Country: US
Website: https://clickdesigns.app/