News
K-Pop icon G-Dragon Collaborates With Fandom Studio to Revolutionize NFT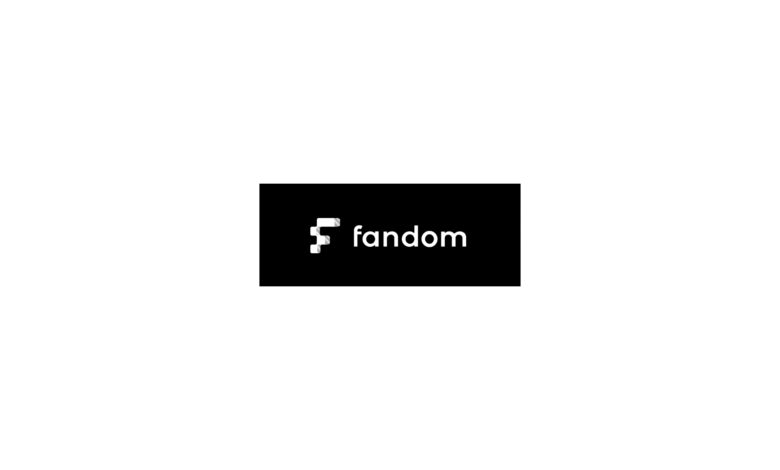 Seoul –

(NewMediaWire) – April 21, 2023 – Fandom Studio's mission is to empower creators and their communities with each release by incorporating intellectual property (IP) into successful NFT products and in doing so, effectively demonstrate how innovative technology can enhance the value of existing business models while facilitating new business opportunities. G-Dragon, a cultural icon in South Korea, has made his mark as a successful creative through several different ventures, including entrepreneurship with his fashion brand PEACEMINUSONE.

On March 22, 2023, the second collection of the Archive of PEACEMINUSONE 'powered by BNB chain' made its debut on OpenSea and sold out in no time. The collection consisted of 13,444 puzzle pieces making up G-Dragon's original painting "Archive 2016," with each NFT puzzle piece showcasing its own unique attributes and traits. 
All PEACEMINUSONE x FANDOM Studio NFT holders were given the opportunity to participate in a Kwondo 'giveaway' event. The NFT benefit significantly outweighed what normal PEACEMINUSONE members get, where the winner merely receives the 'right' to participate in a raffle. Instead, owning a puzzle piece of the NFT collection granted fans the opportunity to win a pair of sneakers from the PEACEMINUSONE x Nike KWONDO 1 "Panda" collaboration, without having to participate in any further raffles. 
With a vision that extends far beyond music and fashion, G-Dragon aims to use his platform and resources to support social causes, and his entrepreneurial spirit and creativity have earned him respect and admiration from both his fans and industry professionals. The collaboration between Fandom Studio and G-Dragon is a successful case study demonstrating how fans of artists directly create communities in the Web3 world. 
The next Kwondo giveaway draw for the Archive of PEACEMINUSONE collection will take place on Friday 14th April and throughout the week beginning Monday 17th April. Fans and community enthusiasts will have the exclusive chance to win special gifts and prizes by visiting: https://linktr.ee/fandom_pmo
About Fandom Studio
Fandom Studio's expertise in NFT investments and curation of intellectual properties transforms conventional products into powerful brands stepping into the new generation of business. Its strategy boosts engagement and demand that unlocks new opportunities for growth and success in the content industry.
Media Details
Organization: Fandom Studio
Name: Grigorij Richters
Email address: grig@xwecan.com
Phone Number: +1 650 989 5017
Website: https://linktr.ee/fandom_pmo