News
Kids Halloween Costumes & Accessories Expands its Product Line to Include Family Costumes and Group Themed Costumes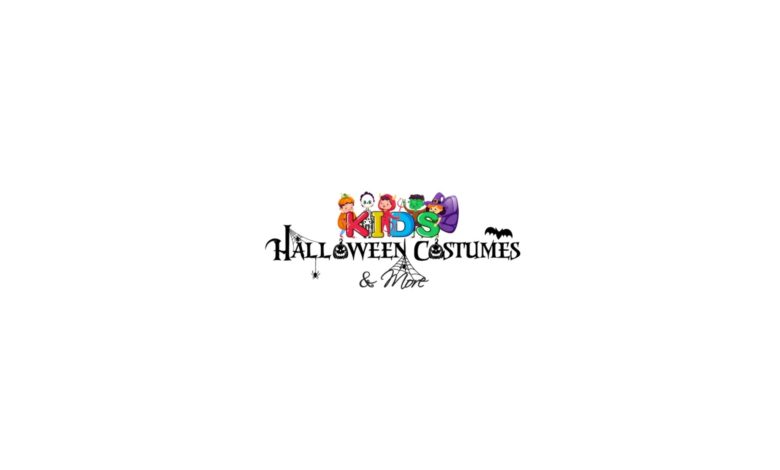 LOUISVILLE, KY –

(NewMediaWire) – June 02, 2023 – Celebrating the joyous spirit of dress-up and the endless wonder it brings to the hearts of both young and old, Kids Halloween Costumes emerges as a trusted name in the realm of unforgettable make-believe experiences. With an unwavering commitment to providing a seamless journey into the realms of imagination, the company boasts an extensive collection of top-quality Halloween costumes. From the tiniest cherubs and mischievous toddlers  to daring superheroes and enchanting princesses, their remarkable inventory ensures that no dream is left unfulfilled. As the ultimate destination for all things Halloween, Kids Halloween Costumes captivates the hearts of its customers with an impressive assortment, unveiling a world of limitless possibilities.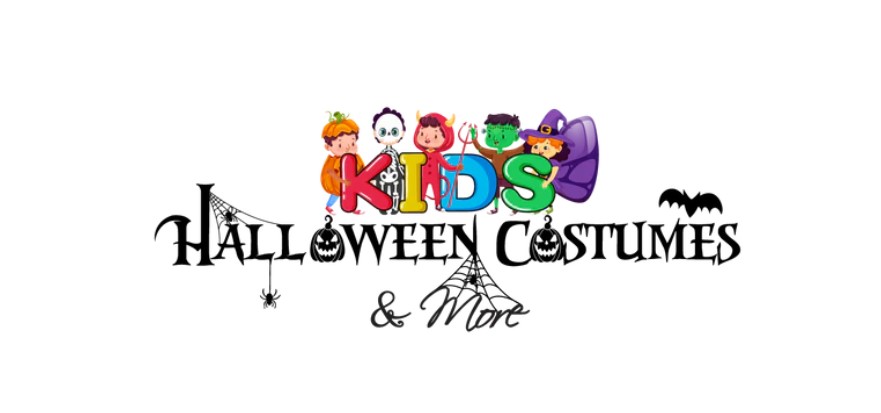 While commenting on why customers can never go wrong by purchasing from their store, a company representative said, "Our family-owned business focuses on costumes and decorations for all ages and genders.  So, if you like to decorate for Halloween in August (like our son) or are just looking for something simple, we hope that our inventory of over 10,000 holiday & Halloween costumes, 3,500 exclusive looks, and 1,000's more decorations will offer a little something for everyone."
Kids Halloween Costumes extends its heartfelt gratitude to its loyal patrons for entrusting their dreams to its extensive costume portfolio. With a steadfast commitment to customer satisfaction, the store has earned a sterling reputation, resulting in a significant increase in demand. To meet this growing demand, the company is continually expanding its Halloween costume collection, providing even more options for its esteemed clients. In line with this dedication, Kids Halloween Costumes now offers family and group-themed costumes, ensuring unforgettable moments of shared enchantment. The store's unwavering dedication to fulfilling every child's dress-up fantasies has made it the go-to destination for top-quality Halloween costumes.
With the introduction of family & group Halloween costumes, Kids Halloween Costumes goes beyond individual playfulness to foster memorable bonding experiences among groups. By curating a diverse range of matching and correlating outfits, the store encourages deeper familial connections. While renowned for its costume selection, Kids Halloween Costumes also caters to other essential needs by offering a variety of Halloween accessories and decorations, all conveniently available under one roof. This comprehensive range of offerings solidifies the store's well-deserved reputation as the ultimate one-stop-shop for everything related to Halloween and themed-costume parties and events, providing a seamless and enjoyable shopping experience for all.
Backed by numerous customer testimonials, Kids Halloween Costumes stands out among its competitors with its unmatched affordability. The Halloween costume supplier assures customers exceptional value for their money and unforgettable experiences. What sets them apart further is their attentive customer care specialists, who offer concierge-level assistance and guidance. With their expertise, customers are always assured of selecting the perfect costumes for their intended applications. From budget-conscious individuals to those seeking unparalleled service, Kids Halloween Costumes remains the ultimate destination for high-quality costumes that meet budgetary constraints and exceed expectations.
Kids Halloween Costumes extends its offerings beyond Halloween, catering to a wide range of holidays and special occasions. From 4th of July festivities to birthdays, Christmas celebrations Easter gatherings, and Cinco de Mayo to graduation ceremonies, Hanukkah, St. Patrick's Day, and Valentine's Day, the store ensures that customers find suitable costumes for every occasion. To facilitate effortless browsing and selection, Kids Halloween Costumes operates a user-friendly, well-cataloged website where customers can conveniently place online orders. The website categorizes products based on various themes, including animals, food and drink, Alice in Wonderland, and Disney princesses, among others, simplifying the process of finding the perfect outfit for any event.
As a testament to the exceptional service and product quality standards, Kids Halloween Costumes boasts a loyal customer base consisting of many returning customers and referrals. The store's commitment to providing unparalleled offerings at affordable prices has garnered widespread acclaim, resulting in many first-time customers becoming loyal patrons. With a reputation built on trust, Kids Halloween Costumes continues to exceed expectations and remains the go-to destination for cost-conscious individuals seeking top-quality costumes. 
Individuals looking to set apart their upcoming themed-costume events like no other can learn more about Kids Halloween Costumes by visiting its website. A company representative is always reachable at 502-264-3008. 
Media Contact:
Company Name: Kids Halloween Costumes
Contact Person: Justin Grainger
Phone: 502-264-3008
City: Louisville
State: KY
Postal Code: 40231
Country: United States