News
Landscapia Ltd Receives Prestigious Award for Outstanding Garden Design and Landscaping Services in West Midlands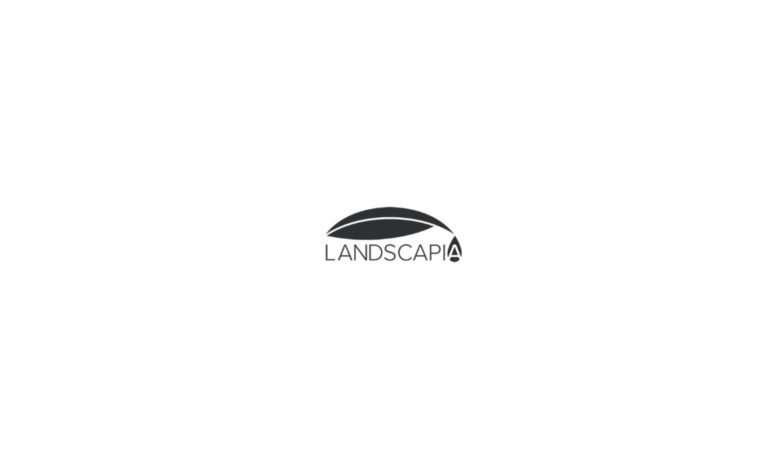 HALESOWEN, West Midlands, UK –

(NewMediaWire) – June 23, 2023 – A beautifully landscaped outdoor area holds the key to unlocking the true potential of any property, transcending its ordinary space into an extraordinary haven that echoes the unique vision of homeowners. Yet, bringing this vision to life requires more than just aspiration; it demands an unwavering commitment to excellence, expertise, and dedication. In the vibrant West Midlands region, homeowners seeking meticulously crafted gardens and breathtaking outdoor retreats have discovered their answer in the renowned Landscapia Ltd.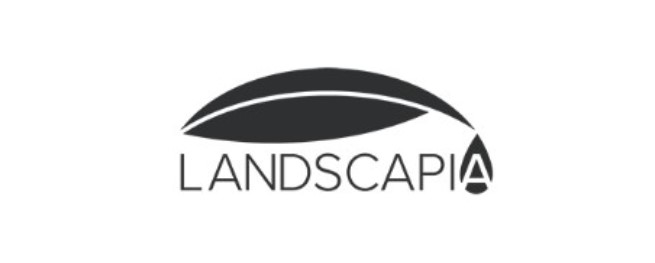 With an exceptional track record of turning dreams into reality, this team of landscaping visionaries offers unparalleled services that transcend expectations, forever reshaping the way outdoor living is experienced. Recognised for its artistic prowess and unwavering commitment to customer satisfaction, the company has earned a strong reputation and high demand among residents.
Landscapia Ltd's employees approach every landscaping project with unwavering dedication, aiming not just to meet customer expectations but to surpass them at every turn. This unwavering commitment to excellence has garnered the company widespread recognition and acclaim throughout the local and regional landscape industry. Their consistently high-quality service standards have earned them numerous accolades and prestigious awards, including top honour in the category of companies averaging under one million pounds turnover at the esteemed Pro Landscaper Business Awards of 2023. Notably, this is not the first time they have achieved such recognition, as they also won the same award in 2021.
This esteemed category aims to provide well-deserved recognition to smaller landscaping companies, highlighting their dedication to the industry, strong relationships with suppliers, and commitment to the training and development of their staff. Looking ahead, Landscapia Ltd is committed to maintaining its position as a pioneering force in the industry and strives to retain the prestigious Pro Landscaper Business Award in the upcoming year. The company's unwavering dedication to continuous improvement serves as the driving force behind this ambitious objective, propelling them to new heights of success.
The company provides comprehensive landscaping services throughout the West Midlands region, covering a wide range of areas including garden design and all aspects of hard and soft landscaping. Their garden design service is characterised by a blend of aesthetics and functionality, with a personalised approach that creates unique outdoor spaces tailored to clients' preferences. Their landscaping team specialise in building bespoke outdoor spaces which include paving, composite decking, walling, planting, outdoor kitchens, pergolas, real and artificial lawns, screens and fencing, lighting, and water features.
Landscapia Ltd are committed to providing the highest level of quality with every installation. Their inviting and stylish patios serve as versatile outdoor living spaces meticulously designed for relaxation and entertainment. Also specialising in Millboard composite decking, which is durable, visually appealing, and enhances the overall beauty of outdoor areas. Their expertise extends to outdoor kitchens and pergolas which add a contemporary, stylish look and create multi-functional dining and entertainment spaces. The company also offers innovative lighting solutions and planting plans that not only enhance the beauty of the landscape but will bring your garden to life.
Landscapia Ltd truly sets itself apart by incorporating advanced technologies to enhance the customer experience in its landscaping projects. A standout feature among the company's offerings is its utilisation of state-of-the-art 3D garden renders, complemented by the expertise of its professional garden designers. This innovative tool provides property owners with a realistic and immersive preview of their envisioned garden design. Through detailed 3D visualisations, clients can explore the layout, features, and overall aesthetics of their future outdoor space, empowering them to make well-informed decisions and request any necessary modifications. To learn more about their garden design service and experience the power of 3D visualisation, property owners can visit https://www.landscapia.co.uk/design/.
For comprehensive details about the wide range of services provided by Landscapia Ltd, interested individuals are encouraged to visit the company's website. There, property owners can explore an inspiring gallery of past projects, offering an abundance of garden ideas and creative landscaping concepts. To inquire about services or to request assistance, individuals can contact the professional landscapers directly at 0121 550 2364. Landscapia Ltd's headquarters are located at Suite No.2, Centre Court, Vine Ln, Halesowen, West Midlands, B63 3EB, UK.
Media Contact:
Company Name: Landscapia Ltd
Contact Person: Marc Lane
Phone: 0121 550 2364
Address: Suite No.2, Centre Court, Vine Ln
City: Halesowen
State: West Midlands
Postal Code: B63 3EB
Country: UK
Website: https://www.landscapia.co.uk/