News
Maintain Smooth Plumbing With JTM Plumbing and Drain's Expert Drain Cleaner Services in Gretna, NE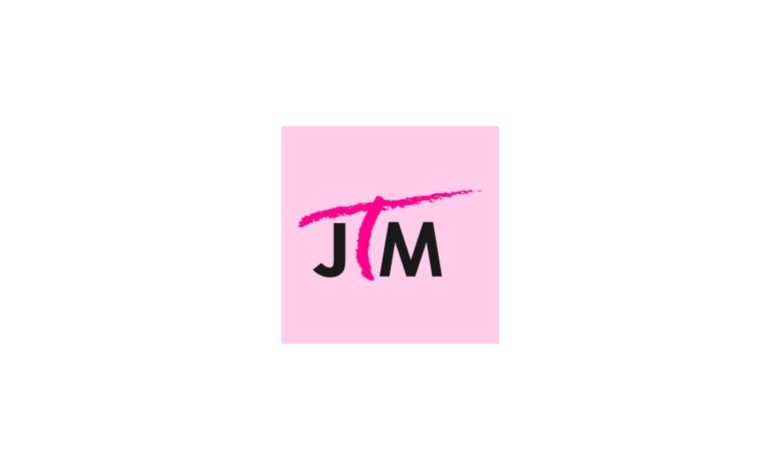 Gretna, NE –

(NewMediaWire) – August 26, 2023 – Plumbing issues have an uncanny ability to strike at the most inconvenient times, leaving homeowners and businesses grappling with unexpected disruptions. However, having a reliable partner like JTM Plumbing and Drain can make all the difference. With over 19 years of experience, this distinguished plumbing company has been a steadfast presence in the Gretna and greater Omaha metro area, providing 24/7 drain and sewer services that have earned it the trust of thousands of clients since its establishment in 2004. The company's emphasis on quality, timeliness, and friendly service has not only solidified its reputation as a go-to solution for plumbing needs but has also transformed it into a pillar of support for the community.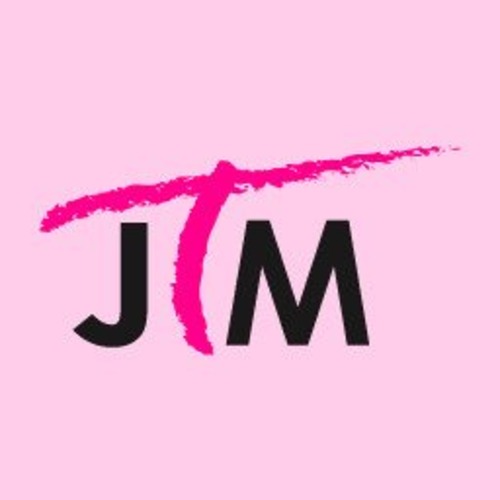 JTM Plumbing and Drain's expertise shines through in its comprehensive range of services tailored to address diverse drain and sewer problems. When it comes to tackling stubborn clogs and slow-flowing drains, the company's team of skilled drain technicians is ready to tackle even the most stubborn blockages. Armed with an arsenal of tools ranging from traditional snakes to advanced rooter machines, they navigate the intricate plumbing labyrinth to restore flawless flow. Moreover, the company has invested in industrial hydro jetters that cleanse the inner sanctums of pipes, rejuvenating plumbing systems to a pristine 100% flow capacity.
A distinctive feature that sets the drain technicians at JTM Plumbing and Drain apart is their forward-thinking approach. These professionals understand that true excellence is in proactive prevention. To this end, they offer safe and environmentally friendly drain treatments that provide a shield against potential flow issues in the future. This dedication to sustainable plumbing solutions showcases the company's commitment to its clients' peace of mind and the longevity of their plumbing systems.
The company's expertise extends to the intricate world of sewer mainlines and main water lines. These critical components can present complex challenges, often demanding expert intervention. The drain department at JTM Plumbing and Drain comprises professionals adept at tackling Gretna sewer repair, replacements, and rooter services. For those with mature landscaping, the team offers trenchless replacement options, preserving the integrity of the clients' surroundings. Moreover, their seasoned excavation and installation team stands ready to navigate the nuances of main water line replacements, drawing from years of hands-on experience.
In addition to its drain and sewer services, JTM Plumbing and Drain also offers a wide range of plumbing solutions tailored to meet diverse needs. These include pivotal services such as backflow testing, plumbing fixture upgrades, and natural gas piping. Its team of licensed plumbers and skilled technicians is always ready to provide seamless assistance and reliable solutions, ensuring that the clients' plumbing needs are met comprehensively.
JTM Plumbing and Drain has an acute understanding of the urgency that plumbing emergencies demand. The frustration of waiting for a plumber, especially in scenarios involving backflow issues, the absence of hot water, or disruptive leak emergencies, can compound the already challenging situation. Therefore, the company pledges to deliver timely solutions that alleviate stress and restore normalcy. Its dependable team is available around the clock to provide support and stand guard against the uncertainties that plumbing issues can bring. The team promises to arrive at the scheduled time and navigate the complexities of urgent plumbing matters while upholding the highest standards of quality. 
Homeowners and businesses in Gretna and the greater Omaha metro area have come to rely on JTM Plumbing and Drain as a steadfast ally when confronted with plumbing challenges. The company's expertise, precision, and unwavering focus on customer satisfaction have solidified its position as the go-to plumbing partner in the region. The assurance of fast yet meticulous service means that clients can trust its team to swiftly diagnose, address, and resolve plumbing issues, getting things back on track with minimal interruption.
JTM Plumbing and Drain is located at 11075 South 204th St., Gretna, Nebraska, 68028, US. To schedule a consultation, contact their team at (402) 203-6193. For more information regarding the services offered, visit the company's website.
Media Contact:
Company Name: JTM Plumbing and Drain
Contact Person: Jon Miller
Phone: (402) 203-6193
Address: 11075 South 204th St.
City: Gretna
State: Nebraska
Postal Code: 68028
Country: US
Website: https://jtmplumbingservice.com/