News
Martial Arts History Museum to celebrate AAPI with Self-Protection Device Give-Away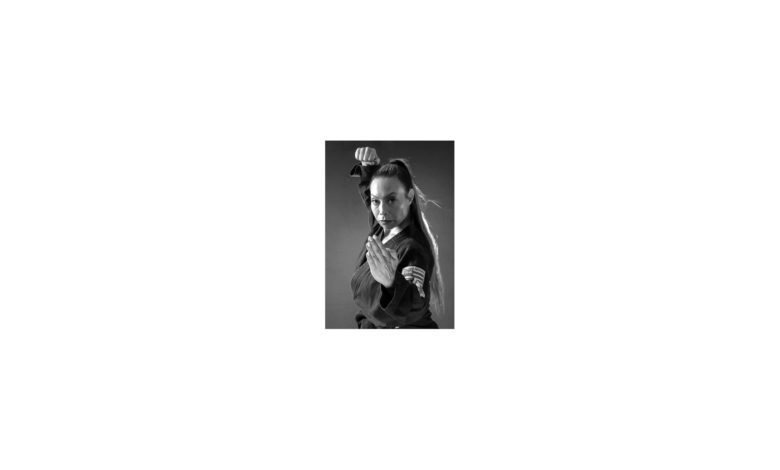 (NewMediaWire) – May 03, 2023 – Burbank, CA – In the midst of a month-long celebration of the contributions of the Asian community through Asian American Pacific Islanders Month, the growing threat of attacks against the Asian American people has continued to rise. In an effort to combat these occurrences, the Martial Arts History Museum will forgo their traditional performances and instead, to provide an opportunity for public safety by offering free stun devices to all adults on Saturday, May 13, 2023, at the museum.
Tensions against the Asian American community have always been an issue, but since the spread of Covid, violence against Asians, especially to those more vulnerable, continue to escalate at an alarming rate with no or little relief in sight.
"This is a huge problem which is nearly completely ignored by the media," notes museum president Michael Matsuda. As a result, the museum is providing a unique opportunity for personal self-defense by giving away 1,000 finger stun devices to adult Asian Americans and non-Asians as well.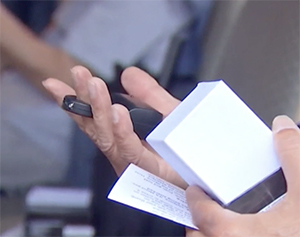 One of the primary hosts for the event will be Michelle Manu. Manu is not only a 10th-degree black belt in Hawaiian Lua, but is considered one of the biggest advocate educators for women's self-protection in the nation. Many of her high-risk clients are flight attendants, real estate and healthcare professionals, and women experiencing domestic violence. Manu will be teaching a 20-minute course throughout the event on how to use the device properly for the best results.
Every adult must complete a free on-site training course to receive their free device. "I cannot think of a more qualified individual than Michelle Manu to host our instructional course. Manu travels across the world offering several courses in both self-protection and women's urban survival and empowerment. Plus, as a legal professional, she understands how to use the device safely within the current legal system," says Matsuda.
"I hope no one ever has to use them, but, if you are going to be attacked, it's better to have something rather than nothing at all. This is not violence against violence, this is deterrent, these small non-lethal devices may serve to protect yourself from bodily harm or even death," says Matsuda.
The event will take place from 12 noon to 3 pm on May 13 at the Martial Arts History Museum located at 2319 W. Magnolia Blvd., Burbank, CA 91506. Free finger stun devices will be on a first-come, first-served basis to both adult Asian and Pacific Islanders and non-Asian adults as well.
 For more information about the museum, the event, or Kumu Michelle Manu, contact the museum at (818) 355-1109.