News
Martial Arts History Museum to host Grand Re-Opening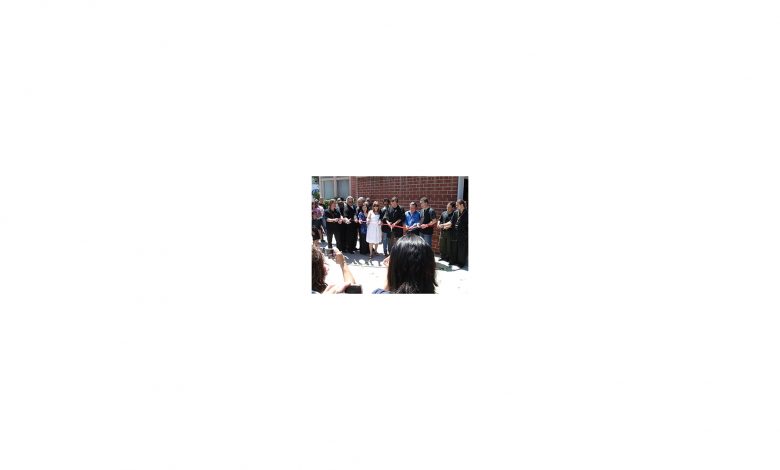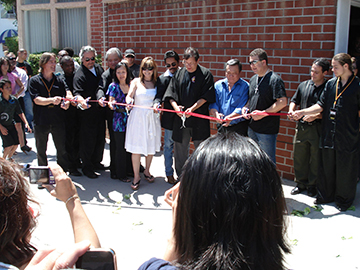 (NewMediaWire) – September 12, 2021 – Burbank, CA – In a celebration of Asian culture, the world's first and only Martial Arts History Museum is set to host its "Grand Re-Opening" after being ordered closed for over a year and a half. The event will take place on Saturday, September 18, with a ribbon-cutting by martial arts celebrities and pioneers at 1 pm at the museum in Burbank.
In a proclamation by Governor Newsom, all museums in California were ordered closed to the public. This executive order applied to every museum, no matter the size. Despite covid precautions and social distancing, no museum was allowed to remain open.
Although the larger museums such as the National History Museum or the La Brea Tarpits had a surplus of funds to weather through this horrific time in history, smaller museums which were completely dependent on visitation were unable to pay their rent and ended up closing.
"This is a real tragedy for all those small museums; many are mom-and-pop facilities that gave everything they had to share a piece of history with the world. Even though the markets and building supply stores were allowed to remain open with thousands of people crowding in every day, we, the small museums, who took extra precautions, were not allowed to remain open," says museum president Michael Matsuda. "It's a tragedy for history and a tragedy for California."
"However, we must move forward and rebuild. Unfortunately, our annual conventions were also under the 'do not open umbrella' which were our biggest fundraisers. But again, we have to move forward, and even though we were forced to take a few steps back, we are doing our best to leap forward with this grand re-opening in September," adds Matsuda.
The ribbon-cutting event will feature various cultural performances, including Chinese Lion Dancing, Native American demonstrations, Q&A with martial arts celebrities and icons, and a little finger food throughout most of the day.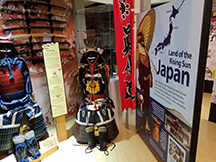 The cost of the event is $10, with an encouragement to give more to help get the museum back on its feet. "This will be our big fundraiser for the year, so I hope people will come to support. Museums play a huge role in our lives, and I hope the people of Burbank and Los Angeles think so as well," says Matsuda. "Especially now, with Asian-Hate in our faces, we need a place that will help educate people on the positive influence of the Asian-American community."
The event is also a potluck so if you have a fingerstyle dish, bring that as a donation to the museum.
For information about the Martial Arts History Museum and the ribbon cutting, please visit MAmuseum.com, or if you are unable to attend, donations can be made at the same website.
"We are not going to live forever, and while we are still here, help us regroup and establish a larger place so that all of us can visit during our lifetime," concludes Matsuda.