News
MBG Holdings Announces Agreement with Celtic FC to Install Independent 5G Neutral Host Network in Celtic Park Stadium, Glasgow, Scotland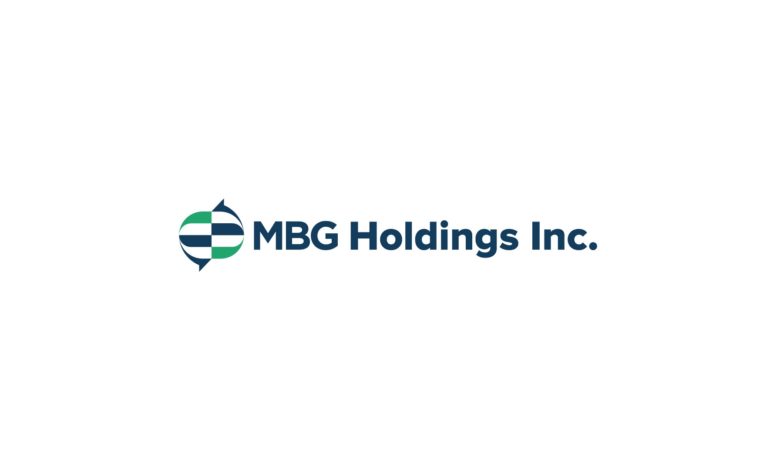 MBG will share in the new revenue streams expected from the installation of the Amply-5 solution
Austin, TX –

(NewMediaWire) – April 11, 2023 – MBG Holdings, Inc (OTC Pink: MBGH), holding company of Onepath Systems, LLC, and AMR Resources, LLC, a leading telecommunications lifecycle company, today announced that it has signed an agreement with Celtic FC, the Scottish Premiership soccer club based in Glasgow, Scotland, to install the Company's Amply-5 network in Celtic Park Stadium, as well as design a private network 5G uplink broadcast network that enables 4K quality speeds and reduced latency when compared to standard satellite broadcast.
Amply-5 amplifies speed, reduces blind spots, and expands coverage with seamless connectivity throughout crowded or complex settings like campuses and stadiums. The system provides excellent coverage, bandwidth, and throughput. Also, Amply-5 enables private networks to lease out their bandwidth or access points for public use to carriers, thus providing potential new revenue streams for enterprises while ensuring excellent connectivity through its independent on-premises 5G Neutral Host network. The potential revenue streams are expected to be shared for many years with Celtic FC and MBGH.
Chairman and CEO of MBG Holdings, Inc., James Frinzi, commented, "We're excited to partner with the Celtic FC organization. Through installing our innovative Amply-5 network, Celtic FC will offer improved network connectivity at Celtic Park Stadium, designed to enhance the experience for its fans, staff, commerce, sponsors, security, and broadcast professionals. The neutral network is independent of any Celtic FC IT infrastructure and will allow for the use of many devices during high congestion times with 5G speeds and plenty of throughput and bandwidth. MBG will share in the new revenue streams expected from installing our systems, which also increases the potential for us to provide the solution to other European soccer stadiums. Most importantly we want to help the great fans of Celtic FC have the best connective experience at the matches."
For more information on Celtic FC, go to https://www.celticfc.com/ .
About MBG Holdings
MBG Holdings, Inc is the holding company of Onepath Systems, LLC and AMR Resources, LLC, a leading IT and network lifecycle company offering solutions for the complete IT and network lifecycle from deployment to decommissioning. The company is backed by logistics, field enterprise service systems, and a global technician base. AMR Resources, LLC specializes in large-scale telecommunications, system/network planning and engineering, fire and life safety systems, low voltage cabling, electronic security, audiovisual installation services, electronic waste recycling, and data destruction. The company's clients include companies in technology, communications, health care, sports entertainment, and government.
Forward Looking Statements
This Press Release contains certain "forward-looking statements" as such term is defined in the Exchange Act. These statements reflect our current expectations regarding our possible future results of operations, performance, and achievements. Wherever possible, the Company has tried to identify these forward-looking statements by using words such as "anticipate," "believe," "estimate," "expect," "plan," "intend," and similar expressions. These statements reflect our current beliefs and are based on information currently available to us. Accordingly, these statements are subject to certain risks, uncertainties, and contingencies, which could cause our actual results, performance, or achievements to differ materially from those expressed in, or implied by, such statements. Further, the safe harbor provisions of the Exchange Act may not apply to an issuer that issues penny stock. These statements speak only as of the date of this Press Release. Actual results may differ materially from those indicated by such forward-looking statements as a result of various important factors. The Company does not assume any obligation to update any forward-looking statements to reflect events or circumstances after the date of this Press Release except as required by federal applicable law.
Contacts:
Mike McClure
MBG Holdings
(512) 360-0459
mike.mcclure@multibandglobal.com
Stephanie Prince
PCG Advisory
(646) 863-6341
sprince@pcgadvisory.com
View the original release on www.newmediawire.com