News
Megawash Laundromat Offer Flexible, Reliable Pick-Up, Drop-Off, Self-Service, and Commercial Laundry Services in Sparks, NV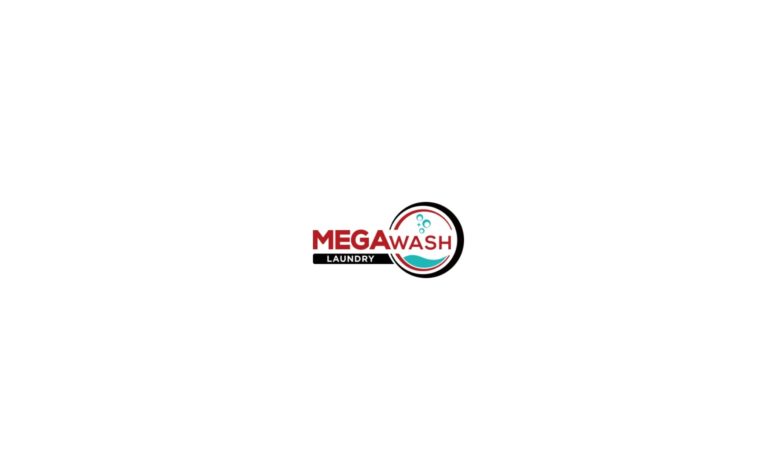 Sparks, NV –

(NewMediaWire) – April 28, 2023 – MegaWash Laundromat saves clients' time and resources whether they chose to do their laundry at the facility or have it done for them.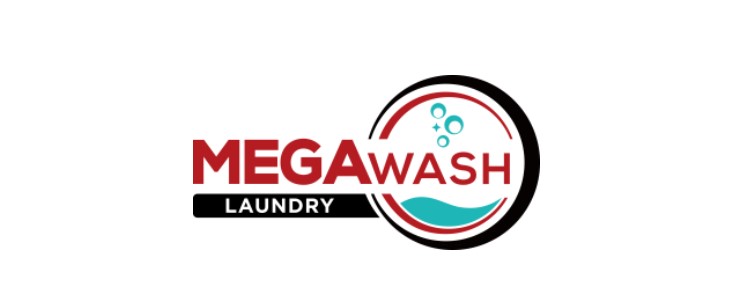 Laundry is one of the major and seemingly unpleasant chores that many have to deal with and it can easily pile up when life gets busier. Many times, people turn to laundromats to ease the burden. The main challenge is finding a reliable service provider who can offer quality, timely services that balance the varied needs and preferences. Businesses struggle to find a laundromat that can clean their huge loads, which include comforters, uniforms, and linens. Clients who prefer to do their laundry have to deal with the waiting periods associated with sharing amenities and machines. Fortunately, MegaWash Laundromat offers reliable, flexible services that save clients' time and resources, whether they chose to do their laundry at the facility or have it done for them.
MegaWash Laundromat has a flexible pickup service for clients living in Sparks. Clients schedule their pickups online by selecting a pickup button, and the company staff will drive to the location and take away the dirty laundry. The wash, dry, and fold processes can be tailored to clients' preferences. The staff delivers the laundry back to its owner within 24 hours and has the option for same-day service. Their pickup services are available as a one-time or recurrent service with weekly or bi-weekly pickups. They extend a 25% discount and a complimentary laundry bag on all first-time orders. All laundry availed through their pickup service has a minimum weight of 15 lb. The company has specific working hours for Sparks outlined on their website, including weekend pick-ups. 
The Sparks laundromat offers a self-service option for clients who prefer to do their laundry at the facility. The self-service laundromat Sparks is open to clients all 7 days of the week, opening at 7 am each day and closing at 11 pm with 9:30 pm for the last wash. The facility has many entertaining amenities, including a vending machine, convenience store, free wi-fi, music, tv, and ample parking. MegaWash Laundromat accepts different modes of payments, including coins to feed into the machine, credit cards, and their company phone app. Clients may also use Apple Pay or Android Pay. The company has tens of state-of-the-art machinery in each of the three locations, so clients do not have to wait in line. Their washers include single, double, triple, four, and eight-load washers. They include a mix of top and front loaders. The laundromat also has triple, four-to-five, and eight-load dryers.
MegaWash Laundromat provides commercial services to small, medium, and large enterprises in their three locations. They work with all types of industries, including healthcare, food, and beverage, retail, government offices, academic institutions, sports, beauty, and spa, among others. They have specialized machines to accommodate the big loads of laundry in many businesses, such as comforters, linens, and towels. They use high-quality products that are sanitary and safe for humans and pets, including hypoallergenic soaps that prevent allergic reactions. The laundromat provides quotes upon clients' requests to allow commercial clients prior financial planning. They also have a flexible, timely pickup service for commercial clients. 
The staff at MegaWash Laundromat are vetted, trained, and experienced in the industry. They use a client-centered approach that prioritizes clients' needs and focuses on creating positive experiences and long-term partnerships. The staff is keen on promoting clients' safety and confidentiality, ensuring all laundry items are returned to their respective owners without loss or damage.
"Megawash Group is a family-run laundry business and operates three laundromats, two in Northern California and another in Sparks, NV. All laundromats provide self-service, drop-off laundry, and pickup and delivery laundry service. We operate our businesses on three principles of sustainability, employee and customer focus, and community. We provide a clean, safe and comfortable environment to do your laundry. We have designed each location to be customer friendly."
MegaWash Laundromat is located at 1040 El Rancho Dr, Sparks, NV, 89431, US. For consultation and booking, contact their staff by calling 7752348544. Visit the company website for more information on their pick-up, self-service, and commercial laundry services in Sparks.
Media Contact:
Company Name: MegaWash Laundromat
Contact Person: Michael Nemetz
Phone: 7752348544
Address: 1040 El Rancho Dr
City: Sparks
State: NV
Postal Code: 89431
Country: USA
Website: https://www.megawash.org/locations/megawash-sparks/