News
More Americans Now Enjoying Joint Pain Relief Through QC Kinetix (Mahan Center) Sports Medicine Therapy in Tallahassee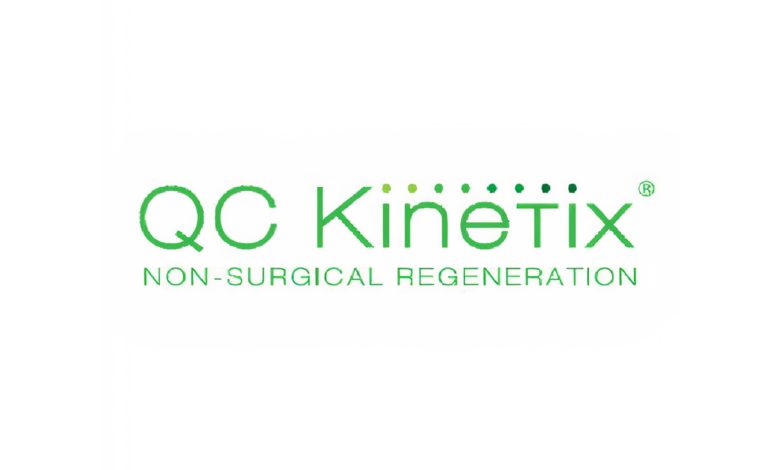 Tallahassee, FL –

(NewMediaWire) – September 28, 2022 – via QC Kinetix – More American adults suffer from joint pain and the associated discomfort. Current statistics show over 60 million American adults battling joint pain, with over 16 million suffering from arthritis. The growing concern among young adults and seniors has caused more researchers to look into this problem and how it can be better managed and solved. The team at QC Kinetix (Mahan Center) has devised a natural treatment plan that focuses on boosting the body's natural healing ability, thereby eliminating the use of medications or complex surgical procedures.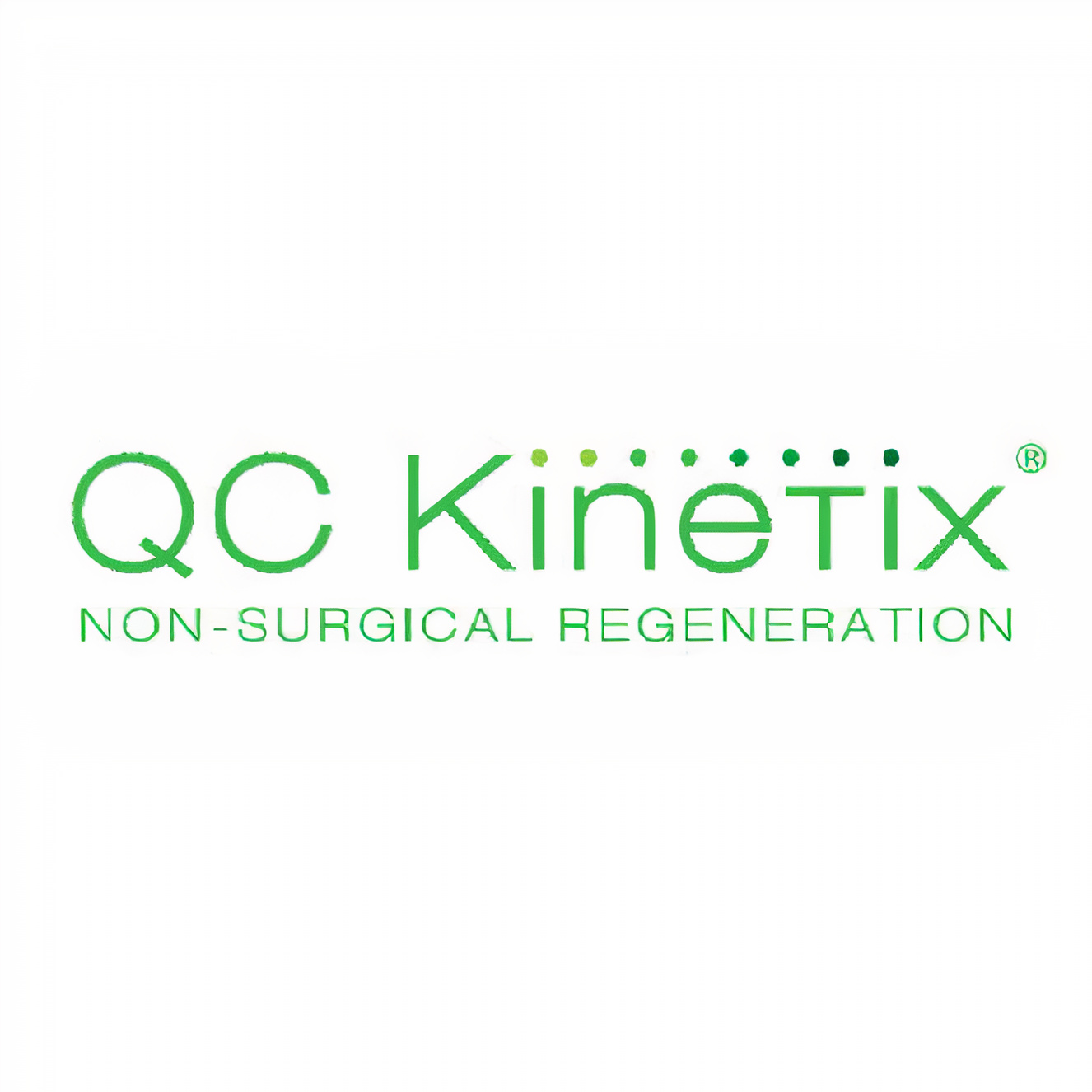 Speaking on their sports medicine therapy in Tallahassee, the lead treatment provider at QC Kinetix (Mahan Center) noted that they have helped many patients regain control of their health and wellness by providing minimally invasive and personalized treatments to address their joint-related problems. Using the sports medicine treatment combined with natural therapies, the treatment providers have also been able to minimize pain, deliver pain relief, address inflammations, and provide patients with the essential building blocks required to address their joint problems and deliver long-term health advantages.
The QC Kinetix (Mahan Center) spokesperson, welcoming more patients to take advantage of their natural treatment therapies, said: "Sports injuries are a common reason why people may visit our QC Kinetix clinic. If you're searching for a sports medicine physician, turn to our trusted team of board-certified specialists for help. One of our protocols is designed to target joint pain and musculoskeletal injuries. Just because you hit the field or the gym hard, it doesn't mean your body has to suffer. Whether you're dealing with knee pain, shoulder pain, tennis elbow, golfer's elbow, a torn ACL/MCL/meniscus, or torn rotator cuff, we're here to help."
The treatment providers at the pain control clinic encourage sports injury victims, accident victims, or those involved in work-related injuries to schedule an appointment with them. Each patient will enjoy a personalized consultation meeting where their past medical record will be assessed, examinations carried out, and a diagnosis reached. The back specialist near me will also develop a suitable and dynamic treatment plan that will address the painful sensations while encouraging the body's natural healing abilities to deliver long-term benefits.
QC Kinetix (Mahan Center) is also open to community members suffering from joint weakness, which is characterized by an inability to stand, sit, or walk for long without assistance or without associated pain. The team offers regenerative medicine treatments that use the patient's natural cell substances to improve their body's healing capabilities. Community members who have been diagnosed with joint pain and have been advised to seek surgical intervention can also visit the clinic for help.
The regenerative and sports medicine treatment providers also offer help to patients experiencing limited joint mobility, often characterized by locked-up joints that prevent them from fully extending their knees, elbows, arms, or legs. The treatment providers are also available to see patients suffering from acute and chronic cramping and discomfort, redness and warmth around the joints, those experiencing noisy joints, as well as those battling swelling and stiffness.
Patients looking to read reviews and testimonials can visit the clinic's website to access tens of reviews from past patients who have experienced positive outcomes in as little as six treatment sessions. The treatment providers are also available to answer any questions that patients may have leading up to the treatment.
QC Kinetix (Mahan Center) is located at 1641 Mahan Center Blvd, Ste 2, Tallahassee, FL, 32308, US. They can be reached via phone at (850) 391-4280 or visit their website for more information.
Media Contact:
Company Name: QC Kinetix (Mahan Center)
Contact Person: Scott Hoots
Phone: (850) 391-4280
Address: 1641 Mahan Center Blvd, Ste 2
City: Tallahassee
State: FL
Postal Code: 32308
Country: USA