News
Morgan & Myers Roofing and Exteriors, LLC Ranked Among Top Lubbock Roofing Companies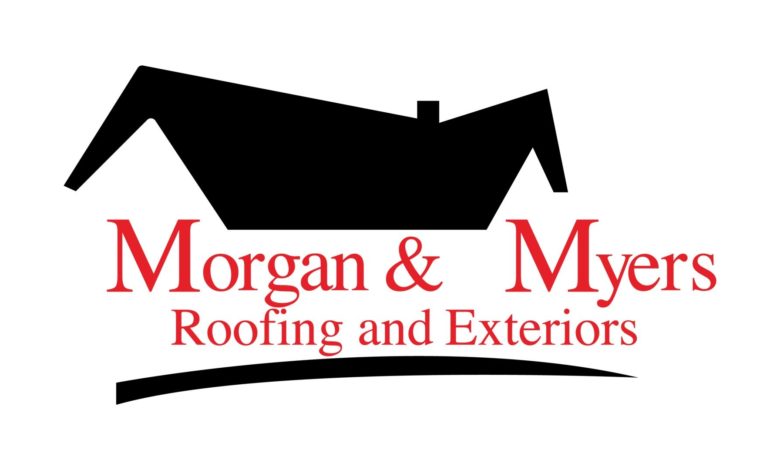 LUBBOCK, TX –

(
NewMediaWire
) – October 3, 2022 – A roof is a home's first line of defense from harsh weather conditions. Morgan & Myers Roofing and Exteriors, LLC strives to provide the most exceptional roofing installations, repairs, and maintenance to assist clients in keeping up with the care and quality of their roof. Their professional roofing team knows any roofing job, regardless of the size, requires the care and attention of an experienced and skillful roofing contractor. Unfortunately, there are an abundance of roofing companies willing to make big promises they continually find themselves failing to deliver on. The good news for residents of Lubbock, TX is that they can turn to
Morgan & Myers Roofing and Exteriors, LLC
to put their concerns to rest.
Since opening the location in Lubbock over 10 years ago, Morgan & Myers Roofing and Exteriors has seen a steady rise in the need for quality roofing professionals in the area. Consistent with their promise to deliver the highest-value job, they jump at any task thrown their way with optimism and a hard-working spirit. Their workers aren't scared to go the extra mile to exceed the expectations of clients' rather than settling for the bare minimum. This has earned the company widespread regional recognition and a coveted position among Lubbock's most highly sought-after roofing companies. 
Out of the numerous roofing companies in the state of Texas, surprisingly few boast the characteristic of being manufacturer-certified. Morgan & Myers Roofing and Exteriors, LLC is one of the select few that manufacturers have entrusted with the responsibility of being the face of their products. The company's roofers have been vetted, trained, and certified by industry-leading manufacturers such as Carlisle TPO, McElroy Metal, Mule-Hide, Durolast, and EPDM. These certifications are evidence enough of their competency in working with these companies' products. 
As Lubbock's one-stop shop for all roofing needs, Morgan & Myers Roofing and Exteriors, LLC provides a full spectrum of commercial and residential roofing services. Locals looking to install new roofs, replace old ones, or repair existing ones can look to Morgan & Myers for long-term solutions. Being in the business for over a decade and a half, no job is too big or complicated for them to handle. They are uniquely qualified to work with all types of roofing materials and deliver top-notch results every time. Their specialty areas include but are not limited to composite, asphalt shingle, metal, concrete, vinyl composite slate, wood, standing seam metal, stone-coated steel, tar & gravel, and thermoplastic polyolefin roofing. 
As a show of confidence in their handiwork and superior roofing materials, Morgan & Myers Roofing and Exteriors, LLC's roofers offer extended product and service warranties. Some services that use resilient roofing materials, such as vinyl composite slate, concrete, and stone-coated steel, have lifetime warranties. Clients are encouraged to inquire about specific terms for their preferred materials before making any decisions. 
While the primary function of roofs is to provide shelter against the elements, they have a significant bearing on any building's aesthetics. Appreciative of this fact, the roofers from Morgan & Myers Roofing and Exteriors, LLC go above and beyond to ensure that each roof they install enhances the building's curb appeal. The company charges fair prices for all its services, and its roofing experts never pressure clients into buying anything unnecessary. 
One happy client who has continued to stick with the company said, "Leslie with Morgan & Meyers Roofing and Exteriors LLC has always been extremely courteous, professional, and responsive for my husband and me. We have consulted with him many times after hail storms, and unlike many other roofing companies, he has been frank about our roof not needing to be replaced. It's not often you find such an honest company, and we will continue to call on Morgan & Meyers for all our roofing/exterior needs!"
Morgan & Myers Roofing and Exteriors, LLC is located at 7412 82nd St Ste A, Lubbock, TX, 79424, USA. Those who are interested can learn more about their Lubbock office from their website. A company representative is reachable at (806) 712-0010 for any questions or comments.