News
Museum Launches Biggest Fundraiser to Combat Virus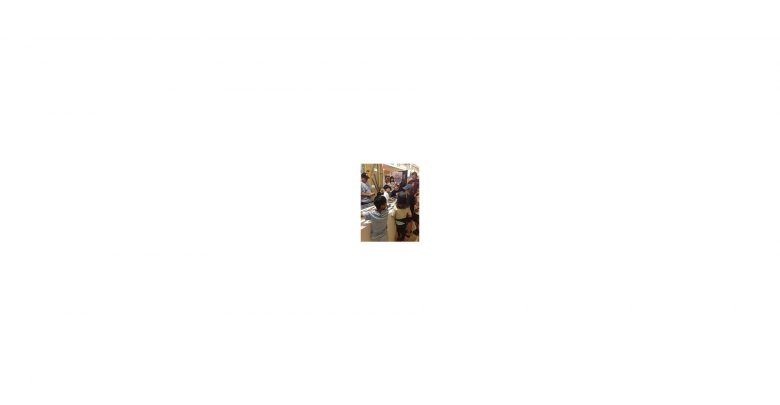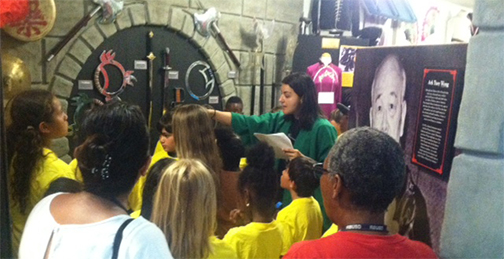 Burbank, CA –

(NewMediaWire) – November 25, 2020 –  – Businesses across the nation being hit the hardest due to the Covid-19 lockdowns have been gyms, martial arts schools, yoga studios, and museums. None of them have been able even to open their doors to a minimum amount of visitors. To prevent a possible closure of the Martial Arts History Museum, this week, they have just launched their biggest fundraising campaign.
The museum, the only one of its kind in the world, has been an integral part of the American landscape for the past 21 years. A place that provides an insight into the Asian-American experience through the history of the martial arts. From the boxer rebellion in China to the Lua warriors of Hawaii to the Japanese samurai, the museum has provided a bridge of cultural understanding.
The Los Angeles County, which has been under lockdown since the first week of April, has taken a heavy toll on the business community. According to a recent analysis, nearly 90% of all martial arts schools will close their doors as a result of the governor's continual lockdown. To avoid such a catastrophe concerning museums, the Martial Arts History Museum has launched a Facebook giving campaign to raise $30,000.
"Over the years, we have set aside funds in case of a tragedy, and that tragedy is here. Since April, we have not received any income, so we have been drawing on those reserve funds. All of our staff are volunteers, so we don't qualify for government grants. So, to avoid draining our reserve, we have decided to launch a crowd-funding campaign," says museum president and founder Michael Matsuda.
The museum selected Facebook as its giving platform because of the upcoming "Giving Tuesday" event on Dec. 1. Facebook will be generously matching the donations the museum has received during this time period.
"We are very thankful to Facebook for this effort. To match our funds would be a tremendous blessing, and it would help get us well into the next year. Who knows how many times the governor will lock us down. It's better that we launch this campaign now rather than wait until the last minute," adds Matsuda.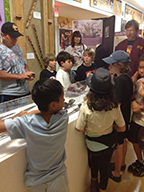 "I simply ask this. If you love museums, if you love history, then make a donation to keep that history alive for the following generations. If you have benefitted from the martial arts; it helped you from being bullied; it helped you to become a movie star; it helped you to defend yourself; it helped give you confidence; it helped you establish a school; if the martial arts has helped you, then what better way to give back to the martial arts then by saving the Martial Arts History Museum," concludes Matsuda.
Museums have been a wonderful and educational part of every childhood experience and ensuring their existence remains in all of our hands.

 
To make a donation to the museum, visit their Facebook page at https://www.facebook.com/donate/397678681575563/3752281421500596/
Contacting the Martial Arts History Museum can be made at (818) 478-1722 or email at info@mamuseum.com or visit their website at http://www.MAmuseum.com
The museum is a non-profit 501c3 organization, so your financial donations are tax-deductible.