News
Museum Releases Newest Edition to Biography Series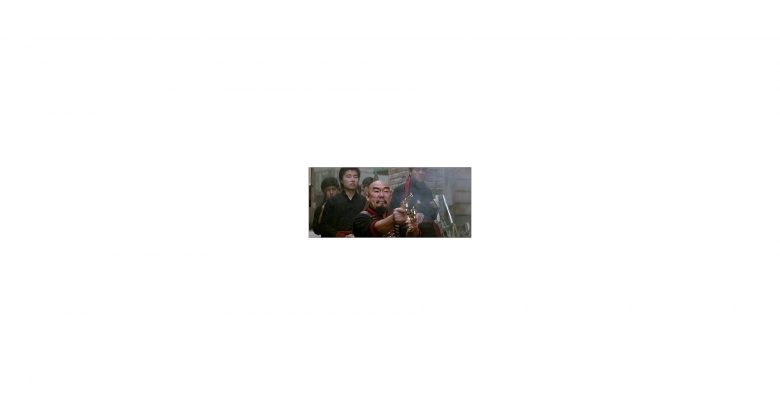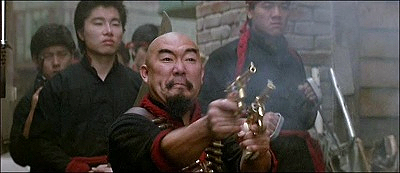 (NewMediaWire) – January 02, 2021 – Burbank, CA – He is considered the most recognizable Asian bad guy in films. With his shaved head and awesome gouache, he has put fear into the hearts of viewers in over 60 films. Black Belt magazine even calls him the scariest man alive. He's mean, he's cruel, and he's a real kung fu expert, he's Gerald Okamura, and this week, the Martial Arts History Museum is proud to release his official biography.
Okamura, a teacher of Kung Fu San Soo and inductee into the Martial Arts History Museum's Hall of Fame, has been an icon for the martial arts for over 50 years. He has graced the cover many times for both Inside Kung Fu and Black Belt magazine. However, the public knows him as the baddest dude in Big Trouble in Little China, a 1986 cult film by John Carpenter.
This awesome Asian bad guy's image has seen many blockbuster films with appearances in The Octagon, Hot Shots: Part Deux, Samurai Cop, and many more. Though he has played a good guy in one of two films, it is his mean persona that you can never forget.
"This is one scary guy. He's not only a kung fu icon; he has been referred to as the master of weapons. From the nunchakus to the axes, to the bo to the ninja stars, Okamura has more weapons than anyone could count. And he knows how to use them all," says Martial Arts History Museum president Michael Matsuda.
The Museum's Official Biography produced by the Museum and directed by William Chris Ford, is a masterpiece of the life of this amazing icon. From his menacing look to his soft touch, ok, maybe not a soft touch, but his gentler side.
The Gerald Okamura Biography is one of a series of official bio's of significant achiever's in the martial arts community. Distributed in DVD form, it is a testament to the legacy of each pioneer.
For one week, the biography will be available FREE of charge on the Martial Arts History Museum's Youtube Channel here: 
However, you can purchase the biography and many of the others from the following page:
https://martialartsmuseum.com/museumstore/
For more information about the Martial Arts History Museum, visit MAmuseum.com.