News
New statement urges engaging patients in their care, collaborating on treatment decisions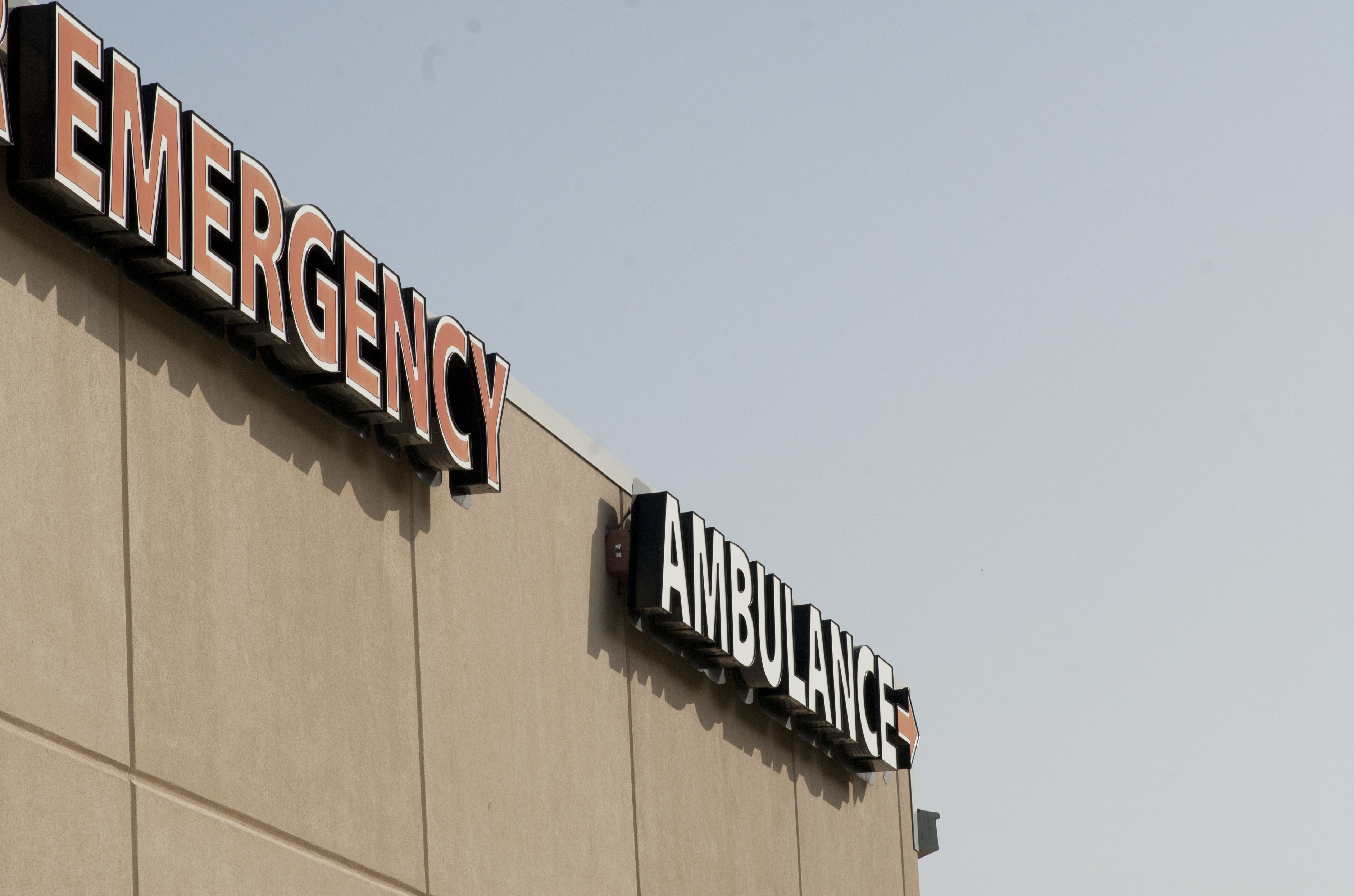 Embargoed until 4 a.m. CT/5 a.m. ET Monday, August 14, 2023
(NewMediaWire) – August 14, 2023 – DALLAS, Aug. 14, 2023 – A new American Heart Association scientific statement highlights evidence that supports shared decision-making, a term that describes the process of ensuring patients have the knowledge and tools to make decisions about their health in collaboration with their professional health care team. The statement publishes today in the American Heart Association's flagship, peer-reviewed journal Circulation.
More than 100 trials have demonstrated that shared decision-making improves patient's understanding, acceptance and satisfaction with their health care, yet adequate levels of shared decision-making occur in as few as 10% of face-to-face consultations across a variety of health care specialties.
The statement details the key components of shared decision-making:
clearly communicated, unbiased evidence about risks, benefits and reasonable alternatives to treatment;

clinical expertise provided in a way that is relevant to the patient; and

inclusion of the patient's values, goals and preferences in the decision process.
The statement presents models of shared decision-making and ways to measure it in research, in addition to strategies to promote its use. Potential solutions to increase shared decision-making in cardiovascular care include reimbursement for consultations, team-based care, integrating decision aids in electronic records, and training clinicians on communication skills that support shared decision-making more effectively and are sensitive to the cultural, racial, ethnic and language considerations for each patient.
This statement was prepared by the writing group committee on behalf of the American Heart Association's Council on Cardiovascular and Stroke Nursing; the Council on Clinical Cardiology; the Council on Quality of Care and Outcomes Research; the Council on Hypertension; the Council on the Kidney in Cardiovascular Disease; the Council on Lifelong Congenital Heart Disease and Heart Health in the Young (Young Hearts); the Council on Lifestyle and Cardiometabolic Health; the Council on Peripheral Vascular Disease; the Council on Epidemiology and Prevention; and the Stroke Council. American Heart Association scientific statements promote greater awareness about cardiovascular diseases and help facilitate informed health care decisions. Scientific statements outline what is currently known about a topic and what areas need additional research. While scientific statements inform the development of guidelines, they do not make treatment recommendations.
Statement writing group members and their disclosures are listed in the manuscript.
The Association receives funding primarily from individuals. Foundations and corporations (including pharmaceutical, device manufacturers and other companies) also make donations and fund specific Association programs and events. The Association has strict policies to prevent these relationships from influencing the science content. Revenues from pharmaceutical and biotech companies, device manufacturers and health insurance providers, and the Association's overall financial information are available here.
Additional Resources:
About the American Heart Association
The American Heart Association is a relentless force for a world of longer, healthier lives. We are dedicated to ensuring equitable health in all communities. Through collaboration with numerous organizations, and powered by millions of volunteers, we fund innovative research, advocate for the public's health and share lifesaving resources. The Dallas-based organization has been a leading source of health information for nearly a century. Connect with us on heart.org, Facebook, Twitter or by calling 1-800-AHA-USA1.
###
For Media Inquiries:
Michelle Kirkwood, Michelle.Kirkwood@heart.org
For Public Inquiries: 1-800-AHA-USA1 (242-8721)
heart.org and stroke.org