News
NewMediaWire | Laura Lang, Senior Mortgage Banker, Building Financial Wealth Through Homeownership –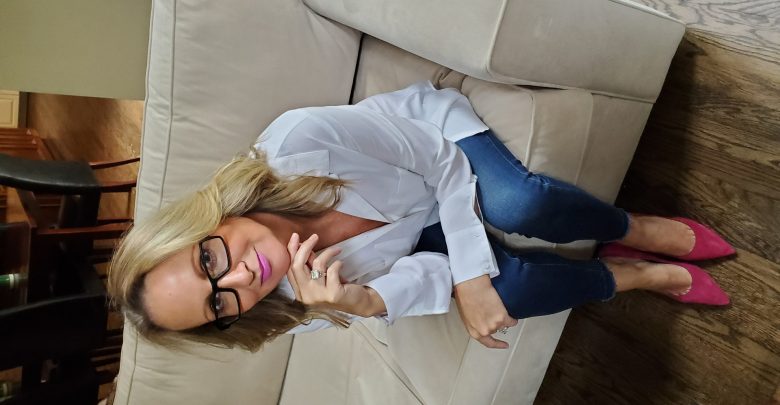 New York, New York –

(NewMediaWire) – October 22, 2020 – Laura Lang is a Senior Mortgage Banker helping her clients achieve the dream of home ownership. Laura operates under her brand La La Mortgages to provide homebuyers and homeowners with creative client-tailored financing solutions through her unique results-oriented approach.
We asked Laura why her approach toward building wealth through homeownership resonates so well with her clients. Laura said, "It's no secret that owning a home is one of the best investments to build financial wealth for your future and bring happiness and joy to you and your family while doing it. Not only has it never been more affordable to own a home due to mortgage rates being at all-time lows, but now due to the pandemic people are realizing how important their home is to them and their families."
In fact, the Federal Reserve's 2019 Survey of Consumer Finances found that in 2018, the median net worth of a homeowner was $194,000. At the same time, the median net worth of renters was only $5,400. These numbers show that homeowners have a net worth that is 36 times that of renters. The survey also found that the homeownership rate increased between 2016 and 2019 to 65%, a reversal of the declining trend between 2004 and 2016. Laura added, "The data from this survey, coupled with a robust and healthy housing market together with historically low mortgage rates are an alignment of the stars for first time homebuyers."
Laura emphasized the fact that there is always a starting point for each first-time buyer or client, and that it is never too late to start building your financial wealth. Laura said that "most people have to buy their first home in order to buy their dream home. There is a progression in real estate and if done right everyone can achieve it!" Laura was quick to highlight that Generation Z and Millennials need to understand the value of starting the homeownership journey early, because doing so pays huge dividends in the long run. Laura aims to educate younger generations that buying instead of renting creates the foundation for financial freedom in their futures and that buying a home has never been more affordable.
Laura Lang personally works with each and every one of her clients and provides counseling during every step of the home buying process – from initial application through closing. Laura Lang empowers her clients with all the knowledge and facts that they need to make an informed home buying decision – whether it is big or small – in order to help her clients take that leap of faith and to start building financial wealth through homeownership.
As for what is next for Laura and her business, she is working to educate, inspire and empower more young people to pursue homeownership opportunities. To learn more about Laura and La La Mortgages, click here.
About Next Wave Marketing: Next Wave Marketing is a nationally recognized provider in public relations — helping brands, corporations, and individuals across the Globe.
Kiley Almy
8608666928
Kiley@nextwavemktg.com