News
On the Brink: Small Business Owners Can't Afford ADA Website Lawsuits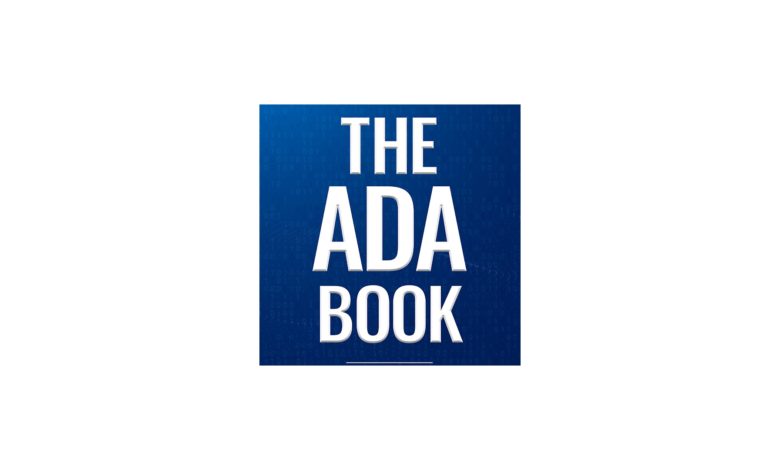 Arlington, TX –

(NewMediaWire) – April 7, 2023 – Small business owners across the United States are facing numerous challenges that threaten their survival, including a persistent problem that has received less coverage in mainstream media: ADA website litigation.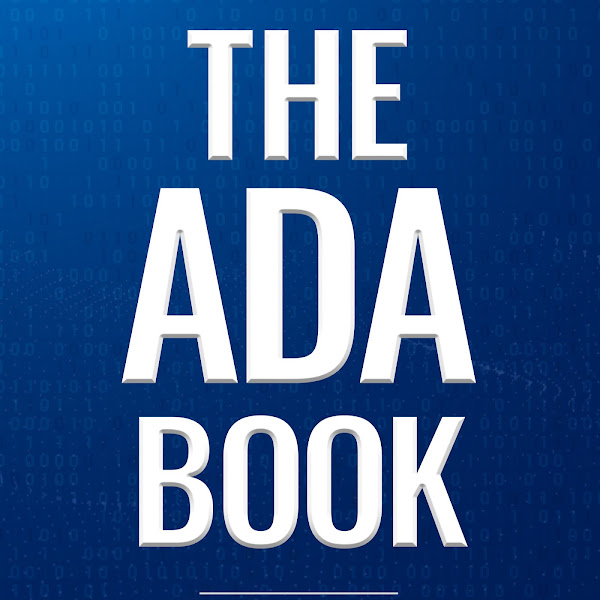 This is especially true for small business owners in states like California, Florida, and New York, where there has been a continuous stream of ADA website demand letters and complaints filed in recent years.
The Department of Justice (DOJ), the regulatory and enforcement agency behind Title II and Title III of the Americans with Disabilities Act (ADA), has taken the position that the ADA applies to websites. However, the DOJ has not issued formal regulations outlining how to make a website ADA compliant, leaving entities of all sizes vulnerable to technical claims by plaintiffs' law firms.
While larger companies have certainly been stung by website accessibility litigation, it's small business owners who are the most affected.
In fact, many small business owners are being pushed to the brink by these lawsuits, with legal costs that can quickly add up. A few thousand dollars may seem trivial when discussing ADA compliance settlements, but for many small business owners, it's all they have.
Kris Rivenburgh, an attorney who specializes in ADA compliance for websites, has talked to numerous small business owners who have been affected by ADA website litigation in states like California, Florida, and New York.
Rivenburgh, who offers web accessibility services through his own small business, created a course specifically designed to prevent website accessibility litigation through genuine accessibility.
"I created the ADA Compliance Course training as an affordable option that actually stops litigation. The reason I'm so confident is because the course lessons are built from the actual accessibility claims that plaintiffs' lawyers are making," Rivenburgh explained.
The course provides step-by-step instructions that small business owners and their web teams can follow to immediately begin finding and fixing the 15 most commonly claimed accessibility issues, and it can significantly reduce the risk of legal action against website owners.
Website accessibility litigation has been affecting businesses of all sizes for over six years, and it has become a common issue for small business owners. Many website owners are caught off guard when they find out they've been sued, and they may not be aware of the risk or what to do to protect themselves.
The ADA Compliance Course provides training through step-by-step instructions to find and fix the 15 most commonly claimed accessibility issues, at an affordable price point compared to other web accessibility options in the market.
It's starting to become common knowledge that the overlay widgets billed as 'solutions' not only don't make your website accessible, but they don't stop litigation.
And while manual audits are exactly what you need for full WCAG conformance, audits are expensive, take weeks to complete, and only tell you what issues that exist on your website, you still have to remediate or fix the issues which costs even more money.
While the course won't make your website fully WCAG conformant, when the lessons are implemented correctly, it diminishes the risk of receiving a demand letter or having a complaint filed against the website owner.
The ADA Compliance Course features:
Lessons prioritized in order of urgency

Video explanations for each lesson

PDF cheatsheets

Excel checklist

Code examples for developers

Discounted support
Website owners can access the ADA Compliance Course at ADACompliance.net right now and immediately learn the accessibility issues that are most likely to lead to litigation.
Kris Rivenburgh, an attorney and the author of The ADA Book, has been researching and writing about digital accessibility and ADA compliance for five years. He is also the founder of Accessible.org.
Kris's work has been referenced by Verizon.com, MN.gov (Minnesota), Syr.edu (Syracuse), Illinois.edu, and Yahoo Small Business, and his guides have been featured in Bloomberg Law.
Media Contact:
Company Name: The ADA Book
Contact Person: Kris Rivenburgh
Address: 2131 N. Collins, Suite 433
City: Arlington
State: Texas
Postal Code: 76011
Country: United States
Website: https://adabook.com/