News
Pawswap: The Future of Decentralization on Shibarium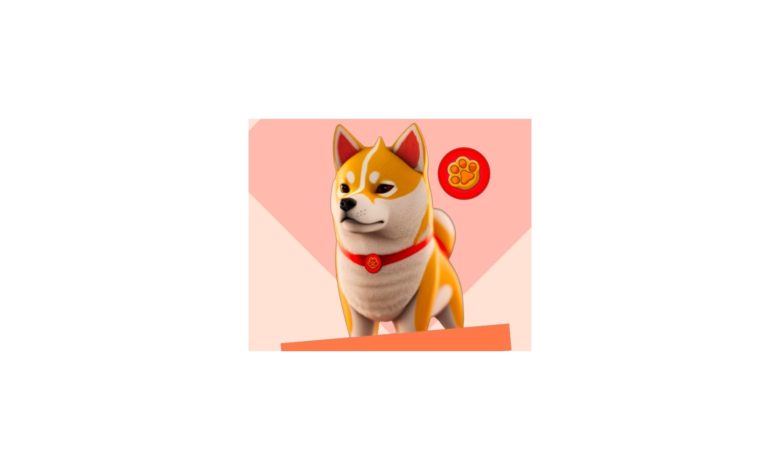 New York, NY –

(
NewMediaWire
) – February 9, 2023 –  (ACN Newswire) – 
Have you heard of Pawswap? If you are a Shiba Inu hodler, you should be familiar with Pawswap, an upcoming decentralized exchange created to make crypto trading accessible to everyone. Pawswap is inspired by the Shiba Inu and is built on Shibarium, an upcoming Layer 2 blockchain, focused on increasing transaction speed and lowering costs to grow the Shiba Inu ecosystem. Are you prepared for the biggest game-changer yet? Pawswap is ready to change your cryptocurrency trading experience, so let's get started right away!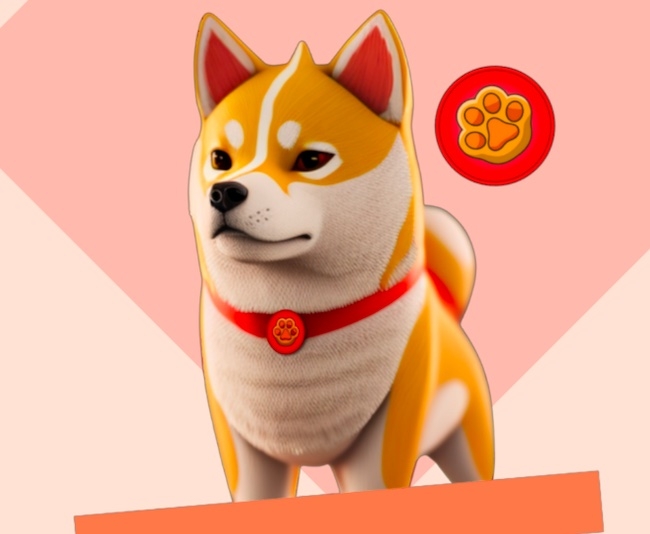 What is Pawswap ($PAW)?
Pawswap's innovative approach aims to encourage more people to venture into the world of crypto trading and make it easier for all traders. Pawswap aims to build a user-friendly platform that supports a diverse range of assets such as cryptocurrencies, stablecoins, NFTs, and more. Pawswap has the potential to provide users with a seamless trading experience and make cryptocurrency more accessible to everyone.
$PAW, a promising new asset, was officially launched on the ETH network but recently expanded its ambitions by deploying on both the BSC and Polygon networks. The innovative use of the same contract address across chains by $PAW makes it an appealing option for investors, as they can now easily track $PAW across multiple networks. This adaptation demonstrates PAW's commitment to being an accessible and versatile option for all types of investors.
Pawswap offers a launchpad for aspiring developers to launch their projects, conduct KYC so users can make more informed decisions, and facilitate multichain trading with extremely fast transaction times. Plus, Pawswap complies with federal and regulatory laws, so you can be sure that all transactions are safe and secure. That's not all: Pawswap also has a token-based governance system that enables the community to make autonomous decisions about plans for the future of both $PAW and the Pawswap platform.
Solid technology and strong communities
Pawswap's alpha testing has gone as planned, with nodes being implemented so that full functionality is only a short distance away. With an eye toward the Shibarium launch, the $PAW team is commencing beta testing in a limited fashion. This will help prioritize the development timeline and receive feedback quickly to take care of any needed fixes. People using the BETA version of Pawswap can enjoy connecting to networks like ETH, Polygon, and BSC through the native token bridge, making cross-chain transactions a breeze.
By launching the native bridge onto Shibarium, users of the ETH, BSC, and Polygon networks now have access to Shibarium markets and liquidity pools. They can also easily transfer existing assets and trading capabilities. This is a huge step forward in blockchain interoperability, bringing Shibarium into contact with other chains worldwide. Plus, with the introduction of $PAW Tokenomics, Shibarium customers now have access to numerous incentives within the cross-chain liquidity pool ecosystem.
Shibarium – the multi chain network
Shibarium is finally ready to go live, and what better way to bring it into reality than with the launch of the Pawswap Multichain DEX? The Shibarium network has enabled this revolutionary piece of technology, which brings together multiple chains on one platform. To capitalize on the opportunity, the $PAW team have worked tirelessly to amplify their beta development prior to Shibarium's release to ensure successful pre-launch testing.
Shibarium is on its way to becoming an incredibly powerful blockchain that expands and enriches the decentralized finance space. Shibarium has created a layer two architecture that enables scalability, innovative solutions, and next-level security. This layer two setup encourages collaborative progress with prompt and reliable operations throughout the system. Due to Shibarium's efforts, users can utilize the ecosystem to its full potential. Shibarium's layer 2 aims to set new standards for security, innovation, and scalability within DeFi circles and more widely across blockchain technology. Shibarium has unleashed a progressive and efficient network for individuals of all technological backgrounds, leading the way in advancing the cryptocurrency game as we know it today.
As of 2023, there were 420 million crypto users (https://triple-a.io/crypto-ownership-data/) worldwide. With Pawswap, you can join this exciting new ecosystem while trading your favorite digital asset–Shiba Inu! So, what are you waiting for? Get started today and see how Pawswap can improve your crypto trading experience.
For more information, visit: https://pawecosystem.com
Medium –  https://medium.com/@0xpawswap
Telegram – https://t.me/Paw_Community_Owned
Twitter – https://twitter.com/pawshibarium