News
Pet owners asked to submit stories for national pet mascot contest
(NewMediaWire) – February 18, 2021 – DALLAS – In celebration of National Love Your Pet Day on February 20, the American Heart Association, the leading voluntary health organization devoted to a world of longer, healthier lives, invites pet owners to share how their pets help them stress less for a chance for their pet to become a mascot for the Association's  Healthy Bond for Life™ initiative.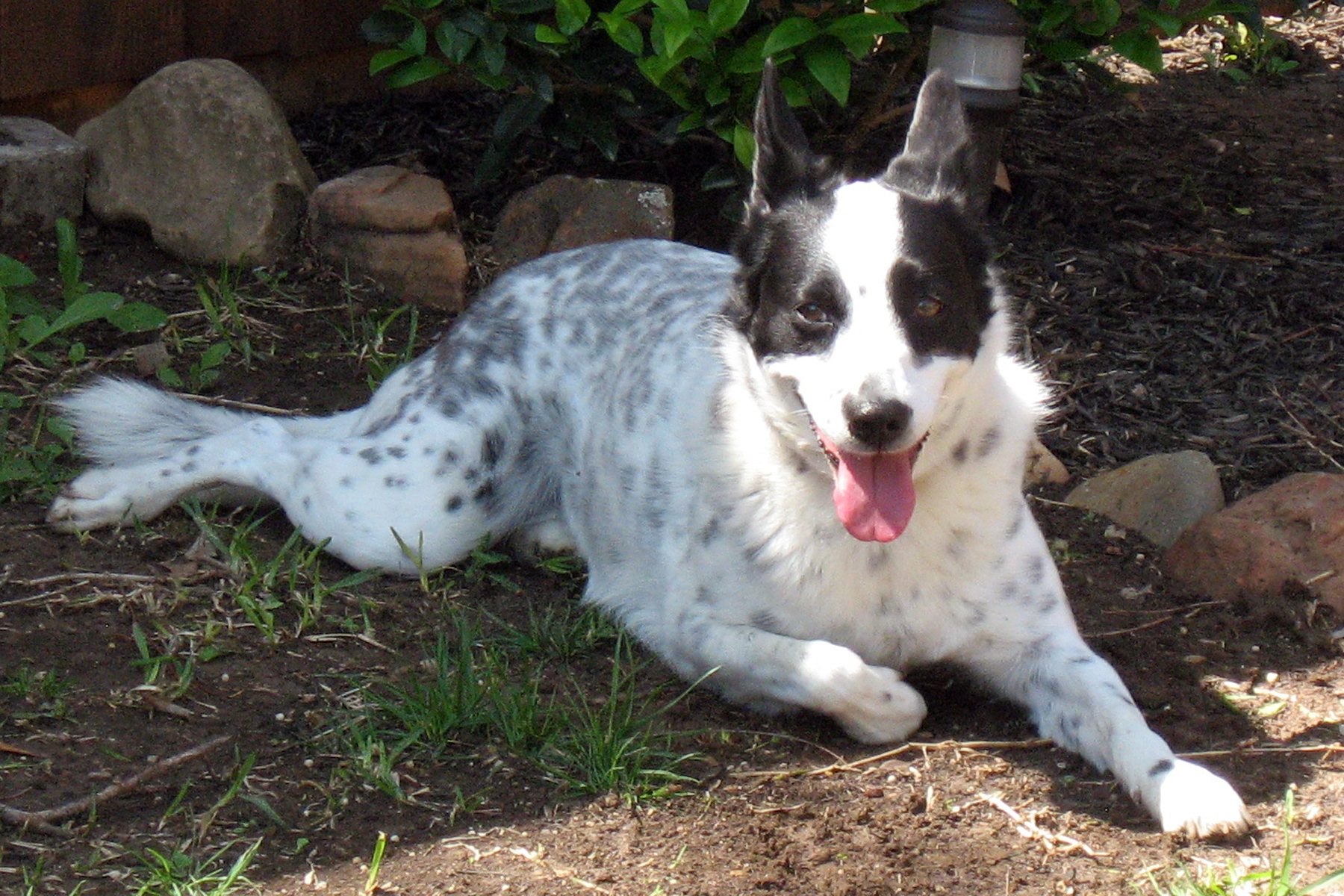 Pet companionship stories submitted from across the country will be added to a photo and video storytelling mosaic where people may vote for their favorite story with a donation to the American Heart Association. The five pets with the most money raised will be selected to join the first American Heart Association pet mascots group and given a national spotlight in June to promote ways pets can help reduce their owner's stress and encourage healthy habits.  
A recent scientific statement from the American Heart Association showed that negative psychological health, including constant, or chronic, stress can negatively affect heart health. Pet ownership, however, has been shown to combat stress, boost happiness and help create healthy habits like regular physical activity.
"Having a furry friend boosts happiness, eases stress, and makes you more resilient," said Nancy Brown, CEO of the American Heart Association. "Experts remind us that pets keep hearts and minds happy and these inspirational stories bring that fact to life."
To enter, pet owners should:
Submit a photo or video of your pet, along with a short response to explain how your pet helps you manage stress. All types of pets are welcome.

Share your story and encourage votes through a donation to the American Heart Association. One dollar equals one vote. Stories from the mosaic can be shared on personal social channels to encourage family and friends to donate to vote.
The winning pets will be announced in the spring. Healthy Bond for Life encourages the bond between people and pets for better health, well-being and, potentially, longer lives.
Additional resources:
###
About the American Heart Association
The American Heart Association is a relentless force for a world of longer, healthier lives. We are dedicated to ensuring equitable health in all communities. Through collaboration with numerous organizations, and powered by millions of volunteers, we fund innovative research, advocate for the public's health and share lifesaving resources. The Dallas-based organization has been a leading source of health information for nearly a century. Connect with us on heart.org, Facebook, Twitter or by calling 1-800-AHA-USA1.   
For Media Inquiries:
Erin Kanter: 214-706-1223; erin.kanter@heart.org
For Public Inquiries: 1-800-AHA-USA1 (242-8721)