News
PsyIndex Releases New Features Including PsyIndexTV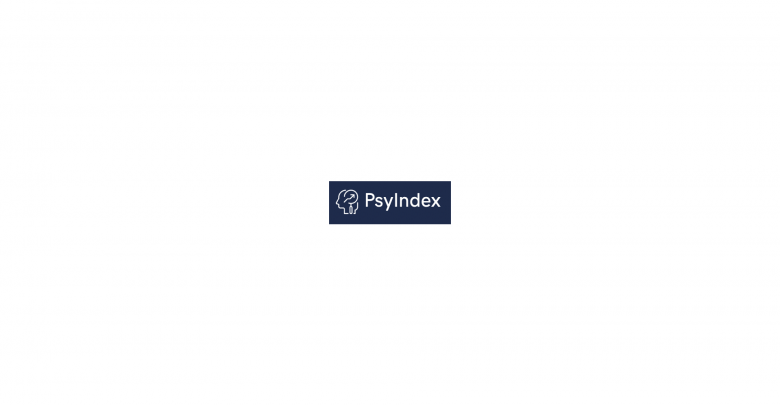 Whitefish, MT –

(NewMediaWire) – November 03, 2020 – CFN Enterprises Inc.(OTCQB: CNFN), owner and operator of CFN Media, the leading media network dedicated to the global cannabis, CBD and psychedelics industries, today announced a series of updates to its PsyIndex— the first comprehensive index site tracking the private and public markets within the emerging global psychedelics industry.
New Features and updates include:
●      Introducing PsyIndex TV: an integrated video platform with exclusive playlists of featured executive interviews and industry footage updated regularly 
●      Top Gainers and Top Decliners (updated three times per day) provide intraday performance insights across the publicly-traded psychedelic market
●      Sponsored company listings feature added to support companies in gaining greater visibility and exposure to interested investors. Learn more.
●      Search bar enables users to quickly find public or private companies from any page.
●      New public companies added to the index including COMPASS Pathways (NASDAQ) and Field Trip Health (CSE), as well as Nova Mentis Life Science (CSE) and Newscope Capital Corporation (Pharmather Inc.) (CSE).

"We continue to enhance the PsyIndex to be the leading resource for investors and businesses interested and active in the psychedelics markets everywhere," said CFN Media President Frank Lane. "The index is now a major online destination for investors to discover and connect with psychedelic companies."
Visitors can sign up to receive free alerts and a weekly report covering the index performance and key financial activity and announcements across the industry. To suggest new public or private psychedelic companies to include in the index, use our contact form and embed the live index chart via the 'PsyIndex widget' on your website code snippet. Both the form and widget can be accessed from the footer of PsyIndex.com.
About CFN Enterprises Inc.
CFN Enterprises Inc. (OTCQB: CNFN) is a digital media and ecommerce company focused on advancing businesses and brands in highly regulated emerging industries across the globe. CFN connects investors with new market opportunities while helping consumers find innovative products that enhance their lives. Learn more at www.cfnenterprisesinc.com.
CFN Enterprises Inc. Media Contact:
CFN Enterprises Inc.
+001 (833) 420-CNFN 
investors@cfnenterprisesinc.com
FORWARD-LOOKING STATEMENT
Use of Forward-looking Statements
This press release may contain forward-looking statements from CFN Enterprises Inc. within the meaning of the "safe harbor" provisions of the Private Securities Litigation Reform Act of 1995 and federal securities laws. For example, when CFN Enterprises Inc. describes the potential acquisition of BarNone assets and the related benefits, its pursuit of M&A opportunities, growth in CBD sales and spending on affiliate marketing, and uses other statements containing the words "believes," "anticipates," "plans," "expects," "will" and similar expressions, CFN Enterprises Inc. is using forward-looking statements. These forward-looking statements are based on the current expectations of the management of CFN Enterprises Inc. only, and are subject to a number of factors and uncertainties that could cause actual results to differ materially from those described in the forward-looking statements. The following factors, among others, could cause actual results to differ materially from those described in the forward-looking statements: regulatory and licensing risks; changes in general economic, business and political conditions, including changes in the financial markets; the regulatory landscape and enforcement related to cannabis, including political risks and risks relating to regulatory change; changes in applicable laws; compliance with extensive government regulation; public opinion and perception of the cannabis industry; we may be unable to retain or attract key employees whose knowledge is essential to the development of our products and services; or, loss of market share and pressure on pricing resulting from competition, which could cause the actual results or performance of CFN Enterprises Inc. to differ materially from those contemplated in such forward-looking statements. Except as otherwise required by law, CFN Enterprises Inc. undertakes no obligation to publicly release any revisions to these forward-looking statements to reflect events or circumstances after the date hereof or to reflect the occurrence of unanticipated events. For a more detailed description of the risk and uncertainties affecting CFN Enterprises Inc., reference is made to CFN Enterprises Inc.'s reports filed from time to time with the Securities and Exchange Commission.