News
QC Kinetix (Academy) Uses Regenerative Medicine to Help People Recover from Chronic Pain and Obtain Long-Term Benefits in Tucson, AZ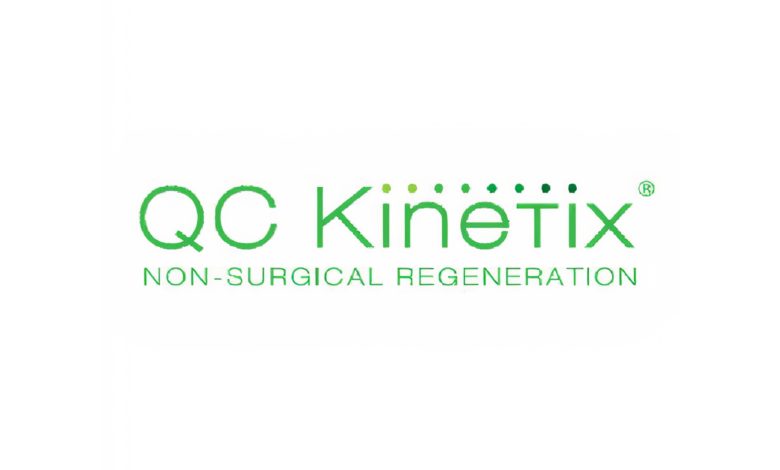 Tucson, AZ –

(NewMediaWire) – May 8, 2023 – Chronic pain affects millions of people worldwide and can have a devastating impact on their quality of life. Many people rely on prescription medications to ease their pain, but these medications often come with side effects and may not provide long-term relief. QC Kinetix (Academy)'s regenerative medicine offers a new and innovative approach to pain control that addresses the root cause of the pain.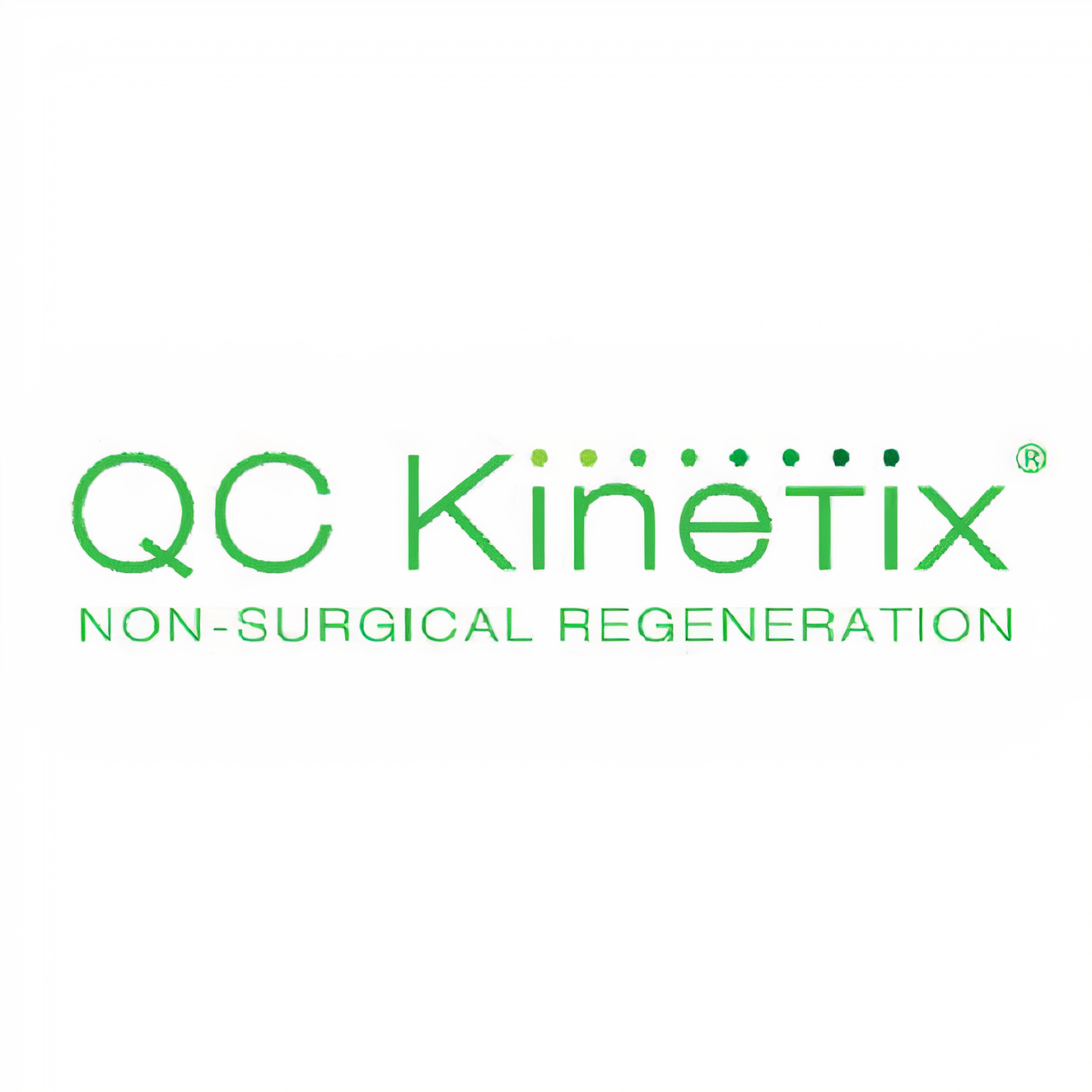 Regenerative medicine is becoming increasingly popular, with many patients seeking alternatives to traditional treatments for pain and other conditions. QC Kinetix specializes in regenerative treatments which can help patients avoid surgery or other invasive procedures.
QC Kinetix (Academy) is open to helping patients with difficulty in performing daily activities such as walking and lifting, among other tasks. The clinic's regenerative treatments are ideal for those looking for Tucson back pain treatment solutions. These treatments also relieve knee pain, shoulder pain, hip pain, and wrist pain as well as other symptoms of musculoskeletal conditions. They can as well reduce such symptoms as swelling and stiffness, cramping and discomfort, general weakness, inflammation, and noisy joints caused by sports and accident injuries.
The clinic understands that sports injuries can be devastating for athletes, both physically and mentally. These injuries can result in prolonged downtime, affecting an athlete's performance and even their career. While traditional treatments for sports injuries often involve surgery, pain medication, and physical therapy, they also can take a long time to provide relief and may even cause unwanted side effects. QC Kinetix (Academy) recognizes this fact and therefore offers regenerative medicine, a more effective and faster solution to sports injuries. In addition, these natural therapies also help in the strengthening of tissues, reducing the risk of future injuries.
At QC Kinetix (Academy), the patient experience is a top priority. The team understands that patients who seek regenerative medicine treatments want personalized care, individual attention, and a seamless experience from start to finish. To meet these expectations, the pain control clinic provides a concierge level of service to each patient. From the initial consultation to post-treatment follow-up, their team of medical providers is dedicated to providing personalized care that meets each patient's unique needs.
In addition to personalized treatment, QC Kinetix (Academy) also provides ongoing support and guidance to patients throughout the treatment process. The providers are available to answer any questions or concerns and to ensure that each patient is comfortable and informed throughout their clinical experience.
QC Kinetix (Academy)'s regenerative medicine has been shown to provide pain relief for many patients, with minimal side effects compared to prescription medications. In addition to pain relief, regenerative medicine has also helped improve mobility and joint function, allowing patients to enjoy an active and healthy lifestyle.
One of the patients had this experience to share, "Everyone at QC Kinetics was wonderful. Professional, caring, and knowledgeable. My elbow was in really bad shape when I started this process. I had given up hope on anything short of a joint replacement easing my constant pain that my RA had done to it. Within days of my 3rd treatment, my pain levels have gone down considerably and even my range of motion is already improved. Thank you to everyone that took care of me."
Besides personalized care and support, QC Kinetix (Academy) has a modern facility that boasts a beautiful and calming atmosphere designed to promote relaxation for patients seeking regenerative treatment. The team at the clinic believes that the environment in which a patient receives treatment can have a significant impact on their overall experience and healing process. That's why they have spared no expense in creating a space that is both beautiful and functional, with a focus on patient comfort and relaxation.
To explore their advanced regenerative treatment solutions in Tucson, contact the providers at (520) 497-4955 or visit the clinic's website to schedule a free consultation. QC Kinetix (Academy) is located at 310 N Wilmot RdSuite 101, Tucson, AZ, 85711.
Media Contact:
Company Name: QC Kinetix (Academy)
Contact Person: Scott Hoots
Phone: (520) 497-4955
Address: 310 N Wilmot RdSuite 101
City: Tucson
State: AZ
Postal Code: 85711
Country: USA